Straight from the trashcan and into your hearts, the Garbage Pail Kids have joined Super impulse's World's Smallest product line! Based on the long-running Topps trading card series, GPK joins Bob Ross and Richard Simmons as part of Super Impulse's new Pop Culture Micro Figures, an expansion of their already popular Micro Action Figure series (read our previous reviews HERE and HERE).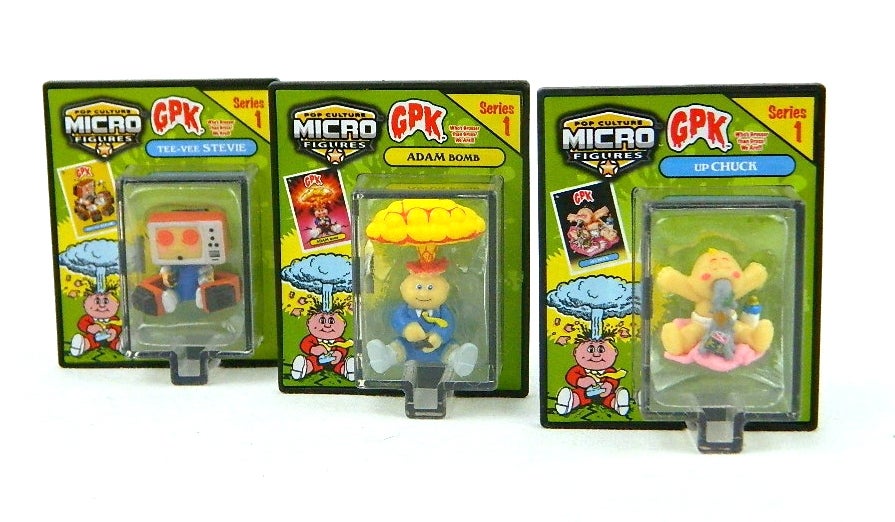 Now available through Amazon, collectors of all ages can get their fingertips on a selection of their favorite GPK characters, including ADAM Bomb, Blasted BILLY, Up CHUCK, Heavin STEVEN, Tee-Eve STEVIE, and Geeky GARY.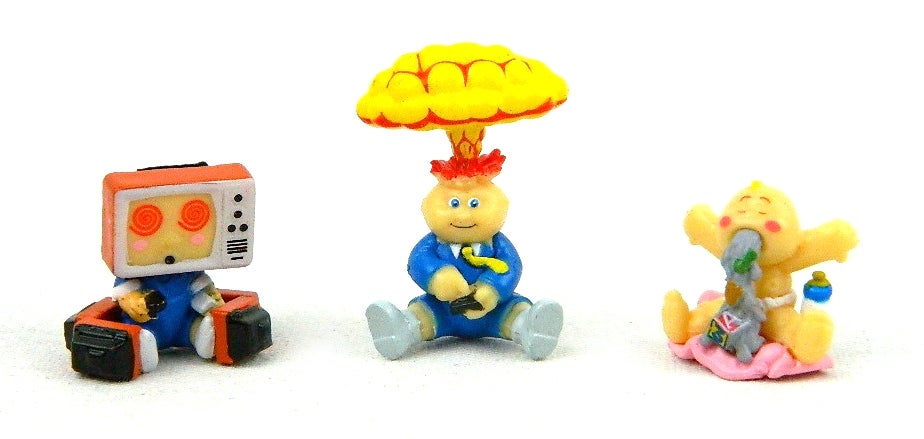 Measuring only 1.25 inches tall, each GPK micro figure features all the gross detail of the character card they are based on. From Tee-Vee STEVIE's swirling, hypnotic eyes, ADAM Bomb's violently exploding head, to the itty bitty building block projecting from Up CHUCK.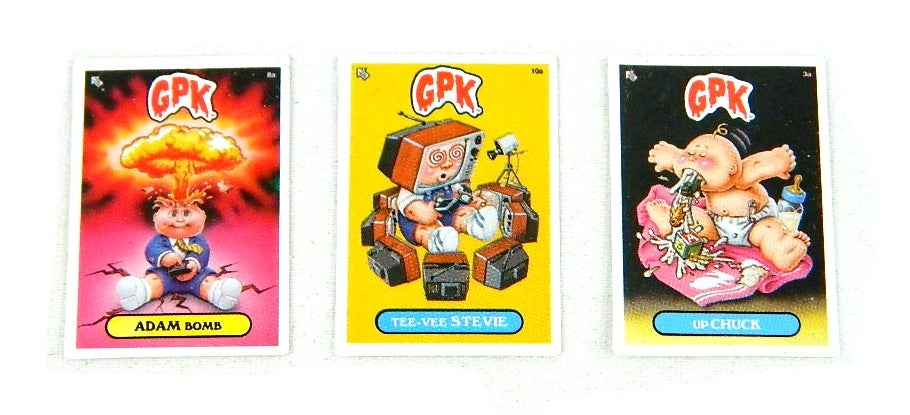 Speaking of trading cards, each GPK Micro Pop Figure includes a hard plastic collector-friendly "blister card" (with a door on the back so you can remove your figure), and a bonus mini sticker! These micro stickers are fun replicas of the original Garbage Pail Kids trading cards, down to the character bios on the back!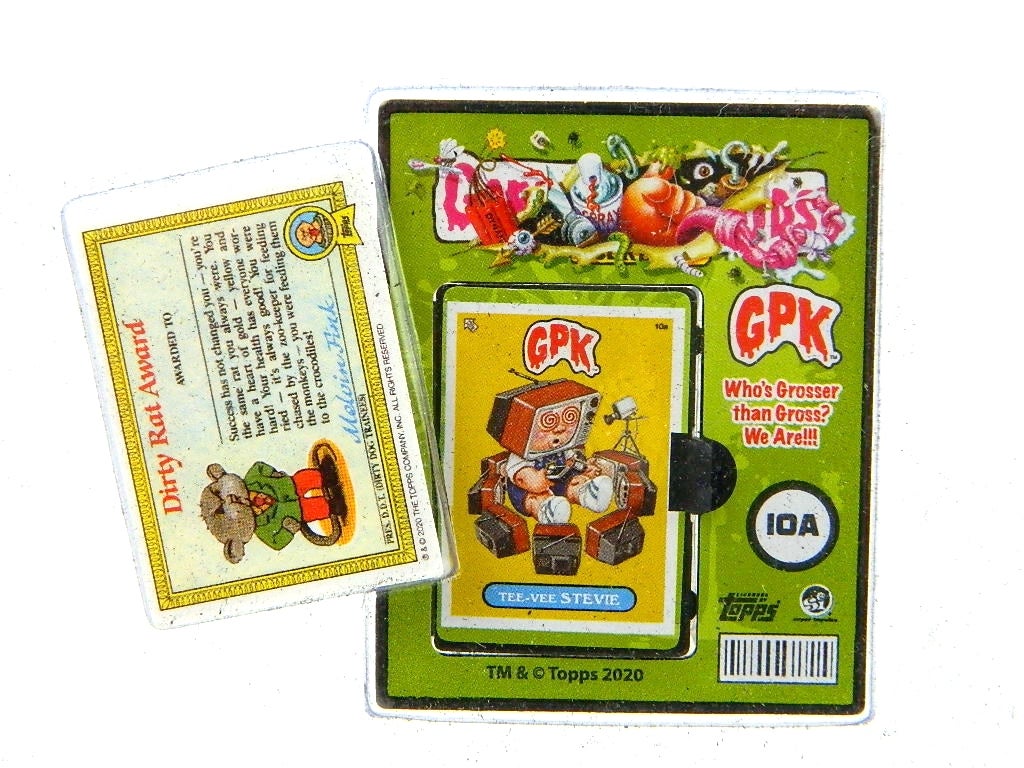 Not enough trash for your collection? Super Impulse will be launching an all-new blind box, err, blind trash can collection of all your favorite Garbage Pail Kids Micro Figures this Fall!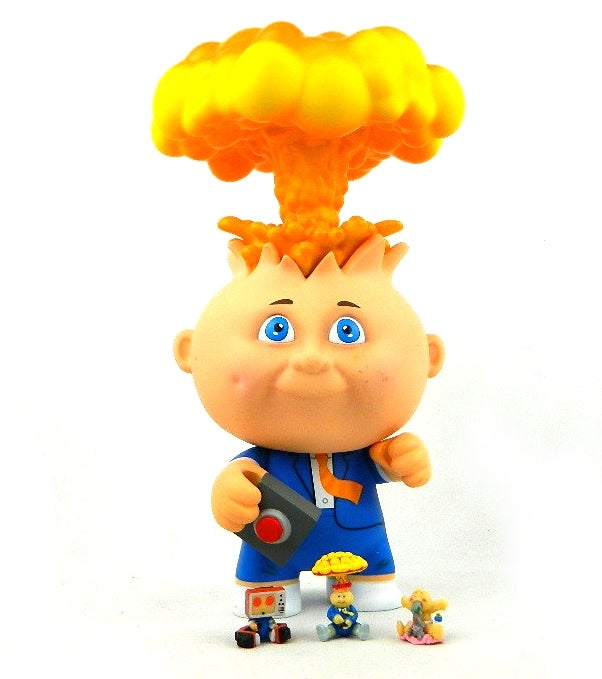 Just in time for Easter, there's not a bad egg in this bunch! These are a must-have for any Garbage Pail Kids or pop culture aficionado.
Scroll on for more photos!
We are committed to finding, researching, and recommending the best action figures and collectibles. We earn commissions from purchases you make using the retail links in our product reviews. Learn more about how this works.
Review and Photos by Jeff Saylor
Review Samples Courtesy of Super Impulse
---