Monogram has been on a roll with their popular 3D figural blind bagged bag clip brand. They have every license under the sun, including characters from Star Wars, Marvel, and all the hit anime and television properties. However, one powerful license has been missing – until now – Hasbro's Transformers!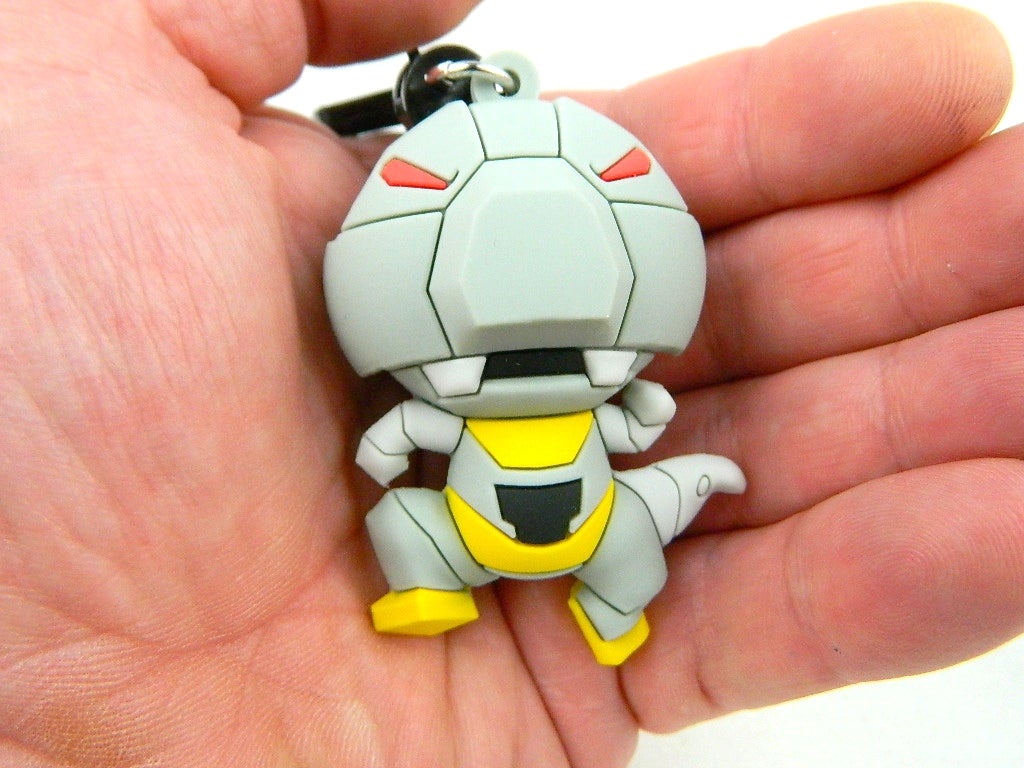 Releasing in November at fine retailers like Entertainment Earth, Monogram's Transformers assortment includes 9 core characters and 2 ultra-rare chase figures. Pick up a Random 6-Pack if you feel lucky, or grab the all-inclusive Display Case for two guaranteed assortments of the nine main figures, plus the two chase, and four random characters to spare.
Rolling out with the friendly Autobots, fans are treated to leader Optimus Prime, loyal sidekick Bumblebee, Dinobot Grimlock, female Wingblade, and speedster Wheeljack. While some expected classics launch the series, I was shocked by some of the deep-dive characters debuting in this assortment, especially with Wingblade (as opposed to say, Arcee). There must be a modern story arc I'm missing, but regardless, with the Transformers license now in Monogram's hands, collectors can only expect more waves – and characters – to come.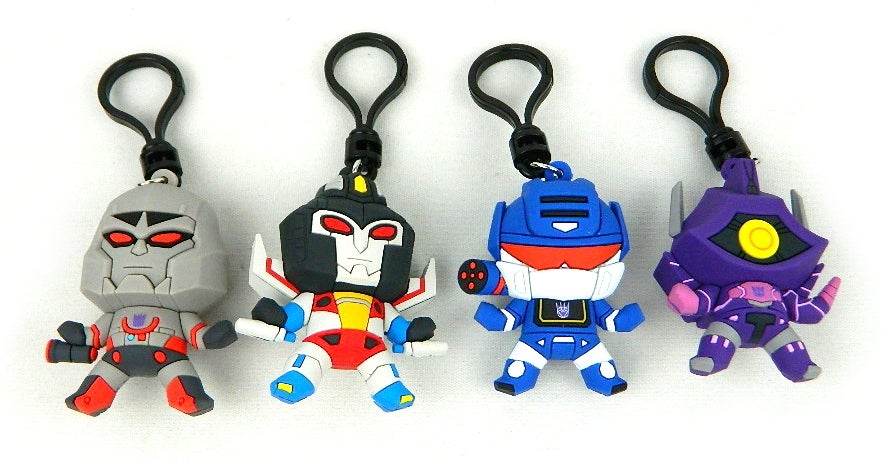 Outnumbered, the evil Decepticons enter the fray with big bad Megatron, along with loyal (?) followers Starscream, Soundwave and Shockwave.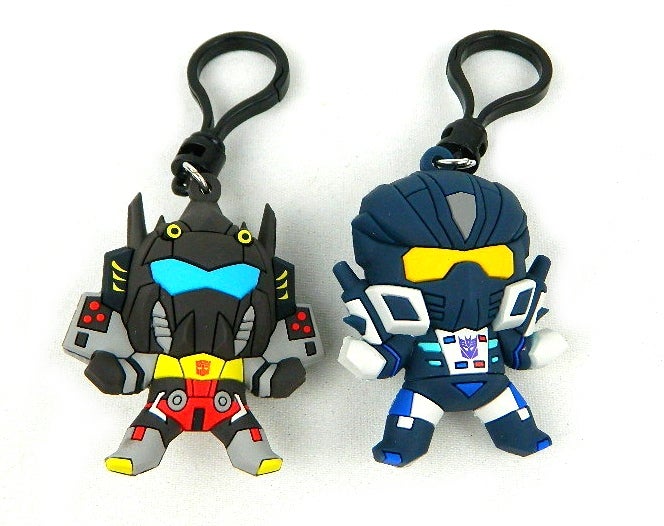 When it comes to the rare chase figures, these are really chunky releases! Transformers fans are treated to goofy Grimlock now in baddass robot mode, along with Decepticon Barricade!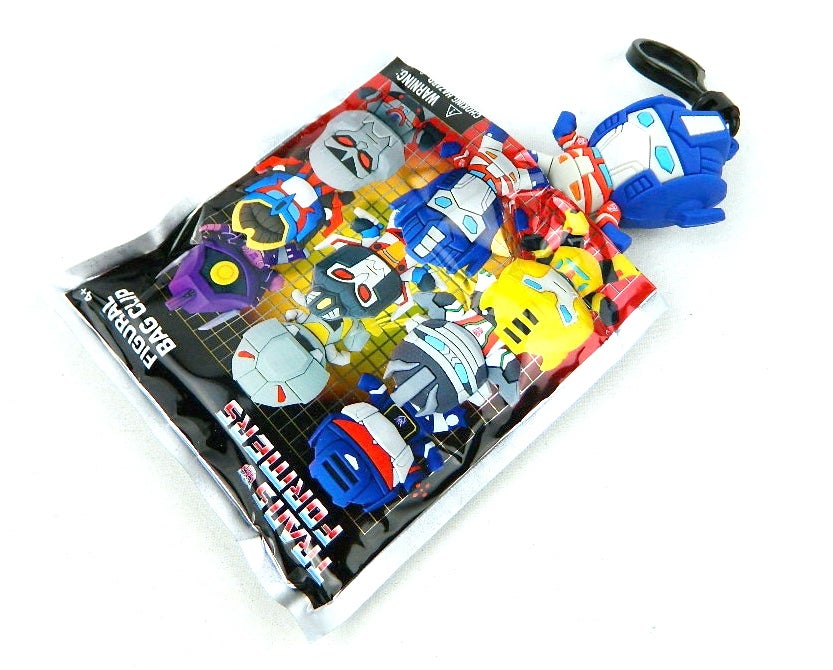 What's not to love about Transformers? This debut assortment nails many of the classic characters, all while sneaking in some deep-dives. Chunky and full of stylized sculpt, Monogram's new Transformers series is a must-have for fans wanting to flaunt their Autobot and Decepticon love.
Scroll on for more photos!
-Review and Photos by Jeff Saylor
-Review Samples Courtesy of Monogram
We are committed to finding, researching, and recommending the best action figures and collectibles. We earn commissions from purchases you make using the retail links in our product reviews. Learn more about how this works.
---