Not everyone expresses their fandom the same way. Some fans prefer purchasing realistic poseable action figures, while others embrace the static side of collecting with hand-crafted resin sculptures. That said, there are those that don't fall into either camp; fans that prefer a simple statement in their home or office that screams their pop culture love without the need for kitchy, dust-collecting collectibles.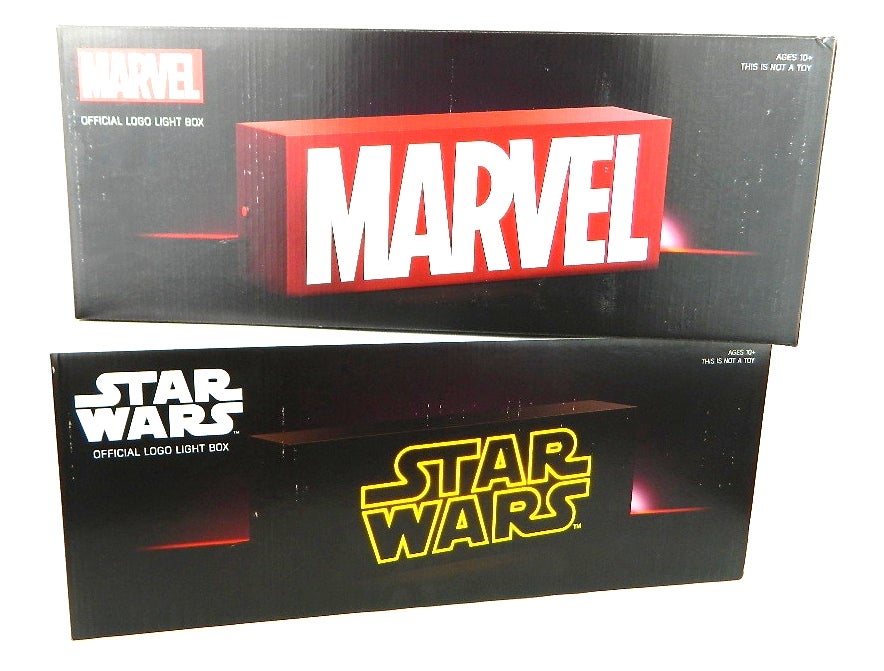 Specially designed for fans of ALL mindsets, Toynk's newest Marvel and Star Wars Logo Light Boxes make for a fun accent piece in any room… or figure collection.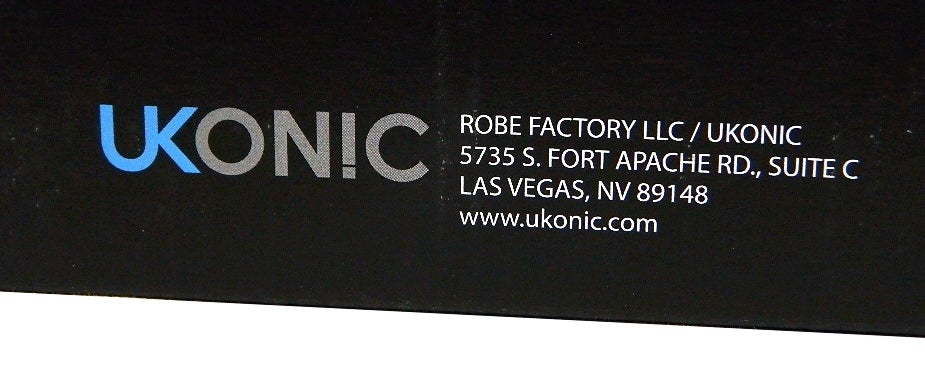 Produced by Ukonic, a division of Robe Factory, the Marvel and Star Wars Logo Lights are deceptively simple in their design. A long rectangular box constructed of high-impact plastic, each sign impresses with its large, visible size: 17 x 6 x 4 inches.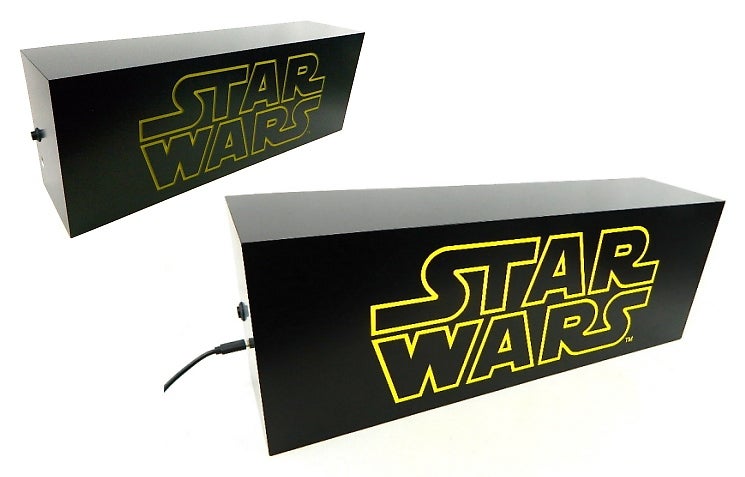 These light-up signs are constructed to catch your attention – whether it's hanging on a wall in your theater room (via the convenient key mounting holes), or resting on a shelf in your Marvel/ Star Wars collectible display.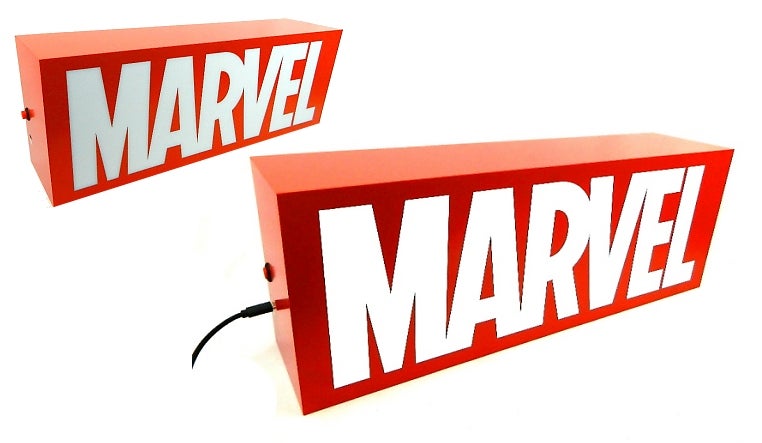 Utilizing energy-efficient, long-lasting LED light bulbs, each sign is powered by an included 46-inch long USB cable or via electricity (USB to AC adapter, also included). This allows you to display each sign by your computer as an "on-air" light sign, perfect for podcasts or Zoom calls. Or hang them on your wall and plug them into a traditional electrical socket for a dynamic room decor statement.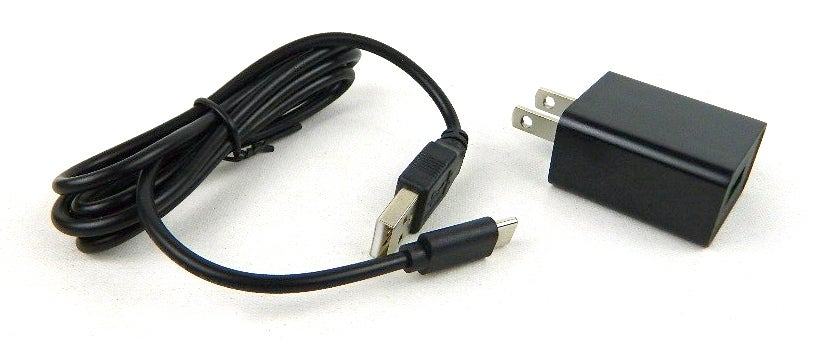 While batteries would have added even more display freedom, I ultimately understand their omission – batteries are cumbersome, expensive and not an ideal partner to powerful LED light. As is, with the included cable you'll always know your light is adequately powered, with no need to swap dead batteries down the road.
And powering on these awesome lights is as simple as clicking a button. Push the discretely hidden button on the side and presto – brilliant LED light-up action. For the Marvel lamp, it's an intense, iconic white glow. Star Wars, on the other hand, illuminates a classic yellow gold.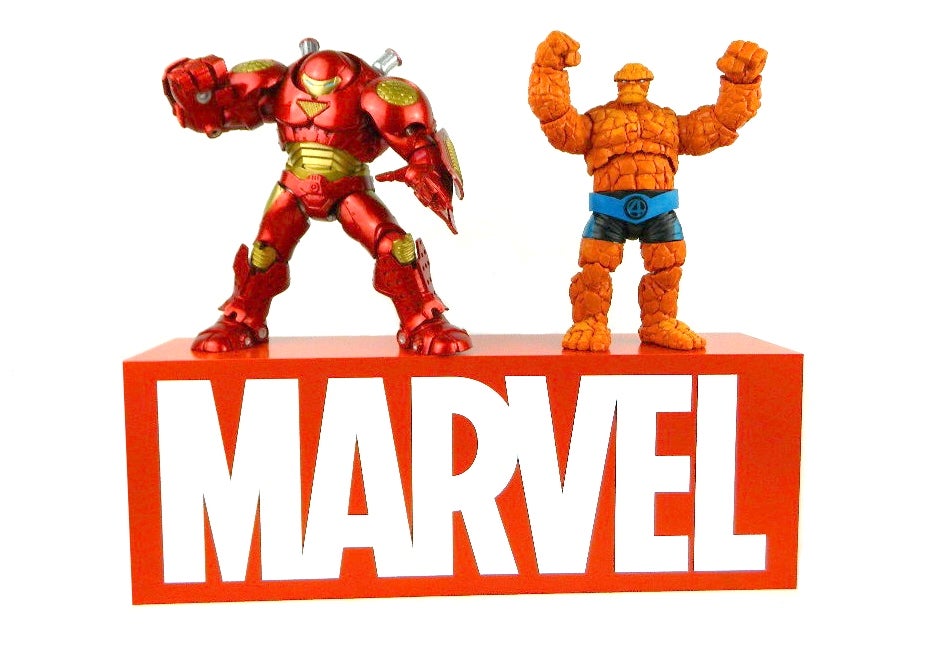 With Toynk's Marvel and Star Wars Logo Lights in your house, there's no question of your fandom. These cool signs scream it from the roof tops with their now iconic logos. Think of these light-up signs like Pepsi or Coca-Cola, but with pop culture nerds in mind. Welcome to the new era of corporate icons – where geek fandom rules the market.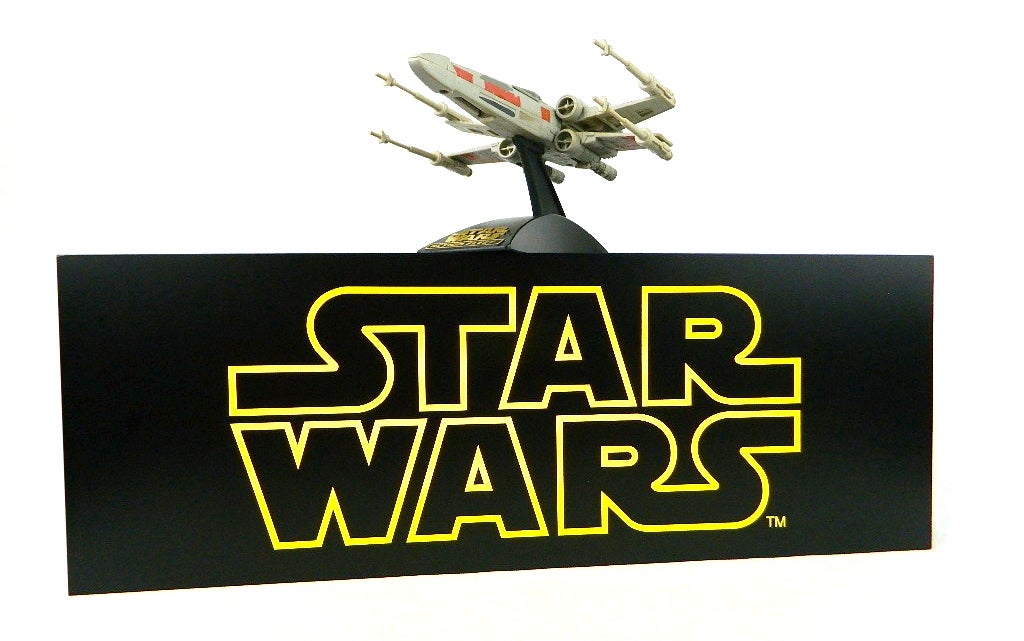 Both the Marvel and Star Wars Logo Light Boxes are available for purchase now through Toynk.com with FREE SHIPPING included. Stuff your own Christmas stocking early, or gift them to the pop culture nerd in your life.
Review and Photos by Jeff Saylor
Review Samples Courtesy of Toynk.com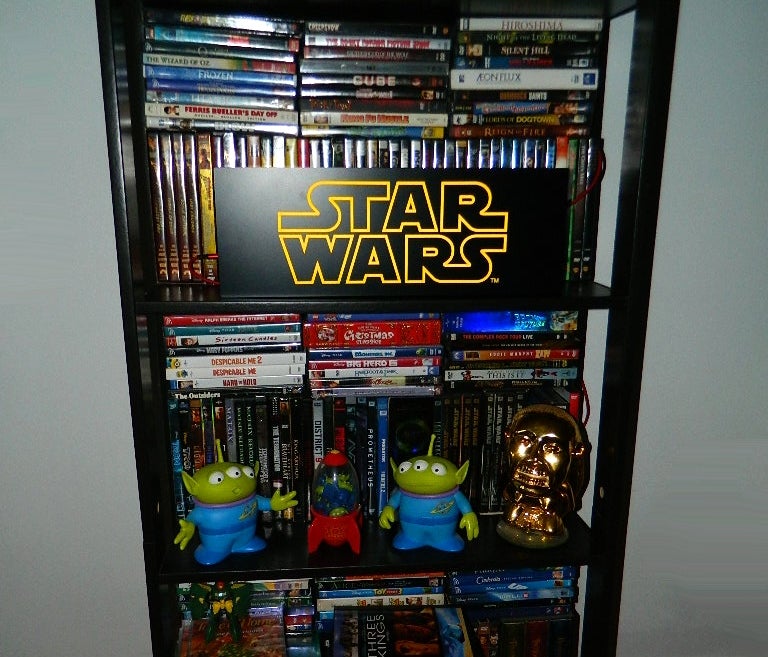 ---