Super7's latest wave of The Simpsons ULTIMATES! includes Drederick Tatum, King-Size Homer, Devil Flanders, and Radioactive Man!
Featuring interchangeable heads & hands and character-specific accessories, Springfield's most colorful characters are ready to expand your ULTIMATES! collection. Don't miss out on these made-to-order ULTIMATES! figures inspired by your favorite episodes of The Simpsons!
Available to pre-order until 3/17, expected delivery Winter 2023.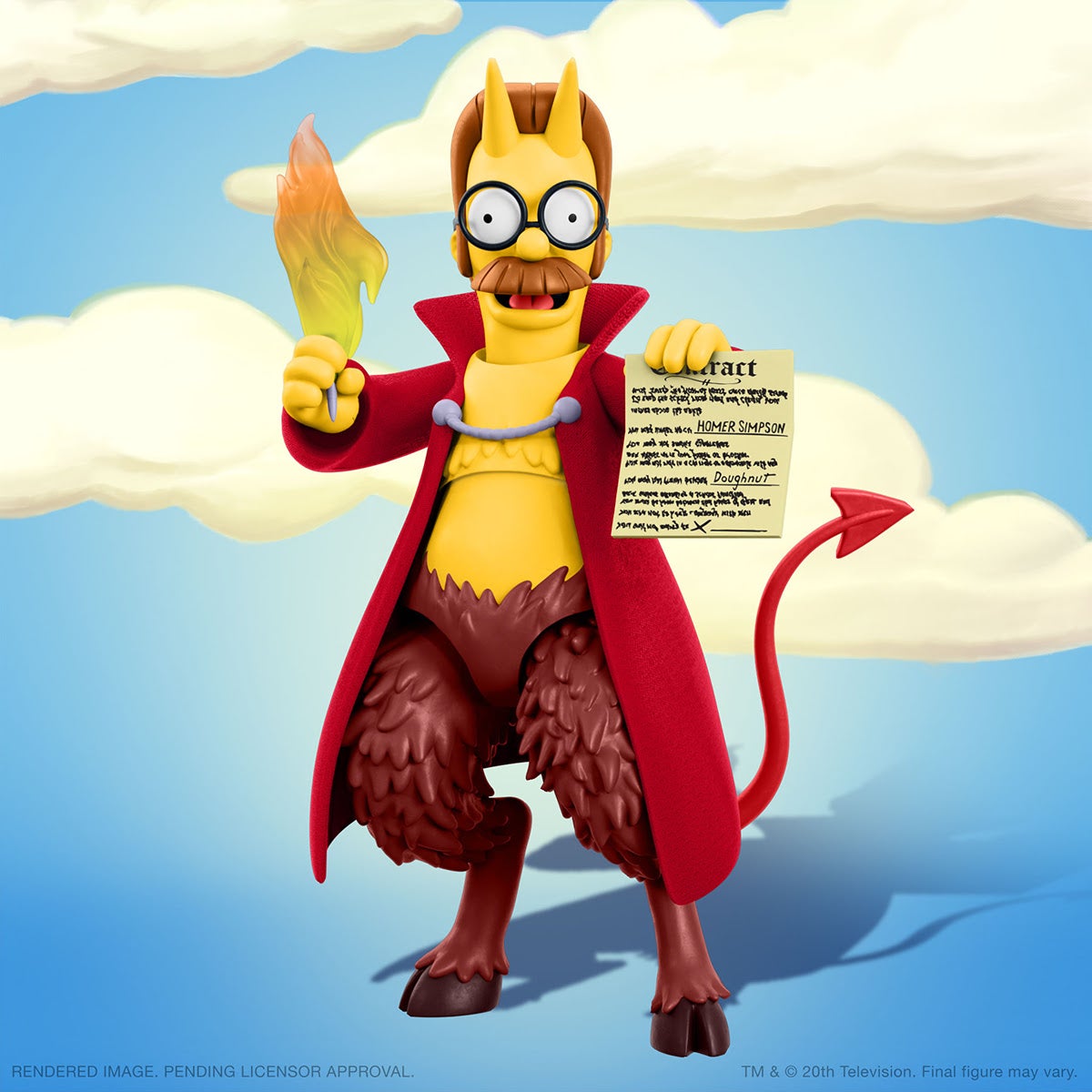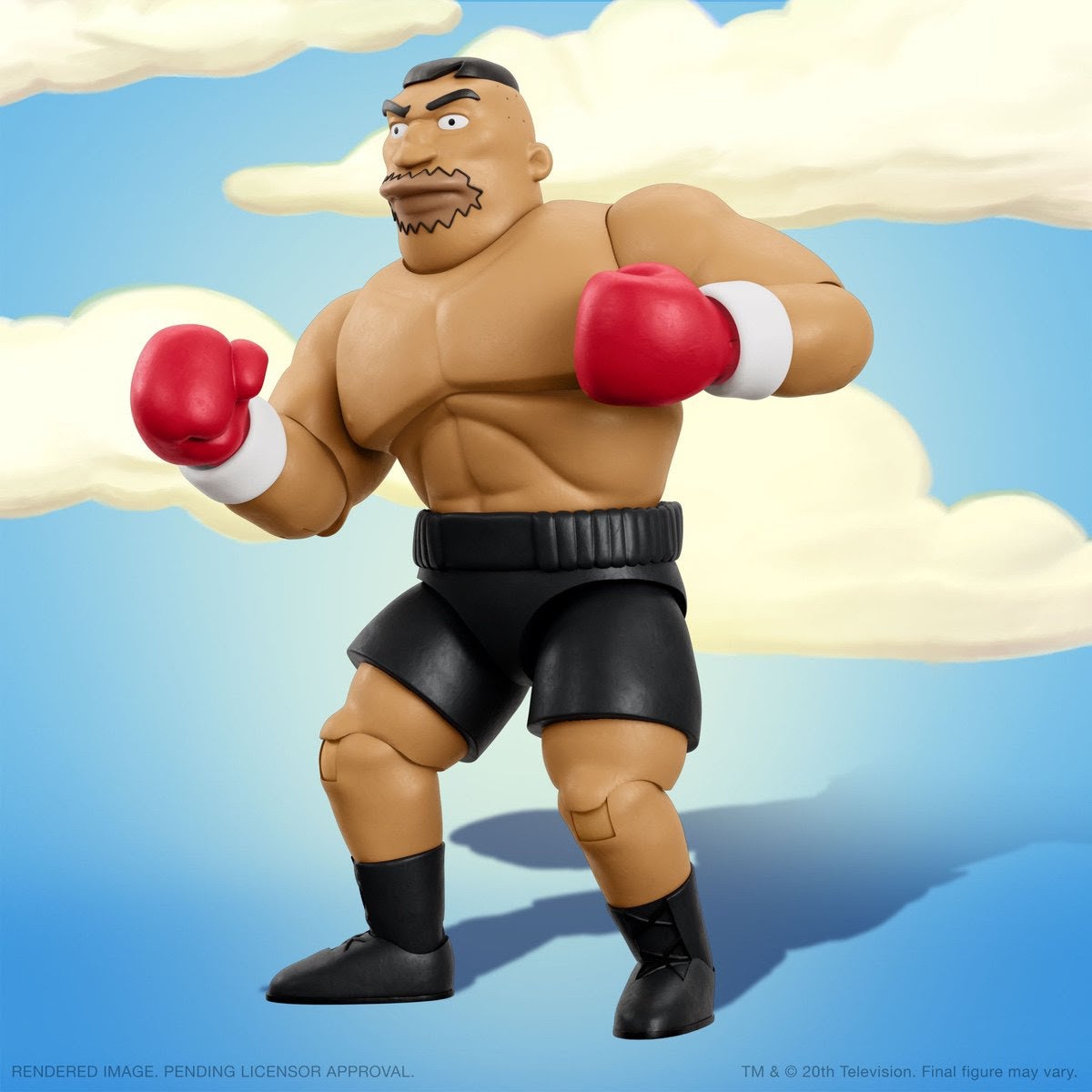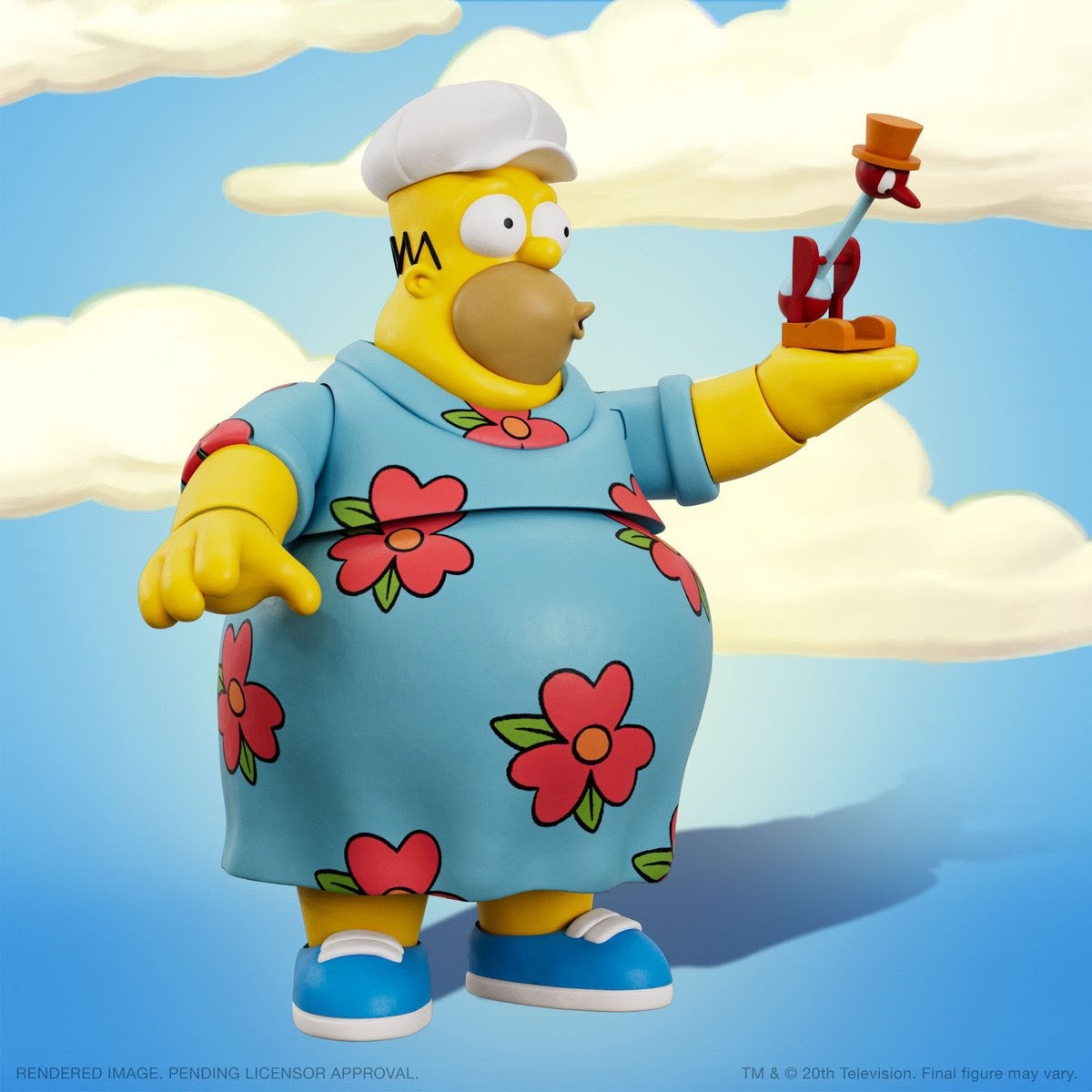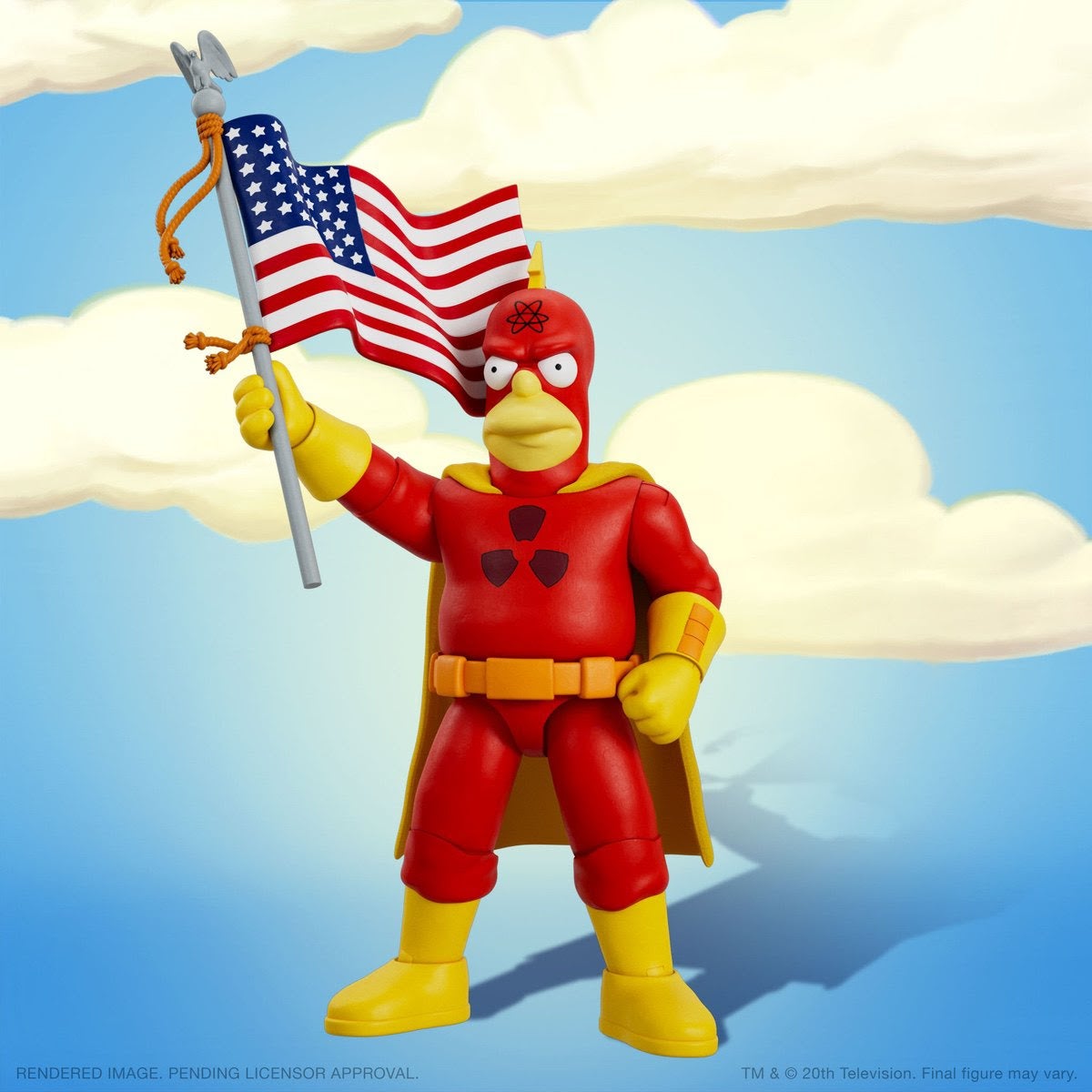 ---