Super7's latest wave of Transformers ULTIMATES! pays homage to two shocking moments featuring Megatron and King Starscream from the 1986 animated film The Transformers: The Movie!
Between Megatron reformatting into the even more menacing Galvatron, and King Starscream at the moment Galvatron returned to reclaim his place on top of the Decepticons, every Transformers movie fan will need these two new made-to-order ULTIMATES! figures in their collection!
As a made-to-order release, the pre-order window for Transformers ULTIMATES! Wave 5 will remain open until 1/13, with expected delivery in Winter 2023. Each figure is priced at $55.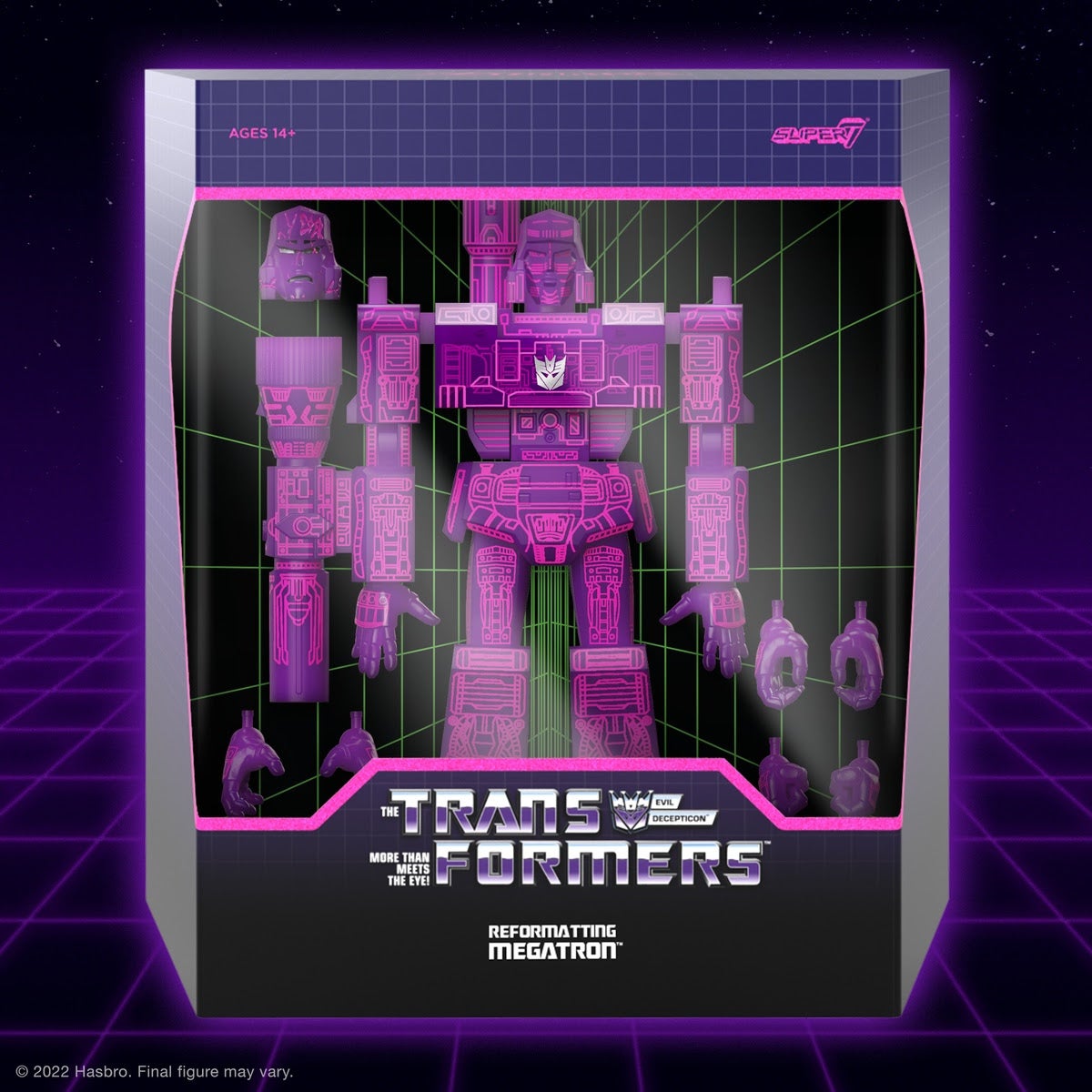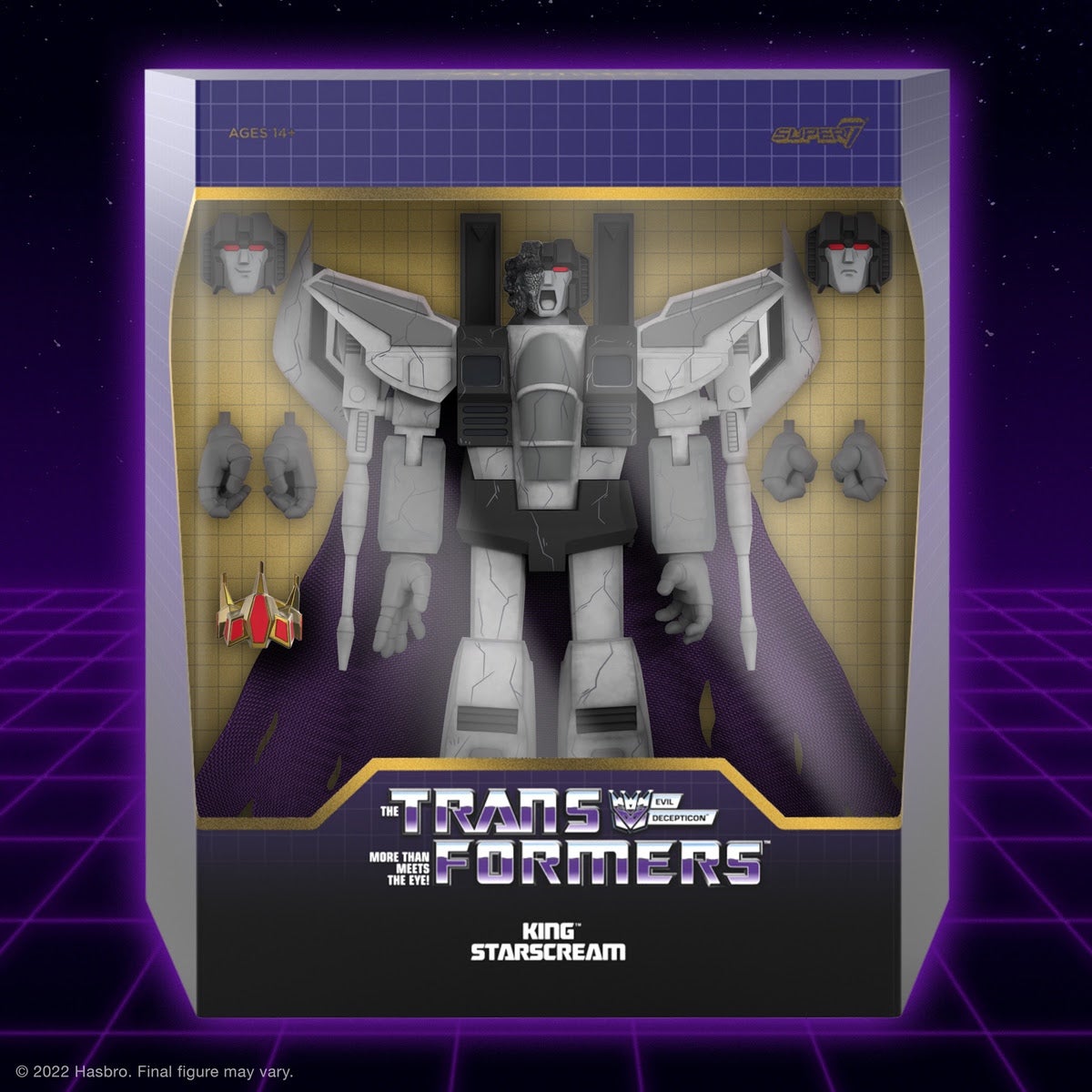 ---