The newest wave of The Simpsons ULTIMATES! is here to help you continue to build your own menagerie of Springfield's most interesting characters!
Bartman, Duffman, Hank Scorpio, and Krusty the Clown are made-to-order, highly articulated, deluxe 7" scale action figures featuring a variety of interchangeable parts and iconic accessories inspired by your favorite episodes of The Simpsons.
The Simpsons ULTIMATES! Wave 2 is available to pre-order until February 4 priced at $55 each. The figures are expected to ship by Late Fall 2022.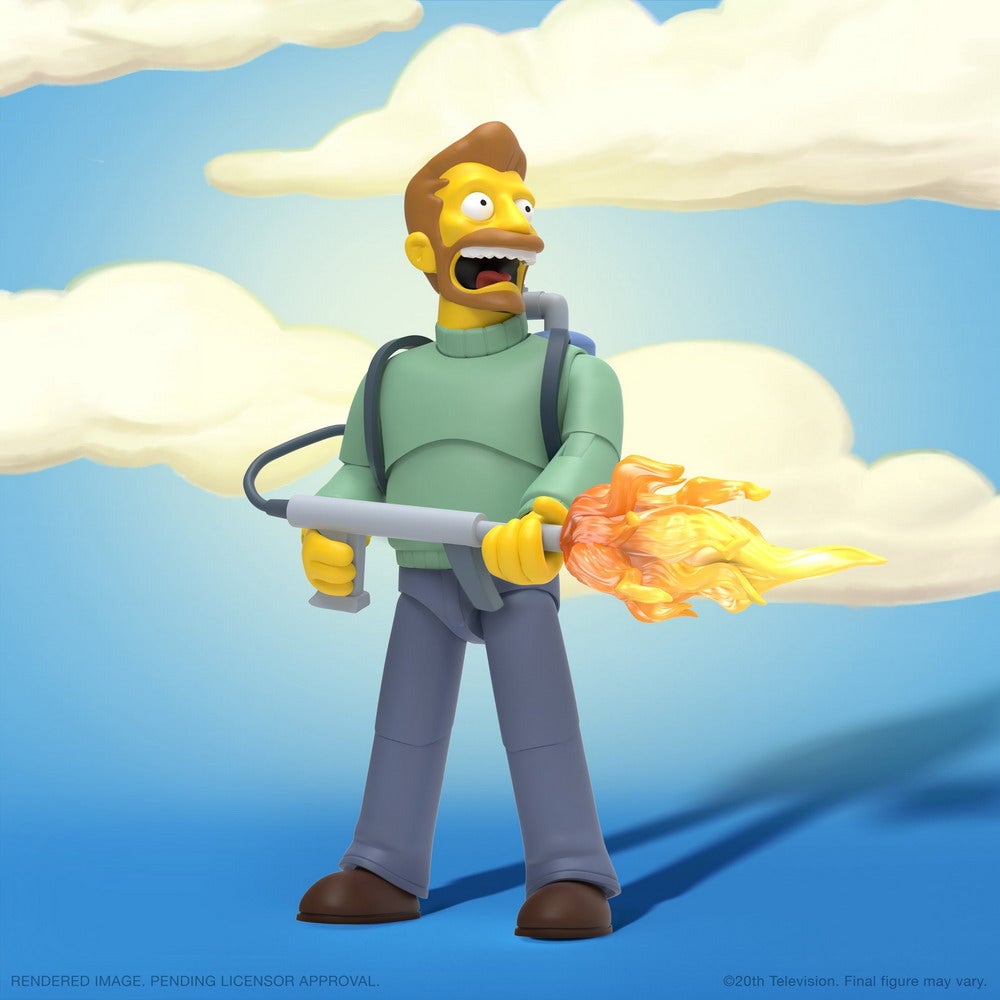 ---