New from Hero Collector comes a collection of highly detailed ships from the Amazon Prime sci-fi series The Expanse.
Based on the novels by James S. A. Corey, the series is set in a colonised solar system and begins with the governments of Earth, Mars and the Asteroid Belt locked in long-standing conflict. The crew of the Rocinante – an illegally salvaged warship – stumbles on a vast conspiracy and a mysterious alien technology that threatens to upend the balance of power and the fate of humanity.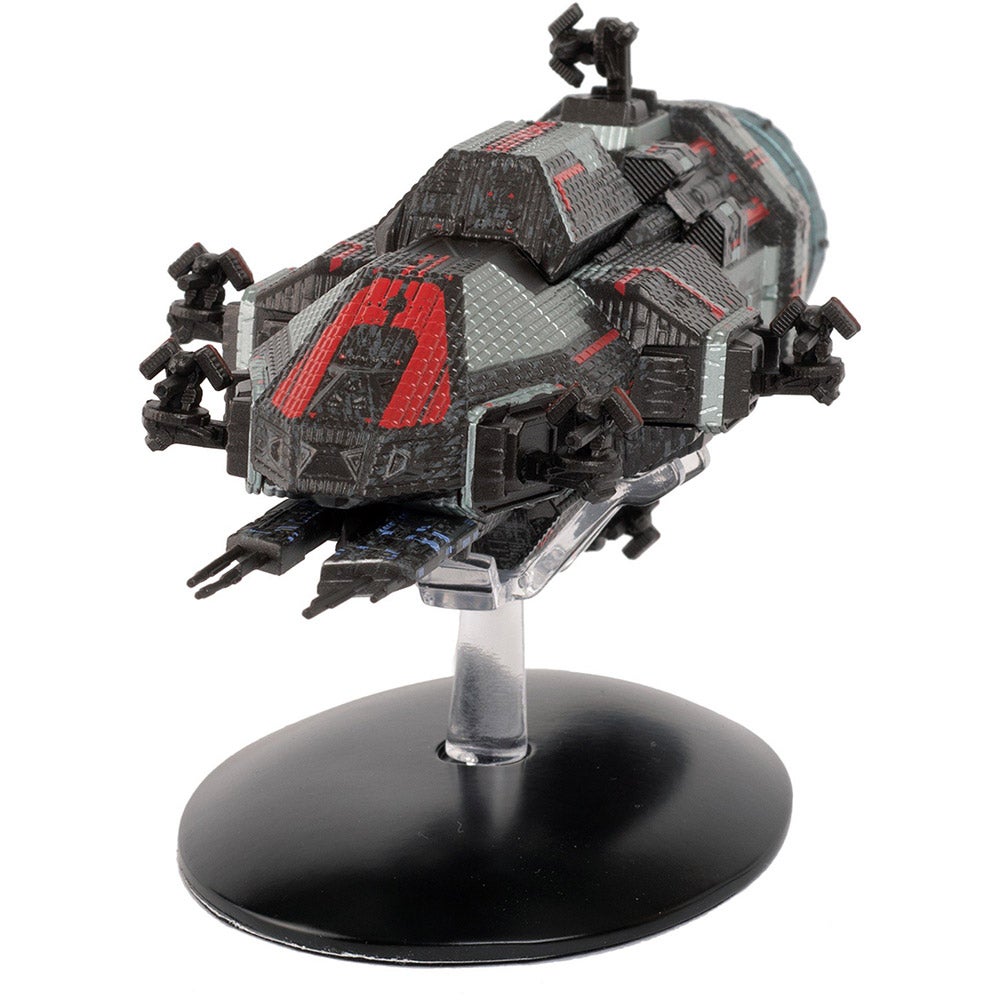 First to come in the ship collection is the Rocinante (above).
Originally a Corvette-class light frigate named the Tachi (ECF 270), the Rocinante was renamed by Captain James Holden, who used it to escape the MCRN flagship where it had been stationed. Armed with point defence cannons and torpedoes, and later modified to carry a spinal railgun, this versatile Martian vessel became a home to Holden and his ragtag crew and played a key role in their adventures across the solar system.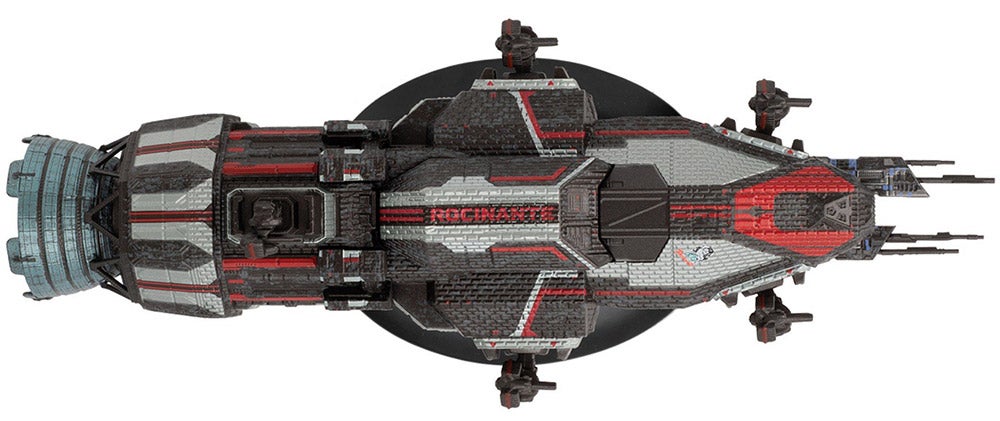 This highly detailed 22cm-long model is produced in Die-cast and high-quality ABS Plastic and is accompanied by a magazine featuring behind-the-scenes information about the show and interviews with designers.
Coming soon, look out for new Expanse ships including the quarter-million ton Donnager, flagship of the Martian Congressional Republic Navy, and the sinister Protogen stealth frigate Anubis.
Pre-orders for the Rocinante are now open – the replica ship priced at $54.95. It is scheduled to ship on December 14.
---