The latest additions to Super7's Teenage Mutant Ninja Turtles ULTIMATES! lineup are some of the coolest yet, including a few fan-favorite deep-cuts!
TMNT ULTIMATES! Wave 6 consists of Sewer Surfer Mike, Ace Duck, Scratch, Slash, and Mousers. These 7" scale highly articulated and intricately detailed figures come loaded with all the interchangeable parts and iconic accessories any Teenage Mutant Ninja Turtles collector could want!
Available to pre-order until October 20, expected to deliver to you by Late Summer 2022. Each figure is priced at $55.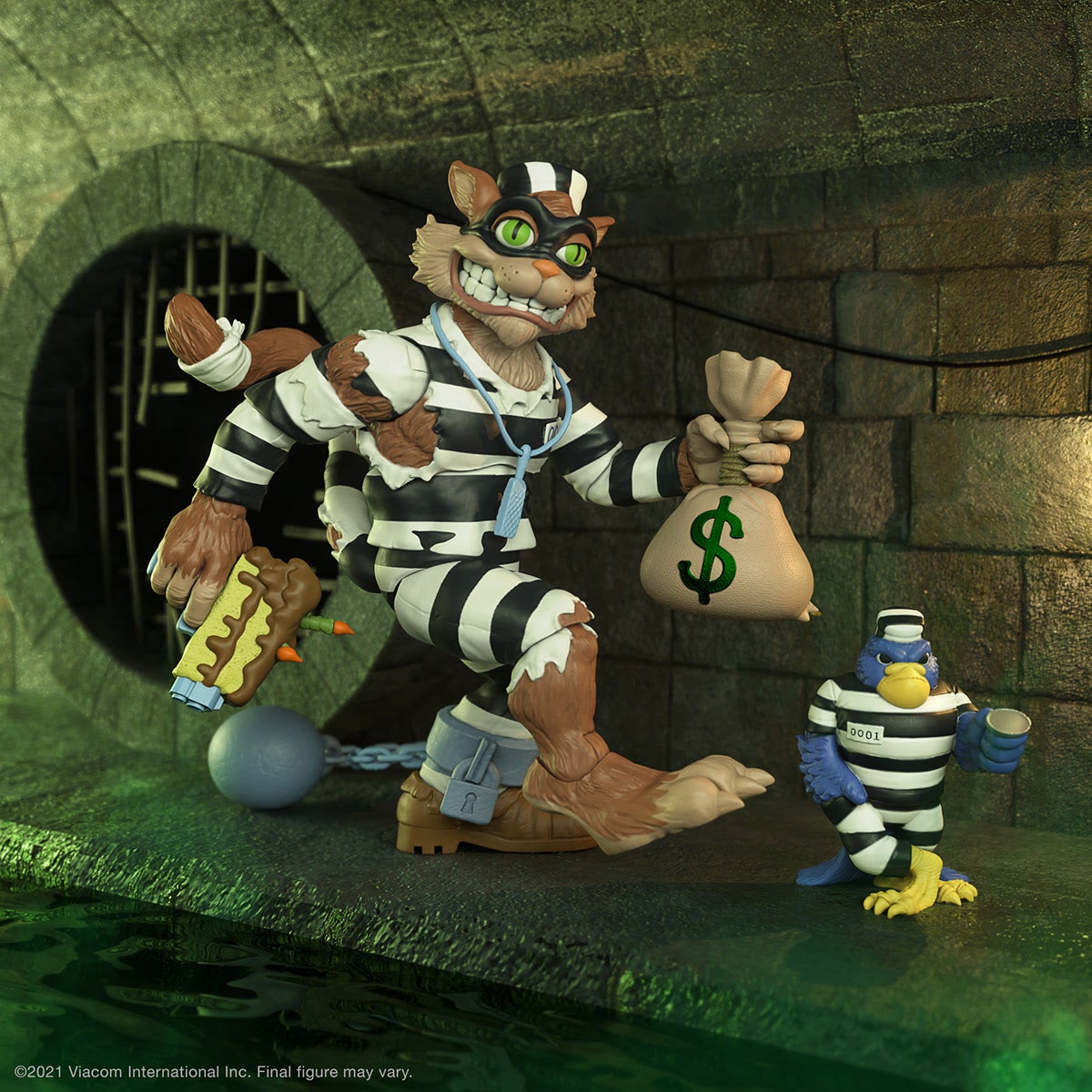 ---