Mondo announced during their [email protected] event their upcoming Masters of the Universe: Revelation Skeletor 1/6 Scale Figure. This Skeletor figure, based on his appearance in the new Netflix series, is brand new sculpt with a cel shaded paint application, multiple swappable heads and accessories. Add it to your existing Mondo MOTU 1/6 collection soon!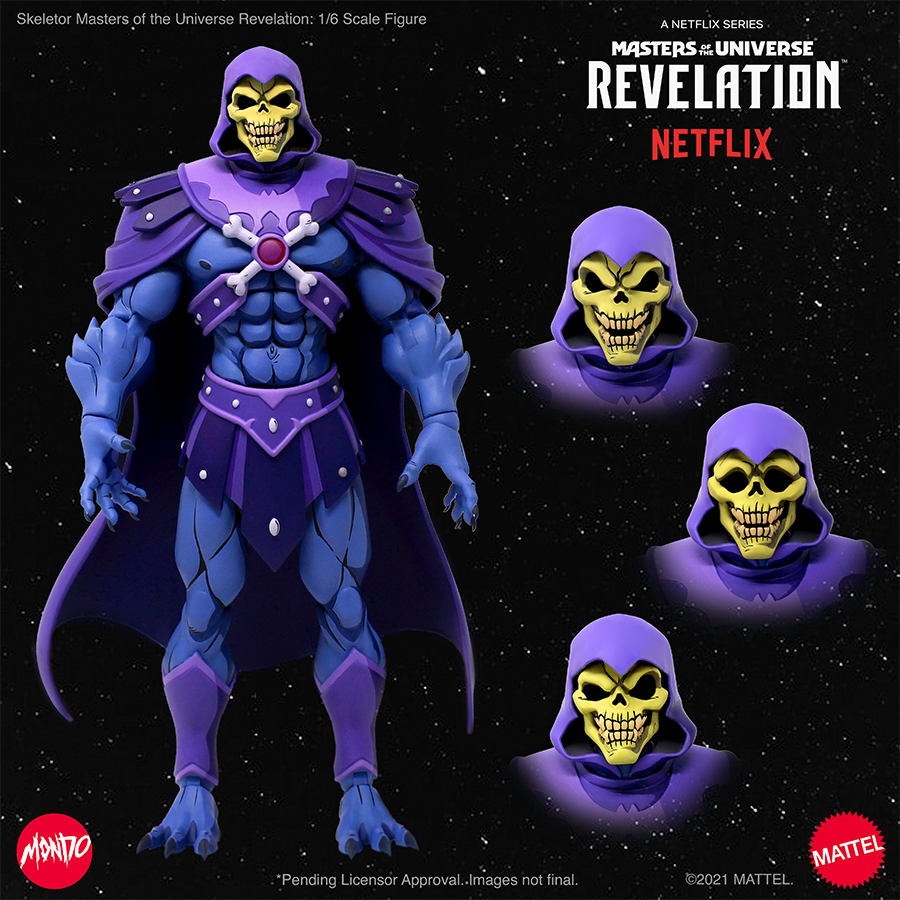 Also announced, we will be releasing a new "Classic" edition of the elusive Scareglow. This time, it will be featuring a new head and weapon sculpt, paint application and fabric cape inspired by the original Mattel toy from the 80's. This Mondo Exclusive figure will be available Fall 2021.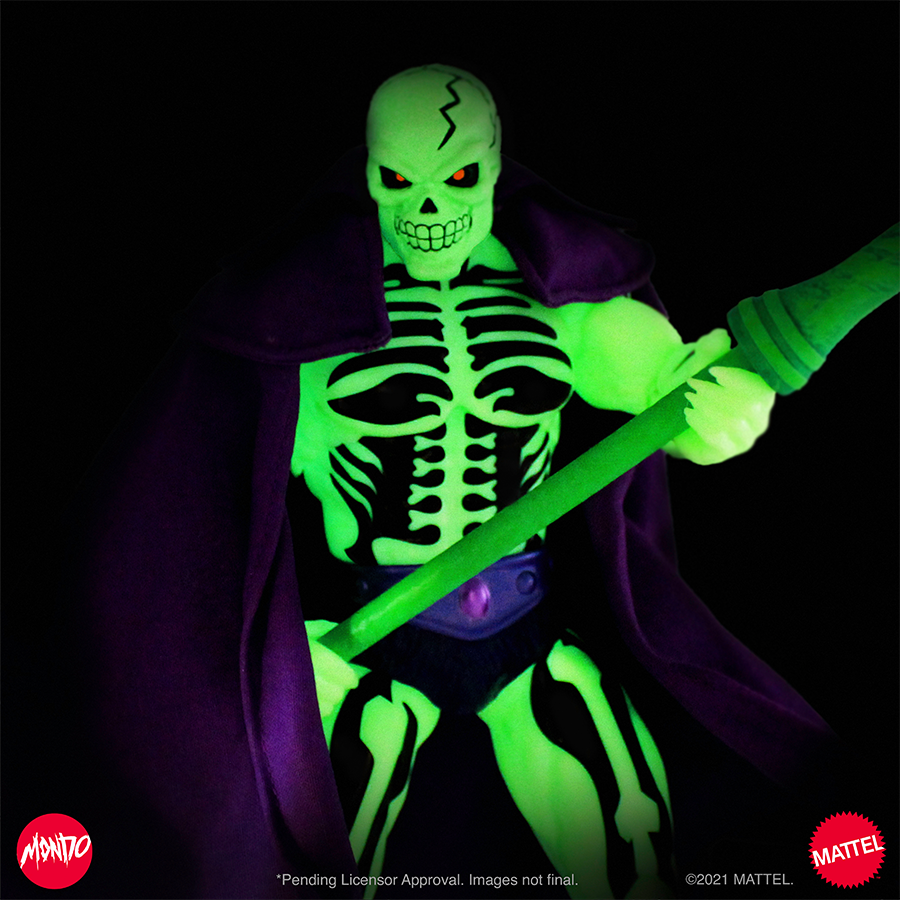 Finally, Mondo Toys and Collectibles are proud to announce the Godzilla Museum: series of small scale vinyl statues celebrating the many iterations that Godzilla has taken throughout the years. This series will explore Godzilla's appearances in the film sagas, from artist renditions to alternate universes, and more! Series 1 will contain the 70's cartoon Godzilla, Gojira, and a Godzilla design by the awesome Attack Peter. The first in this line of statues will be available soon!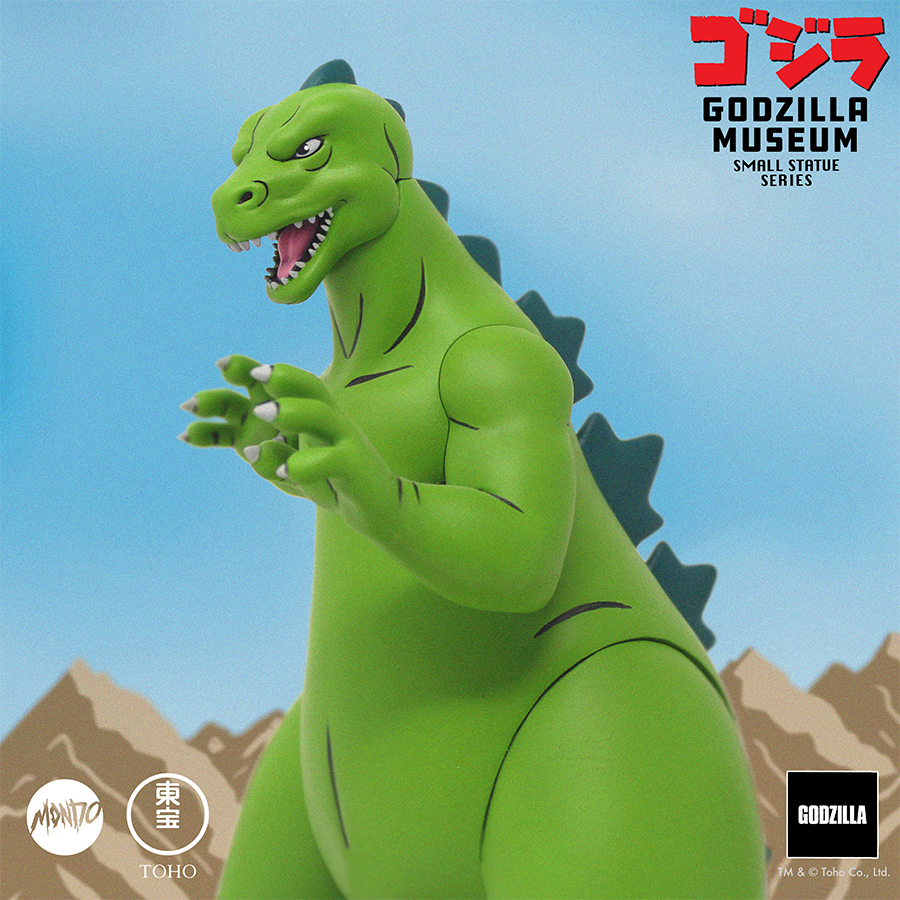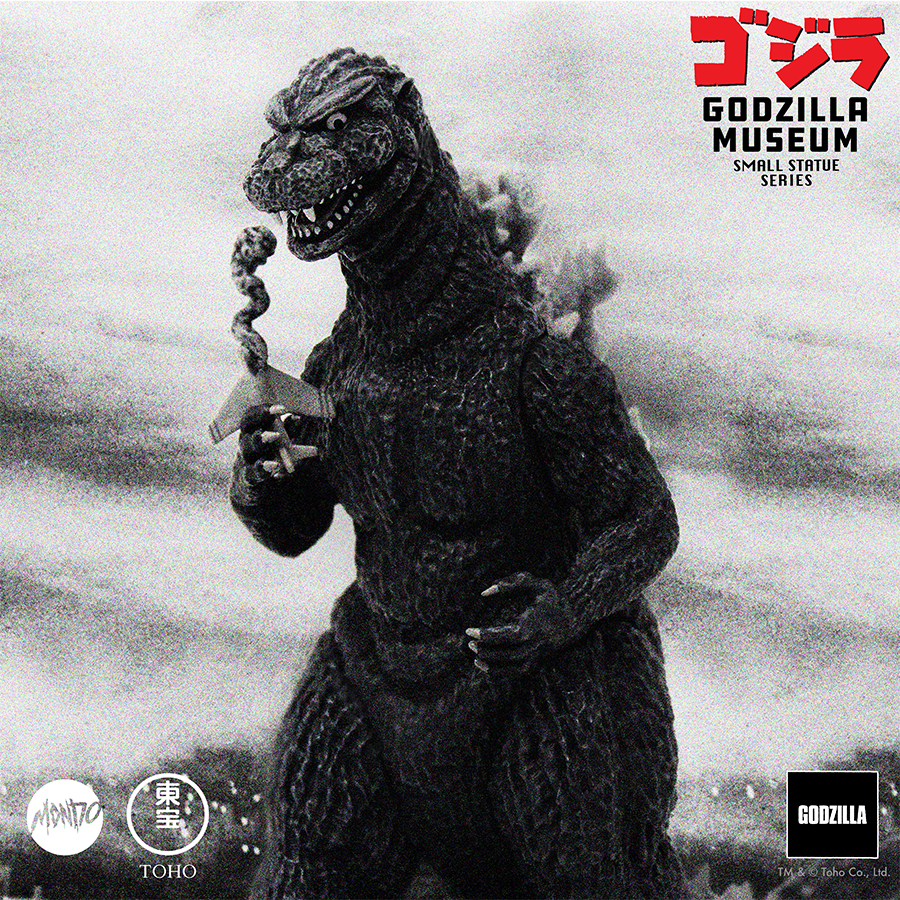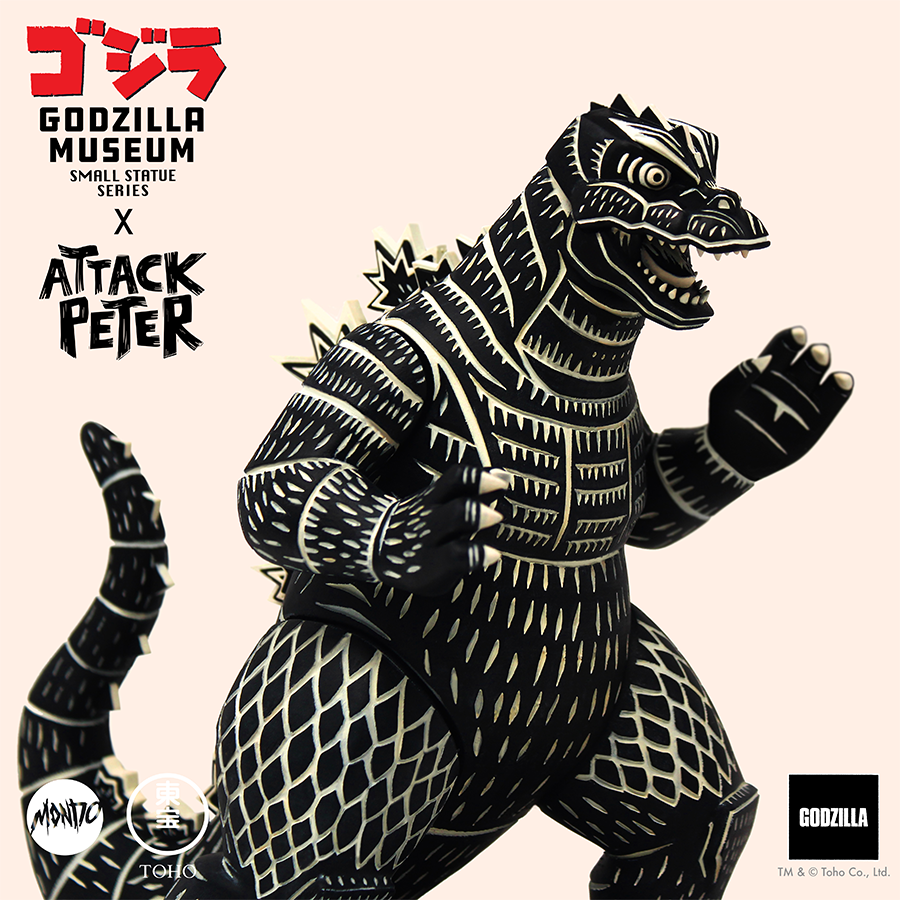 ---