NECA announces that pre-orders for their Comic-Con exclusives begin THURSDAY 7/22/21 at 1PM ET on thenecastore.com.
(Please Note: Everything except the TMNT Accessory Set will also be available in Target upon release.)
Items include: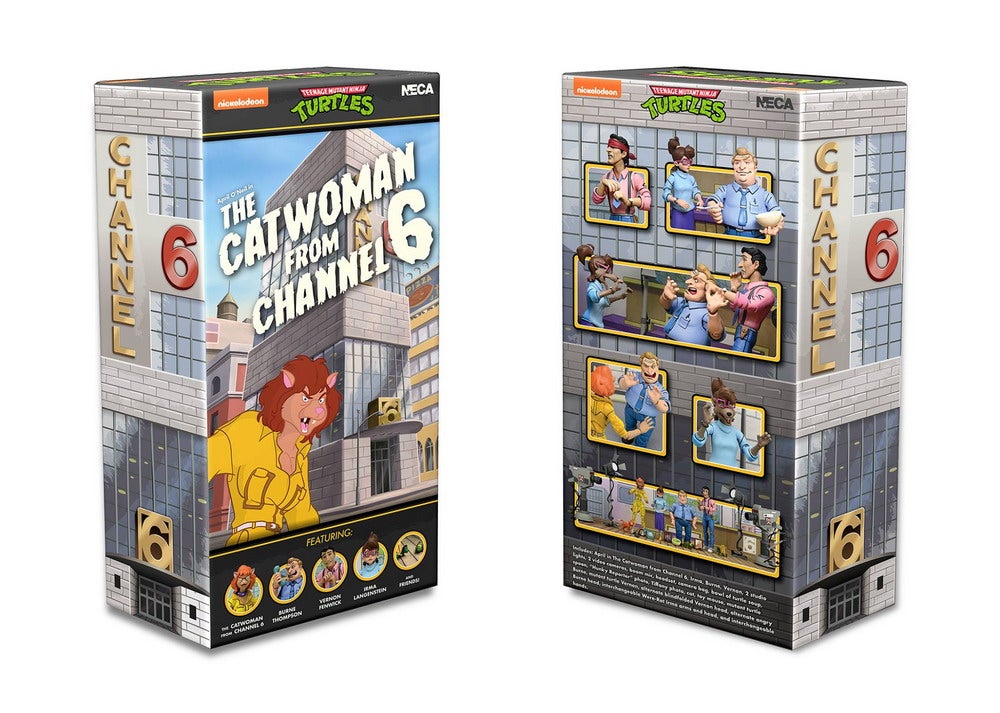 TMNT (Cartoon) – Channel 6 Newsroom 4 Pack and Accessory Set BUNDLE – $175
Are you kitten me right meow? A freak accident turns April into a feisty feline, and frantic antics ensue in "The Catwoman from Channel 6"! Includes Catwoman April, Irma, Burne, Vernon, and tons of extras. The accessory set is a perk EXCLUSIVE TO THE ONLINE SALE and includes a t-shirt, enamel pin, iron-on patch, poster, and press ID.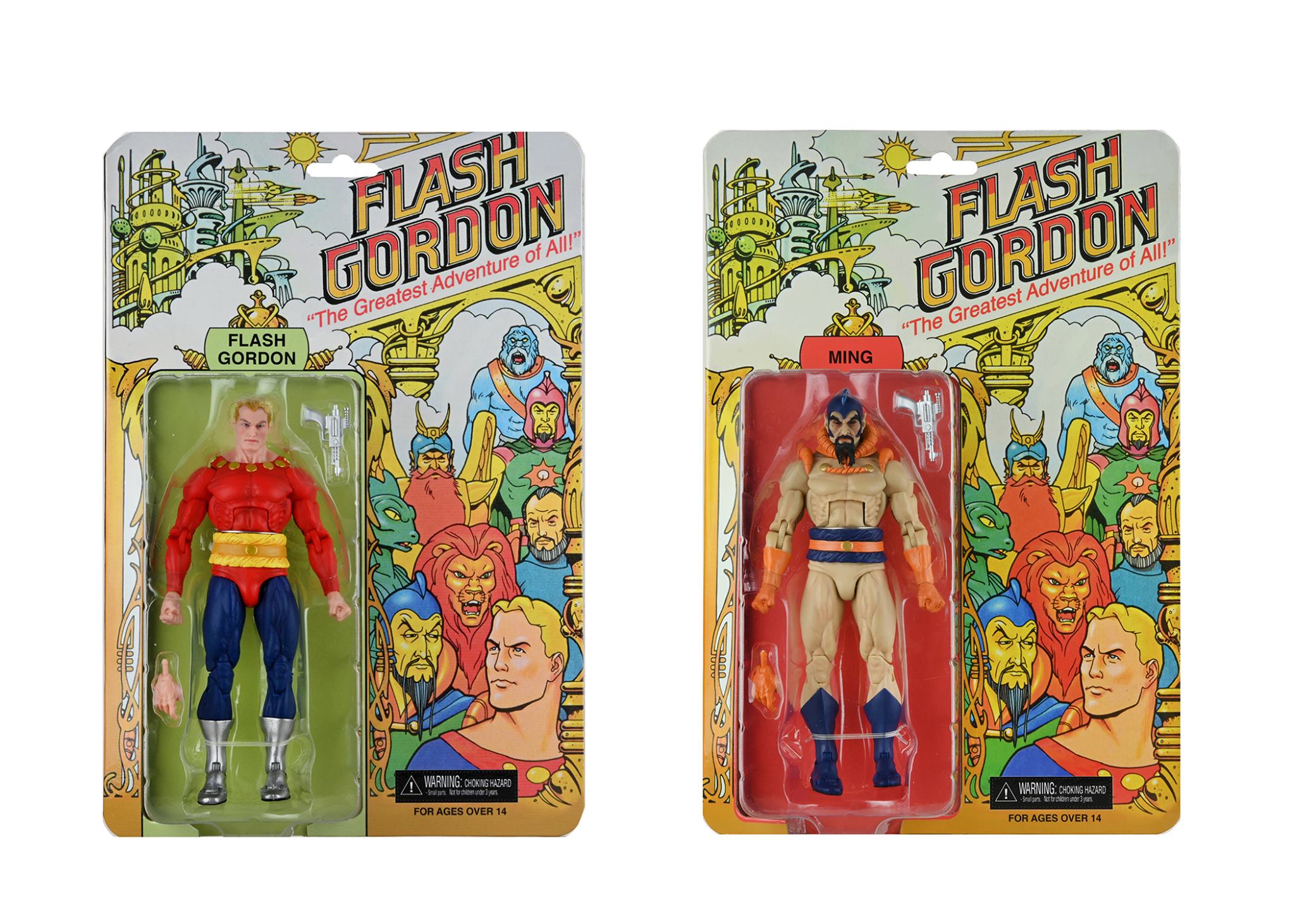 King Features – Flash and Ming (Classic Toy Appearance) – $30 Each
Flash Gordon and his sinister enemy, Ming the Merciless, are two of the most famous names in cartoon, comic book, and movie history! Inspired by the classic toy that supported the TV animation. The 7″ scale figures reflect the costumes and details from that beloved 1979 line. Vintage-style blister card packaging.
---