Last weekend, Iron Studios presented "Inside Iron Studios Day" on its Youtube channel. The show made fans immerse themselves in the world of the company, exploring the magic and backstage of the world of collectibles.
The show, which was presented by Marcelo Bassoli and Jessica Viriato, had more than one hour of broadcast, and presented to the public, first hand, the new statues that will soon reach the market, items that are already in pre-order, and also what fans can expect for the next month.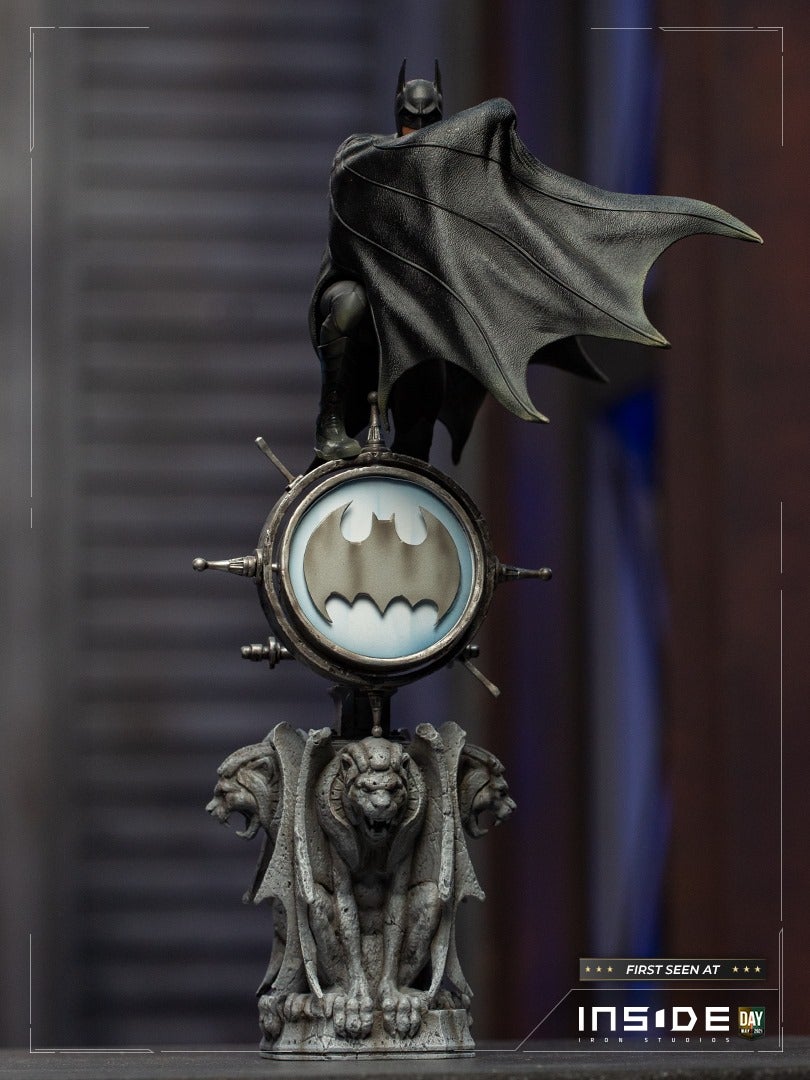 Among the licenses mentioned during the event, Marvel announced an Avengers: Endgame diorama with Iron Man, Thor, and Captain America. Star Wars introduced General Grievous, Jabba The Hutt, and the dearest The Mandalorian with Grogu, affectionately called "Baby Yoda" by the fans of the series. Along with the presentation of The Mandalorian, the opening of the pre-order was announced, and in a few hours hit the sales record. In addition, statues of The Lord of the Rings, Mortal Kombat, Batman, Harry Potter, and Dungeons & Dragons were shown, with its Tiamat Demi Scale 1/20!
At the end of the show, the Goro 1/10 statue was raffled, and Renan Pizzi himself revealed to the fans the great news that starting from now, "Inside Iron Studios Day" will be broadcast monthly.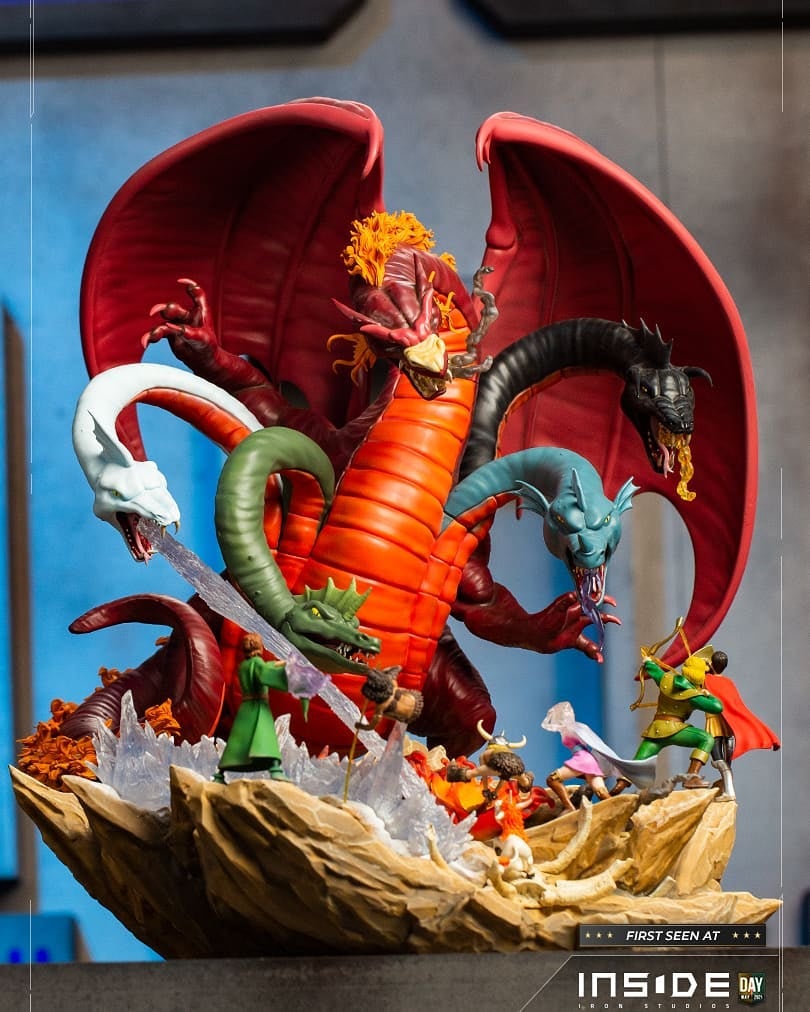 ---