Much like their reimagining of the property back in 2000, Mattel is once again taking He-Man and the Masters of the Universe into new toy territory. The iconic '80s action figures and cartoons are receiving a refreshing breath of life in the form of a new Netflix animated series called Masters of the Universe: Revelation. The first five episodes debut on Friday, July 23. In conjunction, Mattel is releasing new action figures of the heroic He-Man, evil Skeletor, their friends and minions. The new MOTU toy line is scheduled to release June 15th at retail nationwide with new characters to drop this Fall.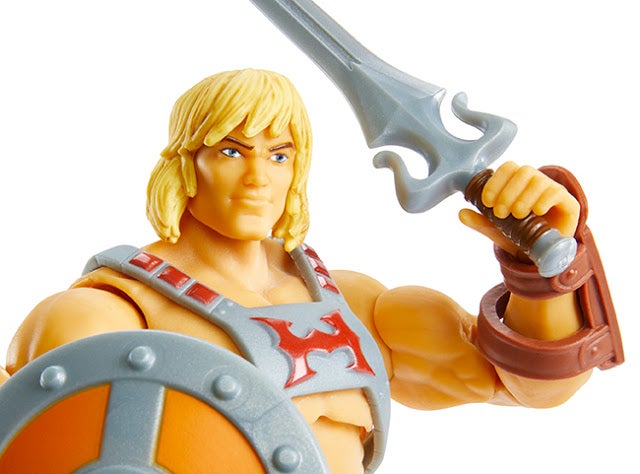 The war for Eternia culminates in Masters of the Universe: Revelation, an innovative and action-packed animated series that picks up where the iconic characters left off decades ago. After a cataclysmic battle between He-Man and Skeletor, Eternia is fractured and the Guardians of Grayskull are scattered. And after decades of secrets tore them apart, it's up to Teela to reunite the broken band of heroes, and solve the mystery of the missing Sword of Power in a race against time to restore Eternia and prevent the end of the universe.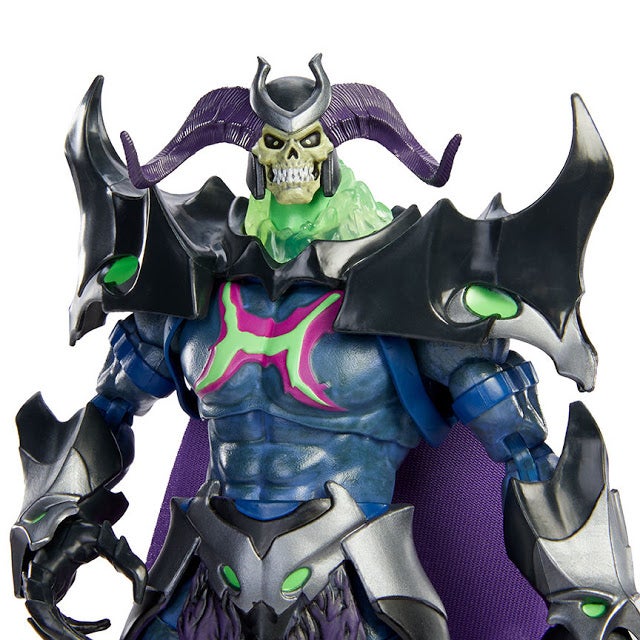 The new Mattel 7-inch action figure line will debut with He-Man, Skeletor, Skelegod, Evil-Lyn, Moss Man, and Battle Cat. The figures will retail for a SRP of $19.99 each. Deluxe figures will be priced slightly higher, with the 9-inch Skelegod (!) at $29.99 and 14-inch Battle Cat at $39.99. Check out the new photos in the gallery below.
---