Long before he became Skeletor, he was known as Keldor. Once high royalty, the brother of King Randor and uncle to Prince… ADAM! Produced by Mondo, this 1/6th scale Keldor fgigure showcases both his original appearance and his transformation into Skeletor.
Our newest addition to our ever-expanding Masters of the Universe line, Keldor, is available today, 4/13 at 1 PM CTpriced at $185. Expected to ship in April 2021. Ships worldwide, excluding select countries.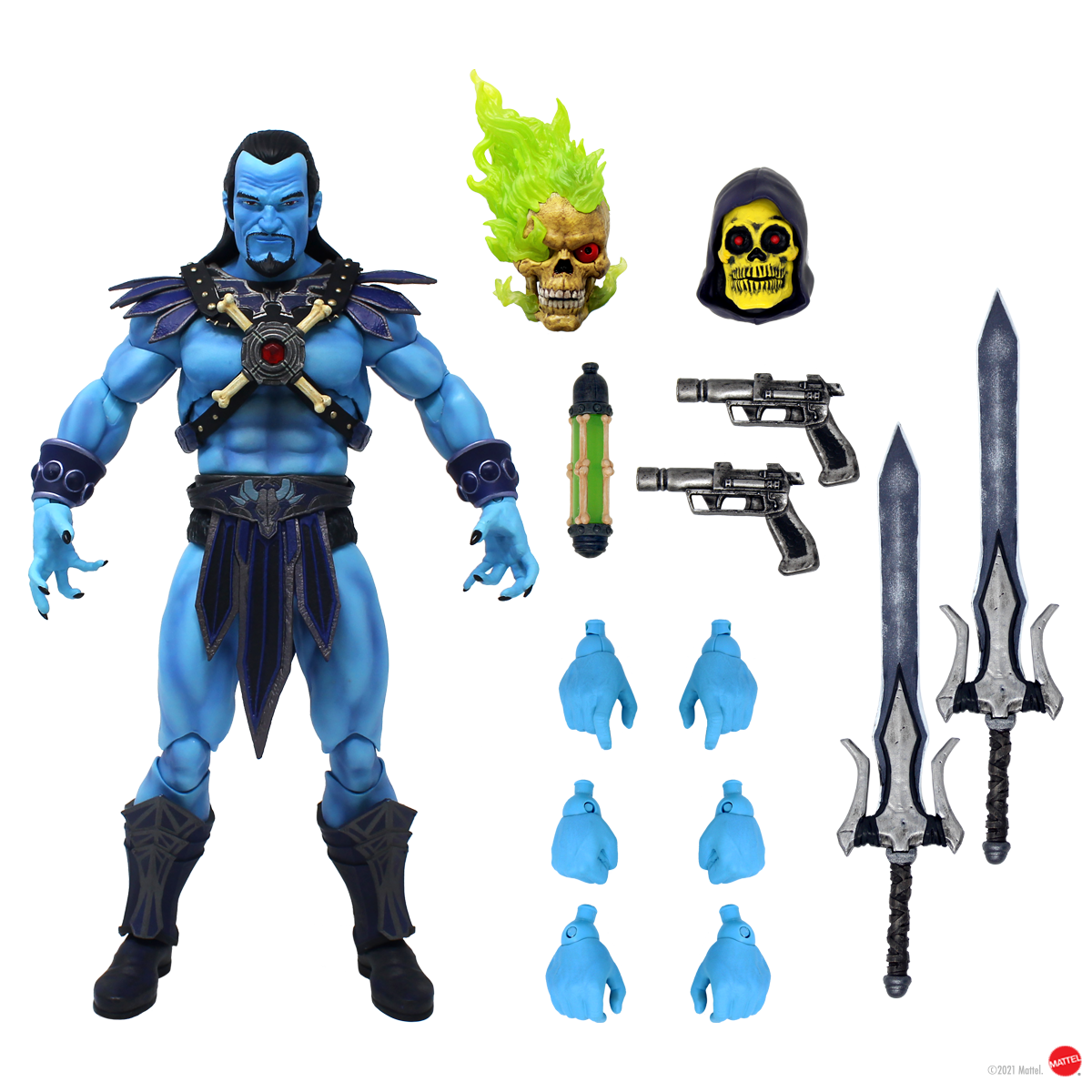 Featuring his two famous blades, blasters, a mid-transformation skull, the acid vile that wounded him, and finally, the Alcala Skeletor head. This collectible has a stage for everybody, and is the gruesomely best way to show off Keldor in all his former glory!
---