Toynk.com announces the arrival of eight quality area rugs from pop culture fandoms Star Wars, The Mandalorian, and Minecraft.
A quick and easy way to infuse personality into your entertainment space Toynk area rugs will wow your guests for years to come. Manufactured by Robe Factory, LLC all rugs are officially licensed and ready for your home collection.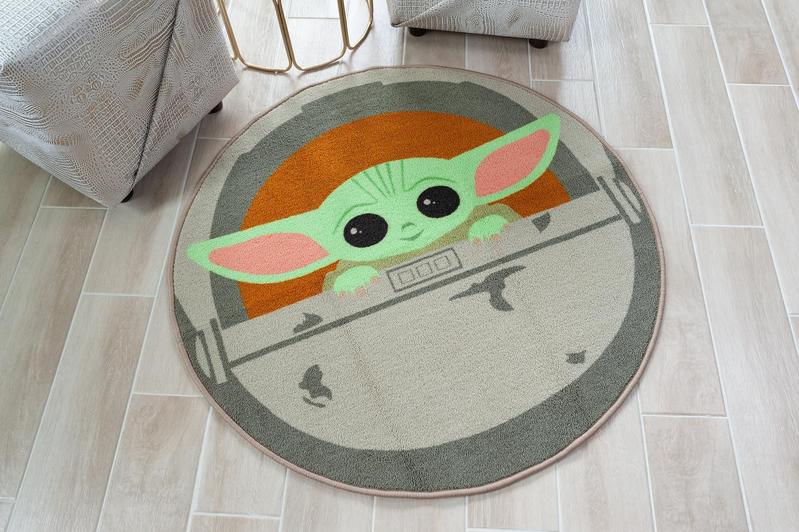 THIS IS THE WAY to decorate in style! Star Wars: The Mandalorian The Child Area Rug is an impressive 39-Inch round rug that will add a lot of impact to any room without taking up a lot of space. This colorful rug features The Child a.k.a. Grogu inside of his signature hover pod carriage. Made from quality polyester it is built to last.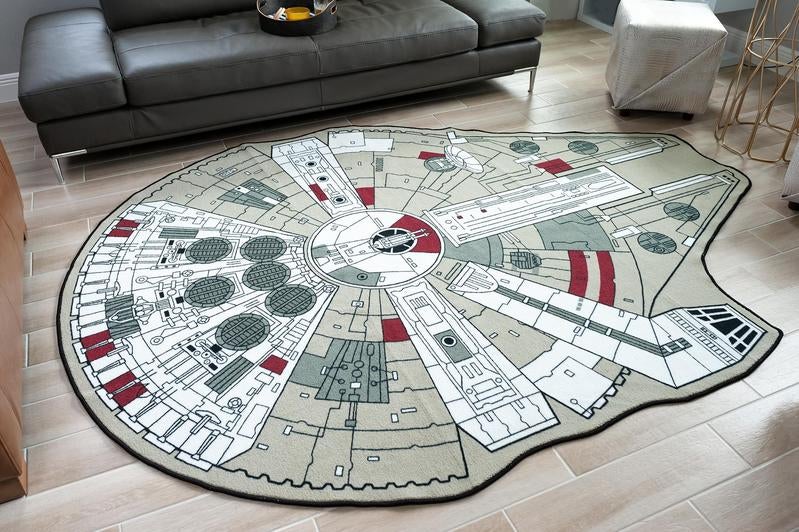 Transform any room into a galaxy far, far away with Star Wars Millenium Falcon Area Rugs, modeled after Han Solo's iconic YT-1300 Corellian Freighter, dubbed the Millennium Falcon. Available in sizes Small (39 x 52 inches) and Medium (59 x 79 inches) you can choose the perfect sized spacecraft for your entertainment space.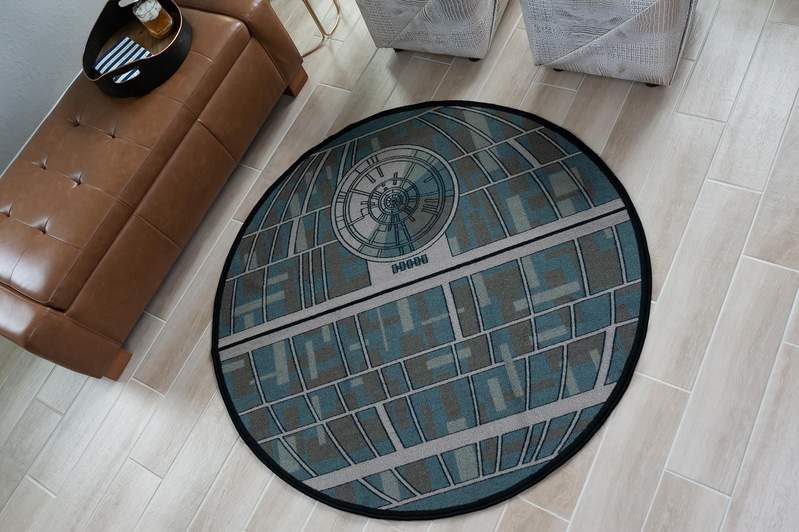 Take a trip over to the dark side by adding the Star Wars Death Star 52-Inch Round Area Rug to your home. Featuring Empire-approved craftsmanship, this Death Star Area Rug is made of 100% polyester and designed with durable bound edges. Perfect for everyday use as an eye-catching accent piece in your living room or bedroom.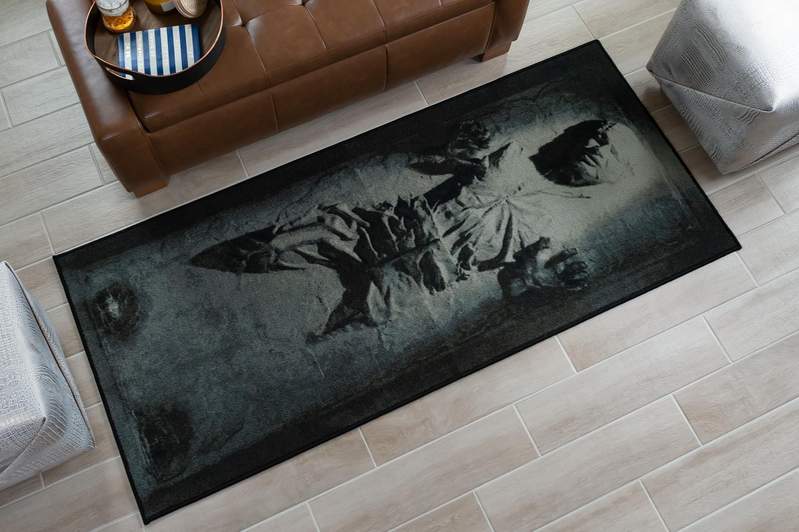 One of the most memorable scenes in Star Wars is the moment Han Solo becomes frozen in carbonite! You can now bring Han Solo home with the Han Solo Carbonite Area Rug in size Small (32 x 72 Inches) and Regular (39 x 91 inches).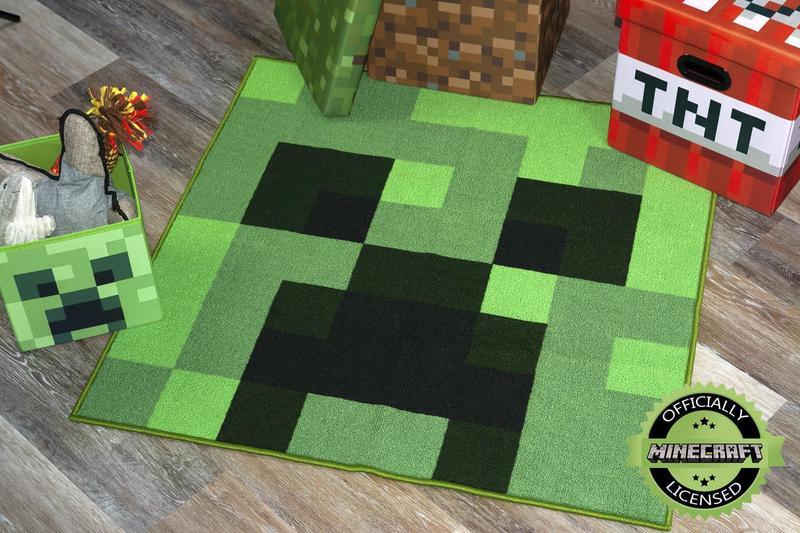 The area rug collection includes two colorful and detailed rugs based on the best-selling videogame series of all time, Minecraft. Minecraft has taken the world by storm with its endless building possibilities and interactivity. Keeping true to the game and using their signature block-style the Minecraft TNT Block Area Rug and the Minecraft Creeper Area Rug are replicas of game blocks. Both Minecraft rugs measure 39 x 39 inches and are made of 100% polyester with durable bound edges, making them perfect for any room in your home.
Officially Licensed area rugs start at $39.99 and include FREE Standard Shipping in the US. Revamp your space with a Toynk.com area rug today.
---