Eaglemoss is sad to reveal that their Star Trek: Discovery Starships Collection will be ending with part #33. But, fear not! This is not the end for fans of Discovery Starships, as future ships will be included as part of an ALL-NEW COLLECTION encompassing ALL the new Star Trek Universe shows.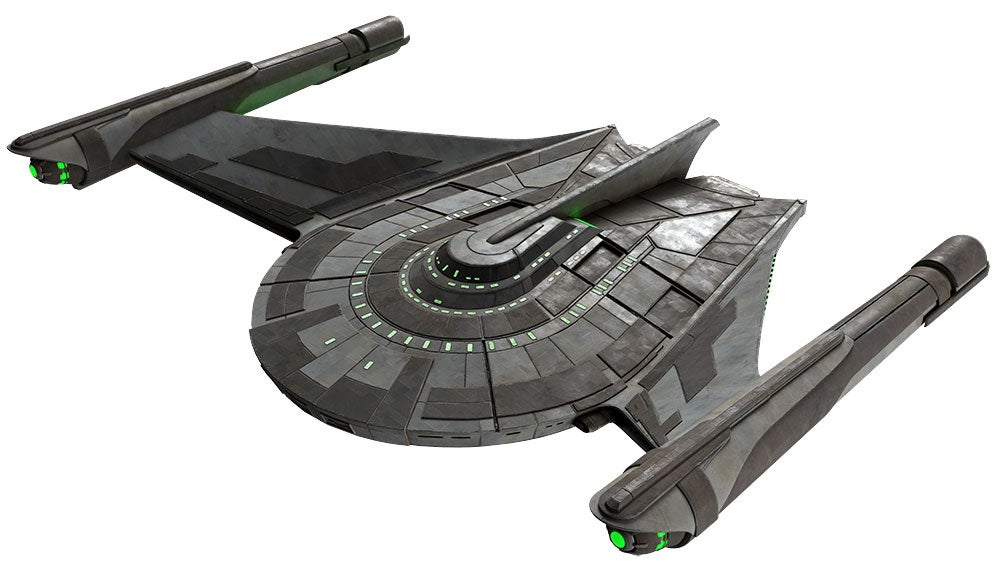 Launching in April 2021, a new Star Trek collection will feature ships from Discovery, Picard and Strange New Worlds.
The highly detailed and hand-painted ships will be cast at the same scale as the Discovery Starships Collection, to keep your collections compatible.
The first four ships promised in this new collection are all from Picard: the signature La Sirena (shown very top, as a digital render) the U.S.S. Zheng-He that Riker led into action (spoilers!), the modern update to the classic Romulan Bird-of-Prey, and Seven of Nine's Fenris Ranger ship (below).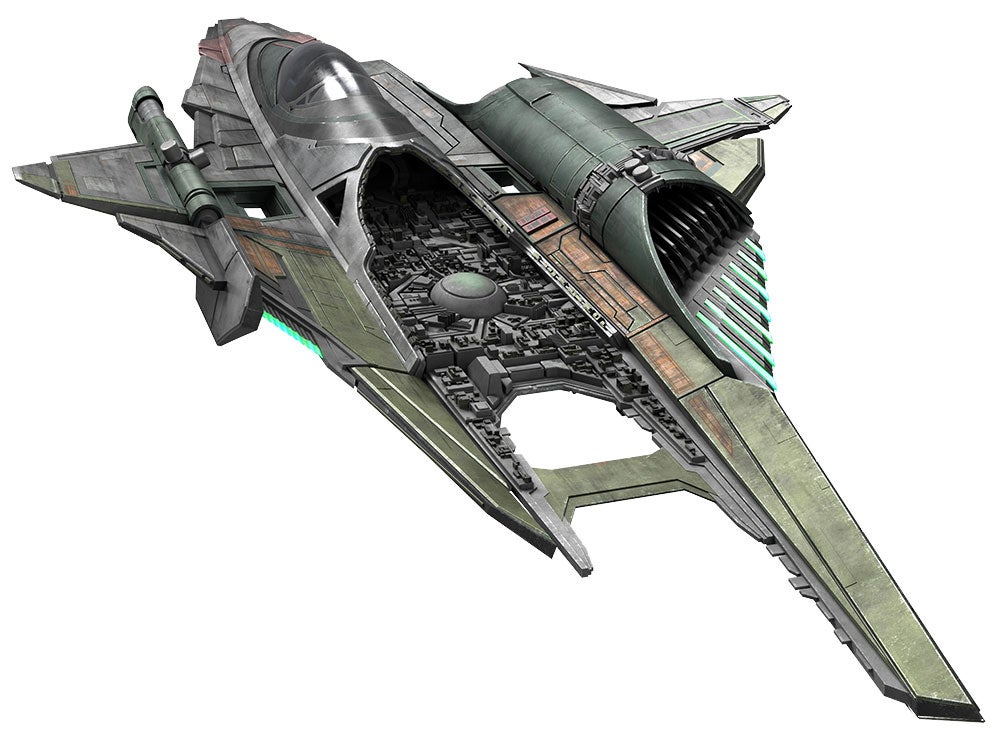 ---