As the month of September rolls to an end, our collective attention turns to crispy Fall weather, spooky-themed Halloween… and 3rd quarter toy releases! BigBadToyStore.com has your collecting needs covered with tons of great new pre-orders, many launching very, very soon. Here's a few licenses that have our attention: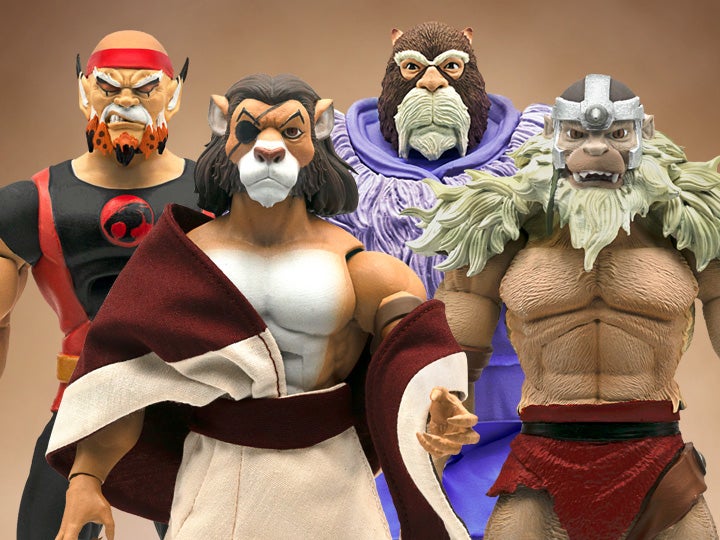 Both Bandai and Mezco tried, but ultimately failed fans with their ThunderCats action figure lines. Neither company managed to reach the deep-dive character selection Super7 has attained, as evidenced with their fourth wave of ThunderCats Ultimates! Available for pre-order now, this four figure assortment debuts ice-weapon-wielding, behemoth sized Thundercat ally Snowman of Hook Mountain, the wise old warrior Lynx-O; humanoid monkey member of the Mutants, Monkian; and Mumm-ra's short-lived Thunderian alter ego, Pumm-Ra, a character that has never been made before in toy form! Grab them each at $44.99, or collect the entire group at $179.99. ThunderCats, Ho!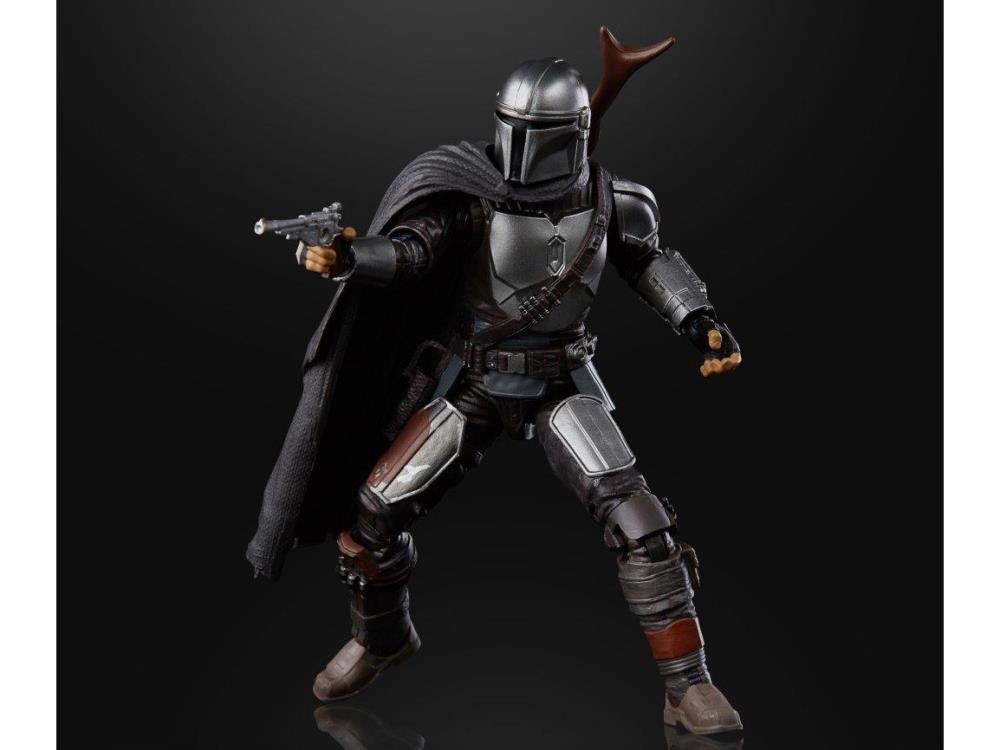 STAR WARS THE BLACK SERIES 6-INCH THE MANDALORIAN
I dunno about you, but I found the original 6″ Mandalorian figure impossible to find. Oh sure, you can pay upwards of $50 for one from scalper sellers on Amazon and eBay, but no Hasbro Black Series figure is worth that. For those that missed out on the original Mando in his mix-matched armor, BigBadToyStore.com has pre-orders open for not only that action figure, but also the newer Madalorian donning shiny Beskar armor (and jetpack!), as well as an Imperial Stormtrooper. This Stormtrooper is from The Mandalorian Disney+ series, but don't be fooled – they're the same classic Stormtroopers that are impossible to find at retail prices everytime they've been released in the Black Series. Lock your pre-orders in now ($22.99 each) because you don't have long to wait – all three figures ship out next month!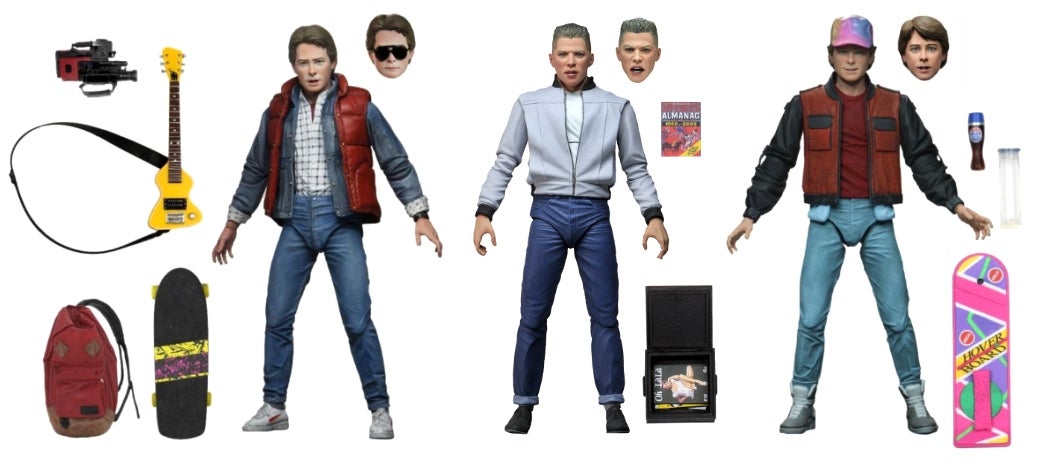 Great Scott! Back at Toy Fair earlier this year, NECA knocked collector's socks off with news of Back to the Future action figures. Well guess what? The first figures release THIS MONTH! For fans that want movie-accurate figures loaded down with fun accessories, then Ultimate Back to the Future is for you. Priced at $29.99 each, this fully articulated 7-inch scale series launches with a classic Marty McFly from the first movie, Marty as he appeared in the future from the second film (complete with hoverboard!), along with the antagonist of the Back to the Future franchise, Biff Tannen! While you're pre-ordering, be sure and lock in Doc Brown as well – this must-have Back to the Future figure releases in November!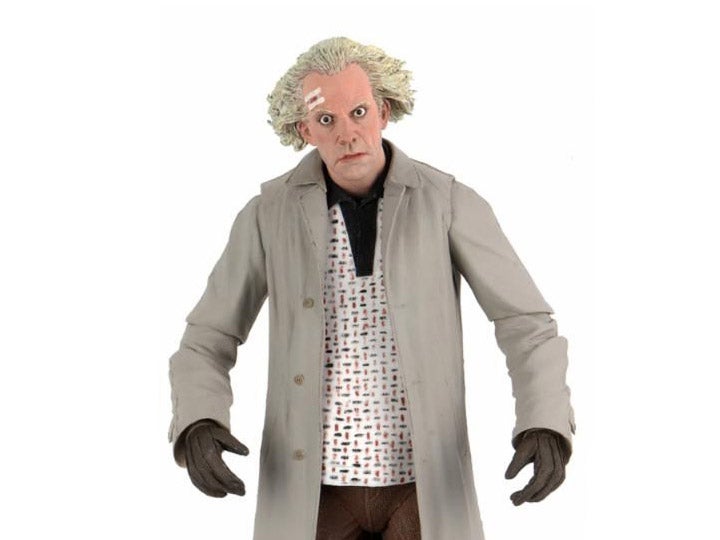 For collectors that like a little whimsy in their collections, NECA's Back to the Future Toony Classics are for you! This fun 6-inch stylized series stars Marty McFly, Doc Brown, and Biff! All come with themed accessories, such as Marty's hoverboard and Einstein the dog with Doc! Each figure is priced at $13.99. Where we're going we don't need any roads… just BigBadToyStore.com!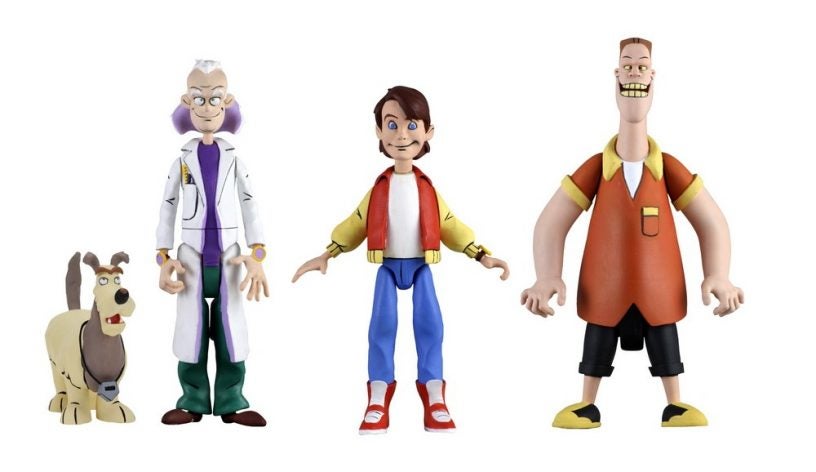 ---