One of the world's most successful car manufacturers is teaming up with one of the largest toy producers in Germany. Playmobil announces that they have partnered with Volkswagen. In 2021, two legendary VW classics will make their debut as Playmobil models: the iconic original "Bulli" from Volkswagen Commercial Vehicles and the popular VW Beetle.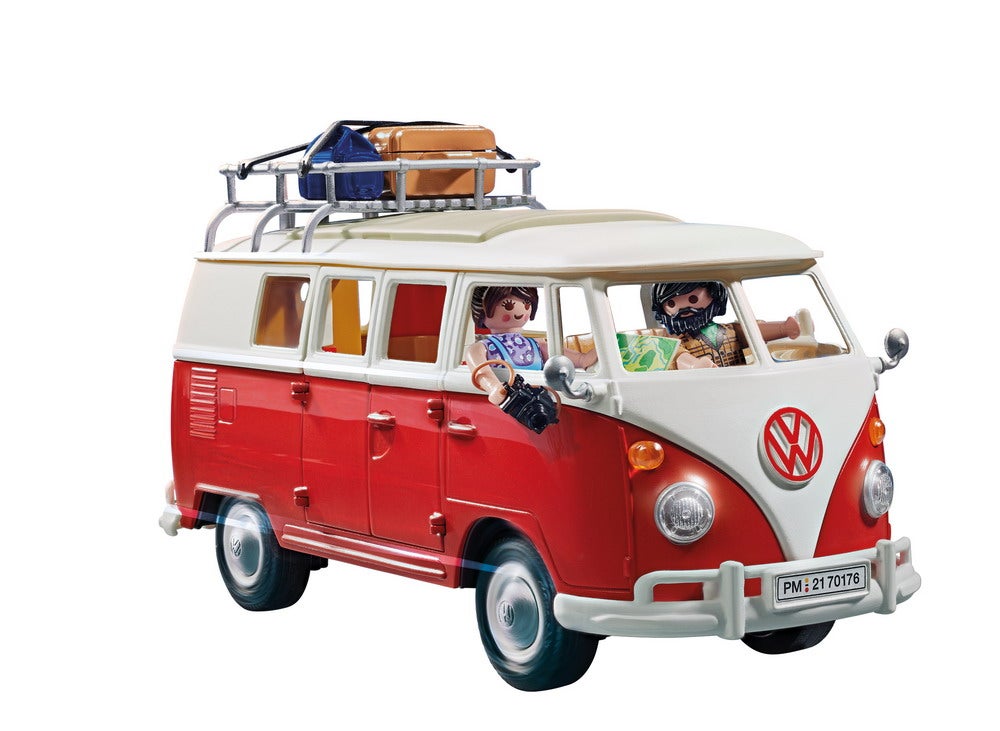 The VW Camper Van, affectionately known as the "Bulli", has been a reliable companion for the most diverse challenges in daily life for 70 years and has earned a special place in its owners' hearts for generations. The cult vehicle with the carefree "California feeling" is a loyal companion for all kinds of new adventures and still makes the dream of freedom and independence come true for many fans to this day. Accordingly, the Playmobil Volkswagen T1 Camper Van comes fully equipped with a seating area, travel kitchen, sleeping are and plenty of storage space.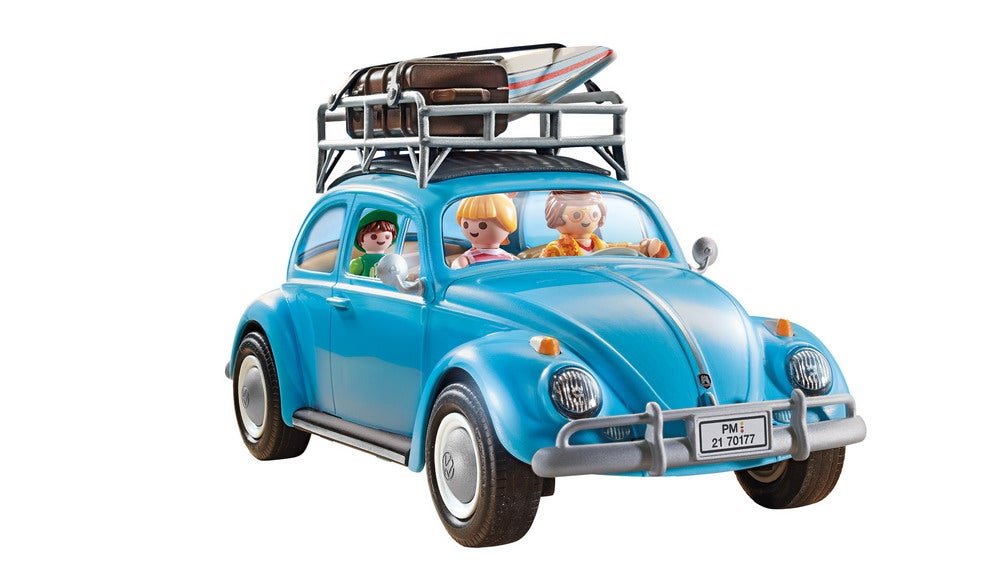 The second Volkswagen addition to the Playmobil fleet is also a legend in its own right. The VW Beetle is a true classic and, with over 21 million units produced, was the world's best-selling car for a long time before it was surpassed by the VW Golf. It shone on the big screen as the film star "Herbie" and it is known, loved and still in use as a family car all over the world. In addition to its original design and precise workmanship, the Playmobil miniature also impresses thanks to a roof rack and plentiful accessories for the next family outing.
Fans of both brands can look forward to two authentic models that will deligh new and long-standing fans alike. The two Volkswagen legends and Playmobil will also continue to write automotive history together in the future.
---