PCS Collectibles shares news of a company name change and their plans for the future. Read on!
This month marks three years since Anthony Adams and Mark Martin took the reigns at PCS Collectibles. In that time they and their team have worked diligently to improve the quality of all PCS products, acquire exciting new licenses and shorten the time between pre-order and delivery.

Like any new venture there have been challenges, but through it all they have pushed through to expand the business into new areas and improve the overall experience for all PCS collectors.

This week PCS is excited to share with you our new logo and company name, Premium Collectibles Studio (or just PCS for short). This announcement kicks off a whole month of exciting news scheduled to be shared throughout September.

Thank you to all PCS Collectors new and old for your input and support!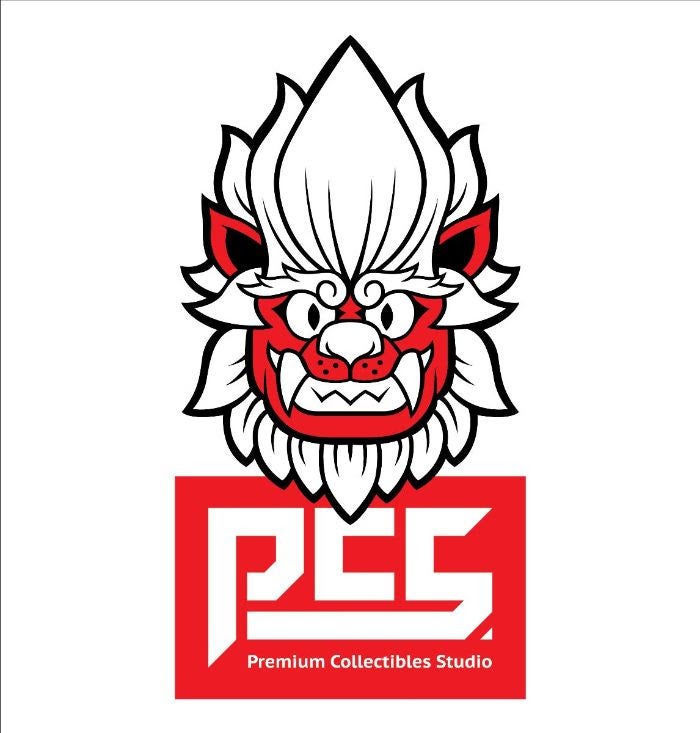 ---