Cryptozoic Entertainment today announced the Wave 1 release of Cryptkins Unleashed vinyl figures during a Virtual Launch Party that will take place August 19. Four of the seven core figures and one exclusive will be available in limited quantities on the Cryptozoic Store, while supplies last. Those same core figures will arrive at Hot Topic and other retailers later this year, with the Wave 2 release – comprised of the remaining core figures – scheduled for early 2021.

Based on Cryptozoic's popular original IP featuring creatures from myth and folklore, Cryptkins Unleashed vinyl figures measure 5 inches in height, double the size of regular Cryptkins figures. The four core vinyl figures with all-new poses that will be available as part of Wave 1 are Cthulhu, Nessie, Chupacabra, and Bob, the skeletal character from Cryptozoic's logo who is coming to life to celebrate the company's 10-year anniversary. Collectors can also purchase rare Bone-Chilling Variants of these figures. Each figure comes packaged inside a display-worthy window box.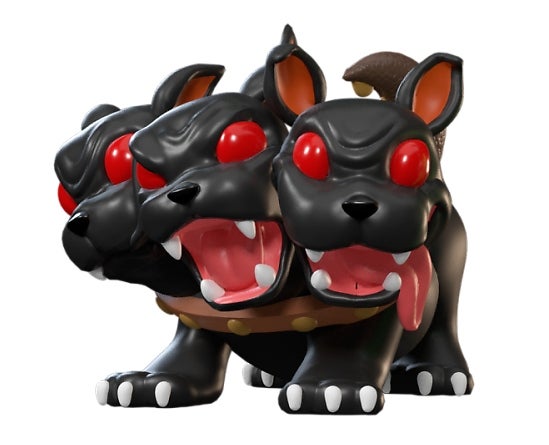 Moreover, Cerberus, an even larger 5.25-inch Cryptkins Unleashed figure, is a Cryptozoic Exclusive that will only be available directly from the company online and at events.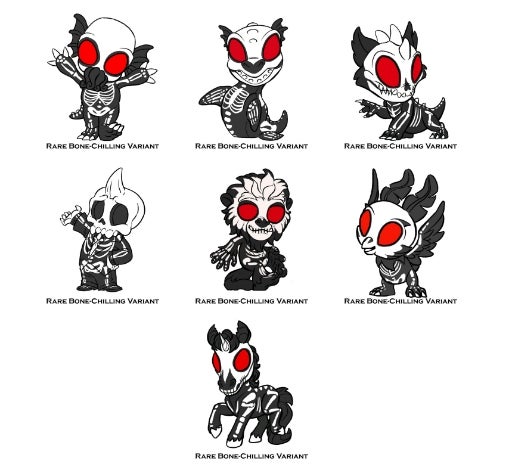 "Cryptkins Unleashed represents the next evolution of our Cryptkins brand, which continues to attract followers who love these iconic cryptids that are cute and just a bit scary," said John Sepenuk, CEO of Cryptozoic. "The figures are bigger and bolder than regular Cryptkins, with vibrant colors and memorable poses. Also, since it's our 10-year anniversary as a company, we felt it was the perfect time to break Bob loose from our logo and bring him into the world of Cryptkins. We are pumped to get these figures to the growing community of passionate fans."
Wave 1 of Cryptkins Unleashed vinyl figures – four core figures, Cerberus, and Bone-Chilling Variants – will be available in limited quantities on the Cryptozoic Store starting August 19. The core figures will sell for a suggested retail price of $14.99 each and Cerberus will sell for $24.99. The Bone-Chilling Variants of the four core figures will be offered for $24.99 apiece and the Bone-Chilling Variant of Cerberus will be $29.99. Additional exclusive variants of figures, in particular Bob, will be announced in the months ahead as part of Cryptozoic's 10-year-anniversary celebration.
---