McFarlane Toys continues their [email protected] reveals, today focusing on their DC Multiverse line. New figure 2-packs have been announced, a new DC Multiverse Build A Fig Wave, a new Fall wave, Flashpoint Batman, as well as figures from the Arkham videogame series!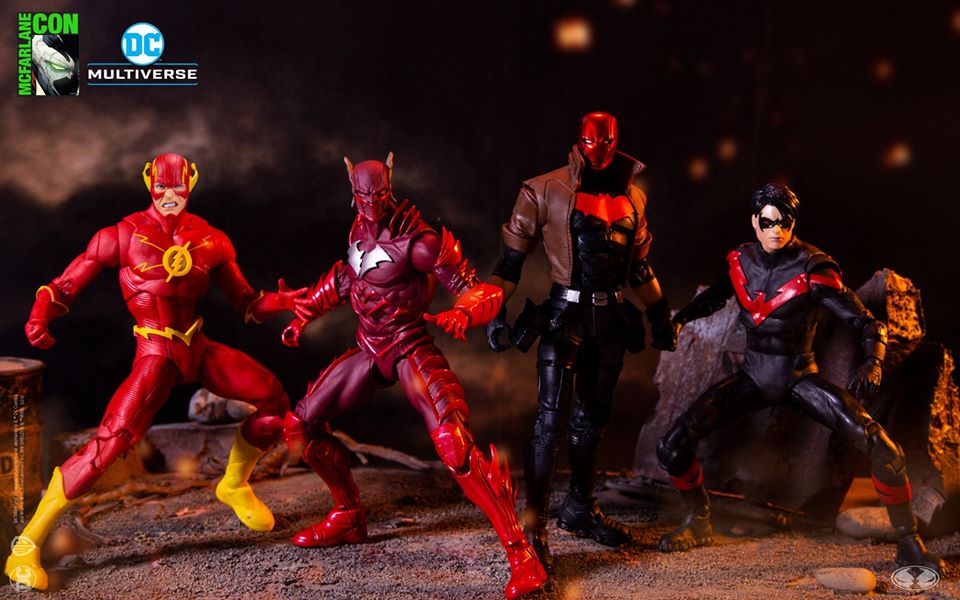 Nightwing vs. Red Hood and an Amazon Exclusive Batman Earth-52 vs. The Flash – Fall Release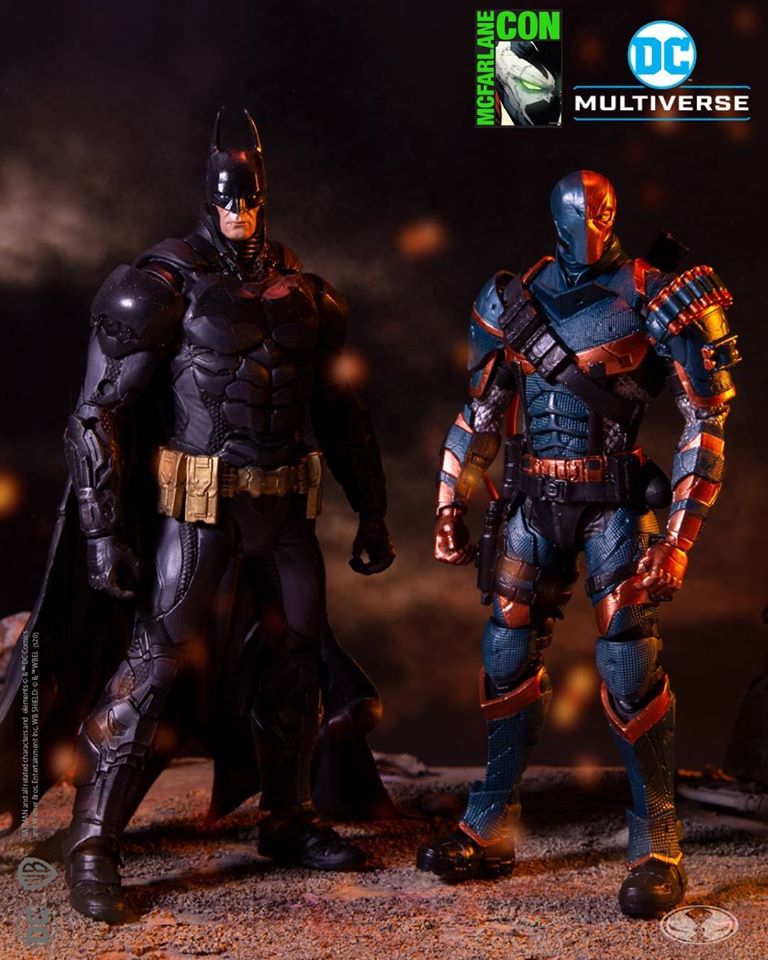 Batman from Batman: Arkham Knight and Deathstroke from Batman: Arkham Origins – Fall Release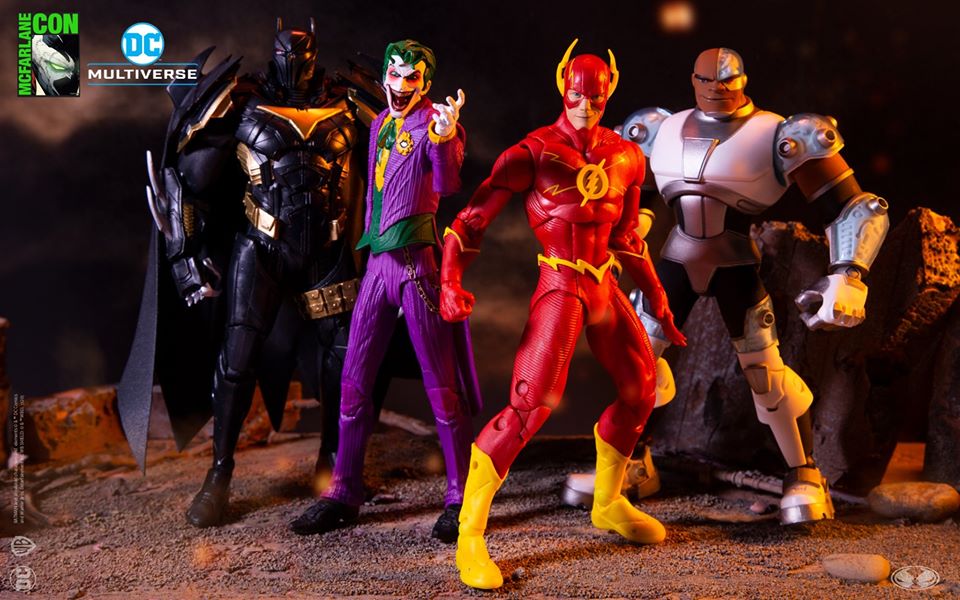 NEW FALL WAVE: Cyborg from the Teen Titans animated series, The Flash and The Joker based on the DC Rebirth comic books, and Azrael in Batman Armor figure based on the hit comic book series, BATMAN: CURSE OF THE WHITE KNIGHT – Fall Release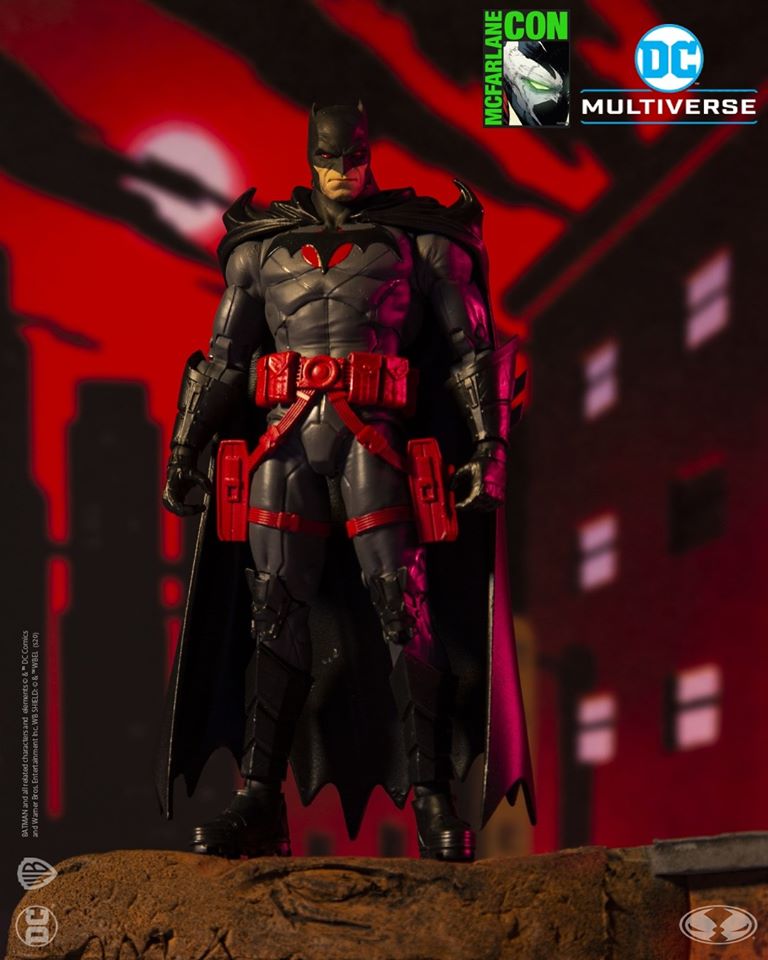 Flashpoint Batman – Winter 2020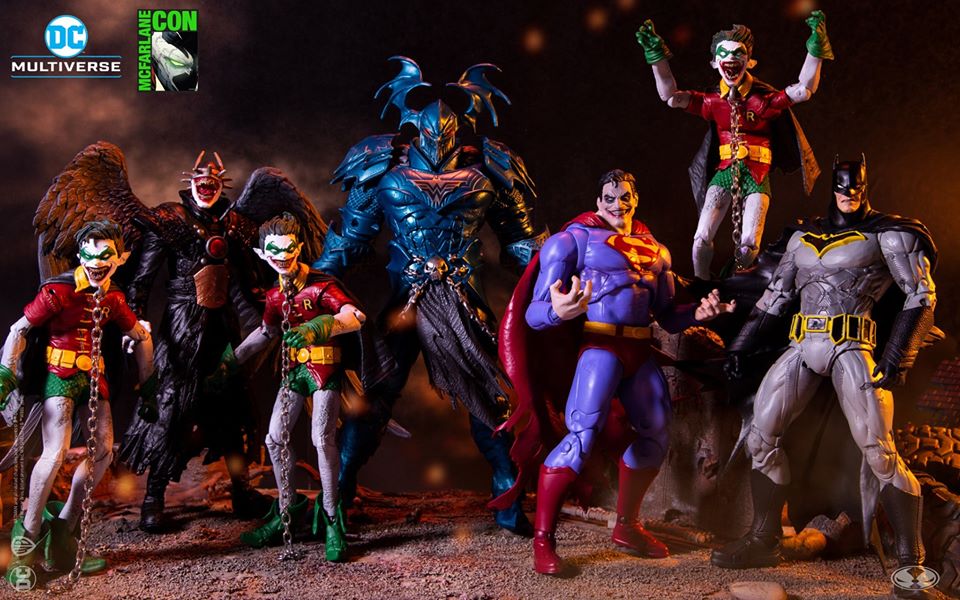 New DC Multiverse Build A Fig Wave
Collect Robin Earth-22 figure from the Dark Nights: Metal comic book series, Superman (The Infected), Batman from Dark Nights: Metal, and The
Batman Who Laughs with Sky Tyrant Wings to assemble The Merciless from Dark Nights: Metal!
Robin Earth-22 features assorted heads sculpted with 3 unique expressions.
Find all 3 to build your own army! Coming Fall 2020.
---