NECA continues their [email protected] action figure reveals, this time with a focus on Predator!
Ultimate Battle Damaged City Hunter (Pictured Top) – part of NECA's Predator 2 30th Anniversary Collection.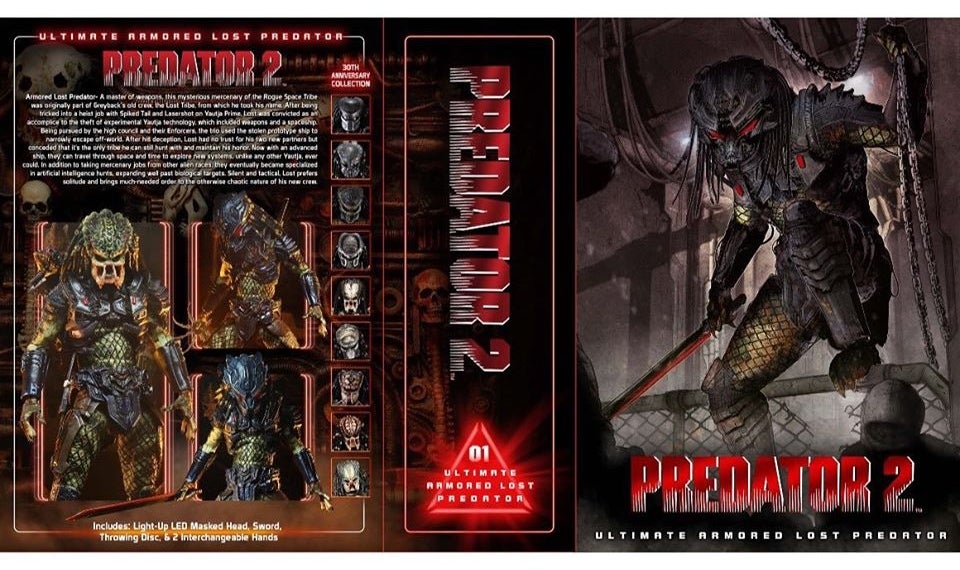 Final box art for Lost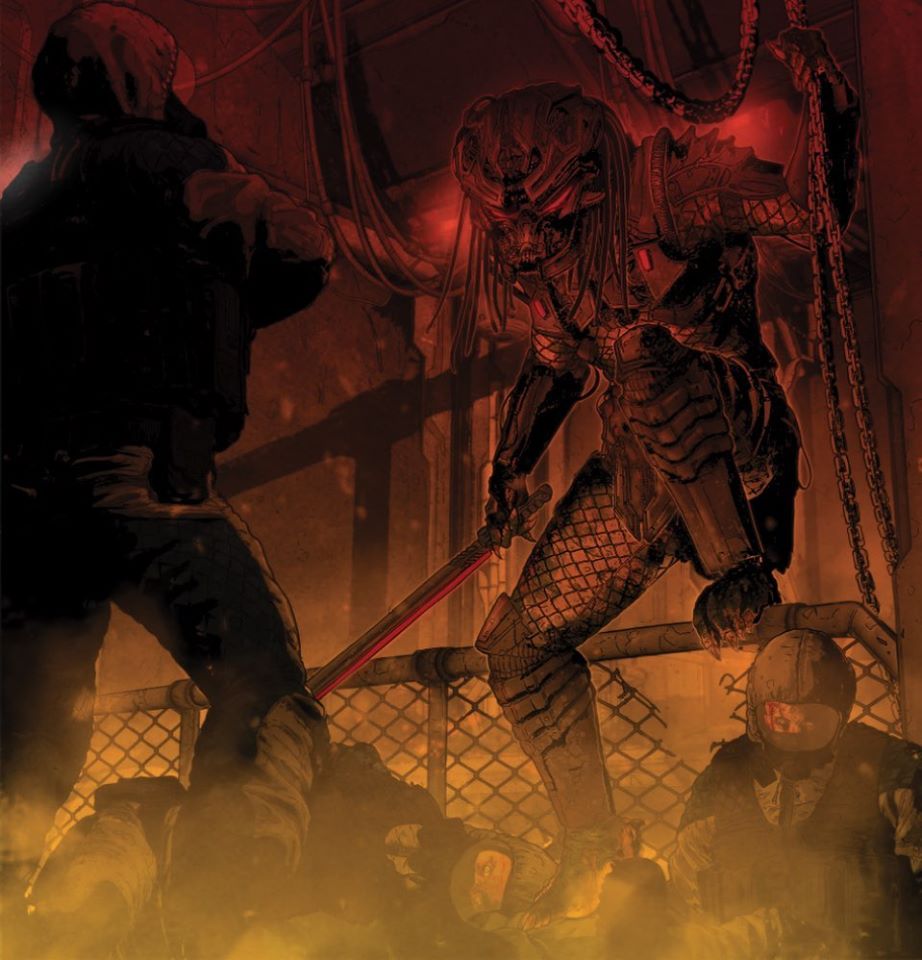 NECA announces that Tristan Jones is providing the cover art illustrations for their 30th Anniversary Predator 2 line.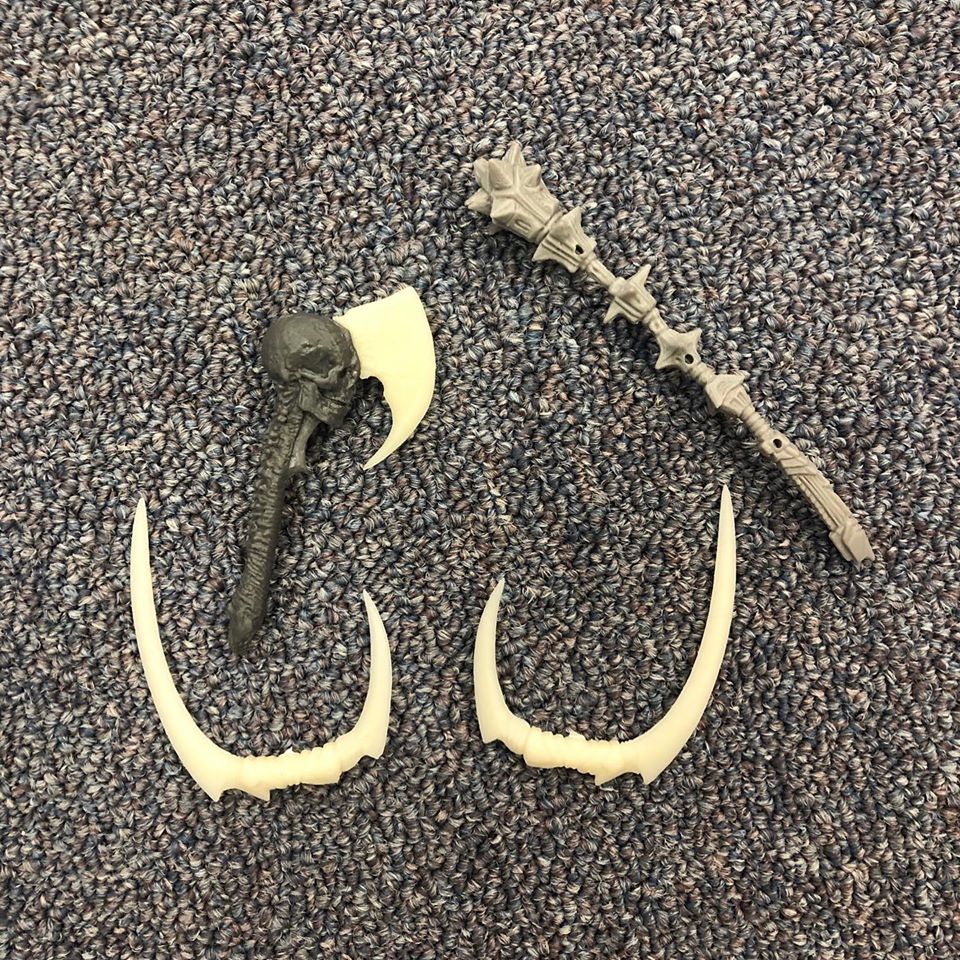 Lost Tribe accessories
---