Surreal Entertainment, specializing in fan-driven licensed merchandise, debuted several new product lines at Toy Fair 2020.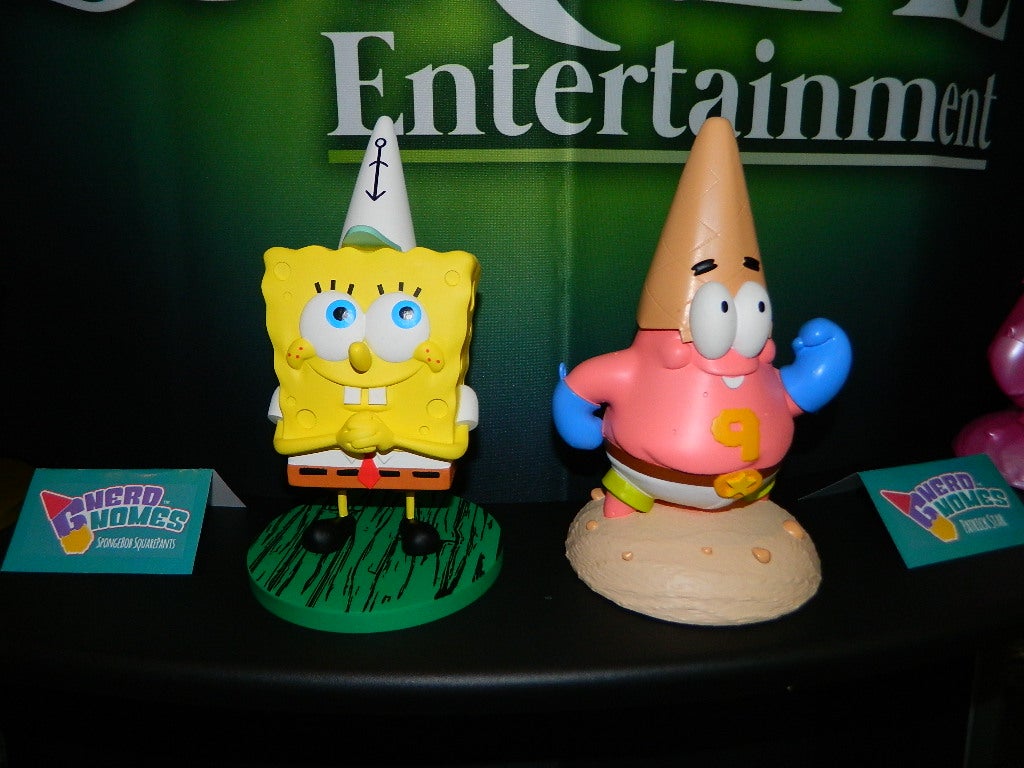 The first line to catch our attention was Nerd Gnomes. Not your garden variety gnomes, this new series of plastic creations takes today's hot properties and gives them a whimsical spin. Licensed Nerd Gnome propertiess on display included the Teenage Mutant Ninja Turtles, SpongeBob, The Office, My Hero Academia, and even Marvel! Featuring weather-proof paint and a removable lawn spike, these fun items are ideal for not only making a statement in your yard, but also on your desk.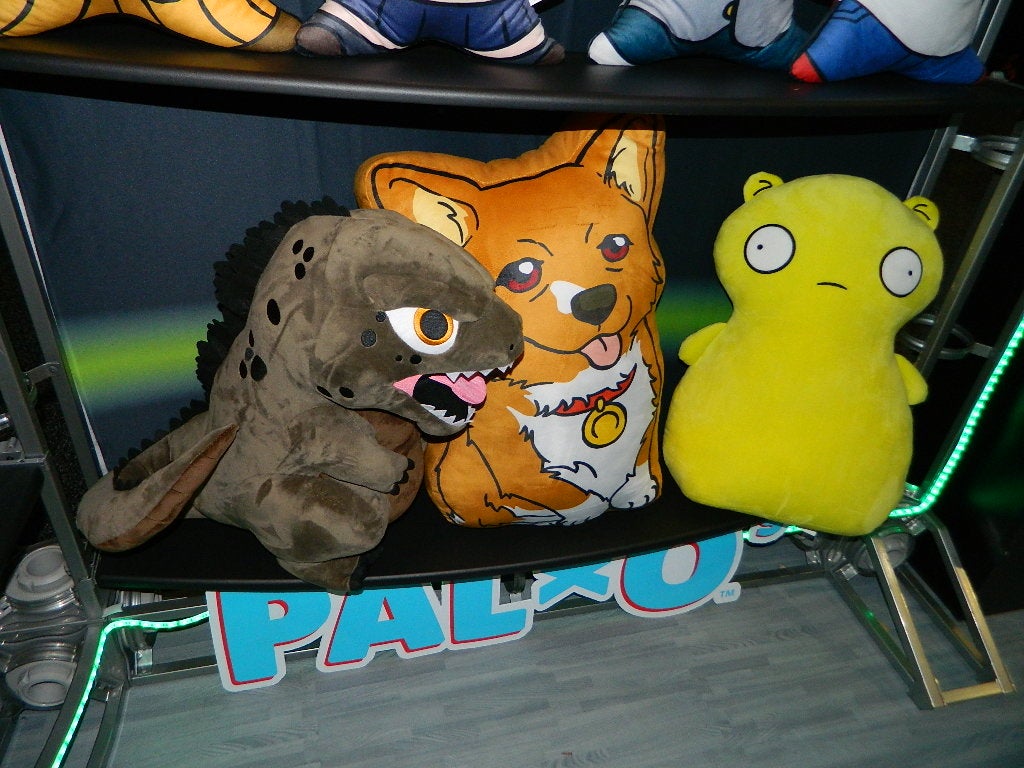 Another new brand at the show were Pal-Os. These soft character pillows featured such popular licenses as Godzilla, Cowboy Bebop, Bob's Burgers, and My Hero Academia. What's extra neat about some of these Pal-Os is that they feature an alternate flipside, such as the My Hero Academia characters (school uniform and hero outfit)!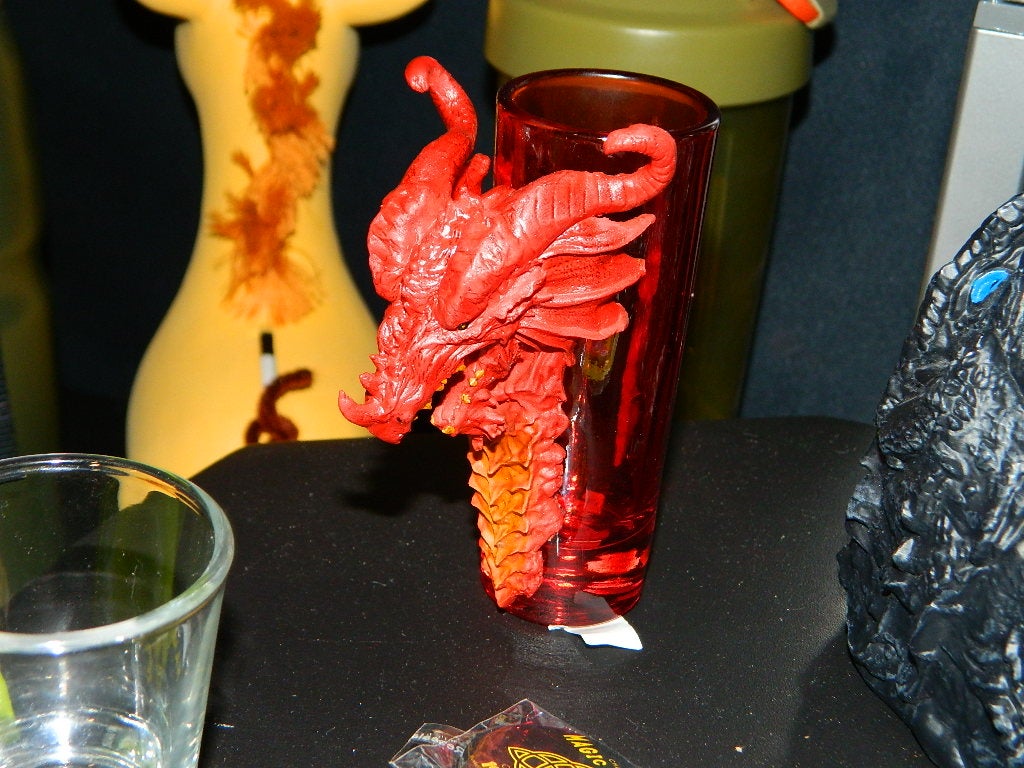 Surreal Entertainment also announced at Toy Fair that they just got the Dungeons & Dragons license! The first product on display was an awesome sculpted Red Dragon Shot Glass. Surreal will be rolling out four other dragon types – white, black, green, blue – along with a large sculpted base that all five dragon shot glasses can plug into the create D&D's mighty Tiamat!
---