Trick or Treat Studios, best known in the industry for the amazing licensed Halloween costumes, masks and accessories, is branching out into the world of sixth scale action figures!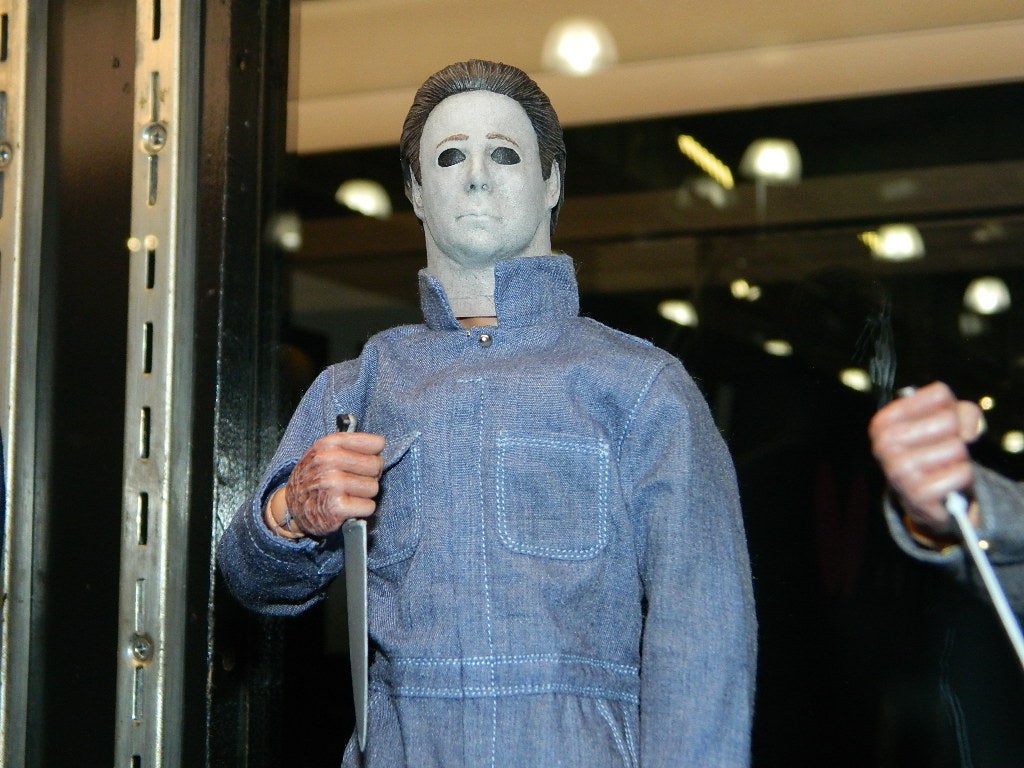 On display at Toy Fair 2020 was a killer selection of Michael Myers figures spanning a good chunk of the Halloween films. These are expected to launch 3rd quarter 2020 (summer) with an insane price tag in the ballpark of around $120. Another 1/6th scale horror character shown at Toy Fair included Art, the homicidal clown from the slasher flick Terrifier. With Trick or Treat's established expertise in horror movie merchandise, these figures promise to be as accurate to their on-screen counterparts as possible.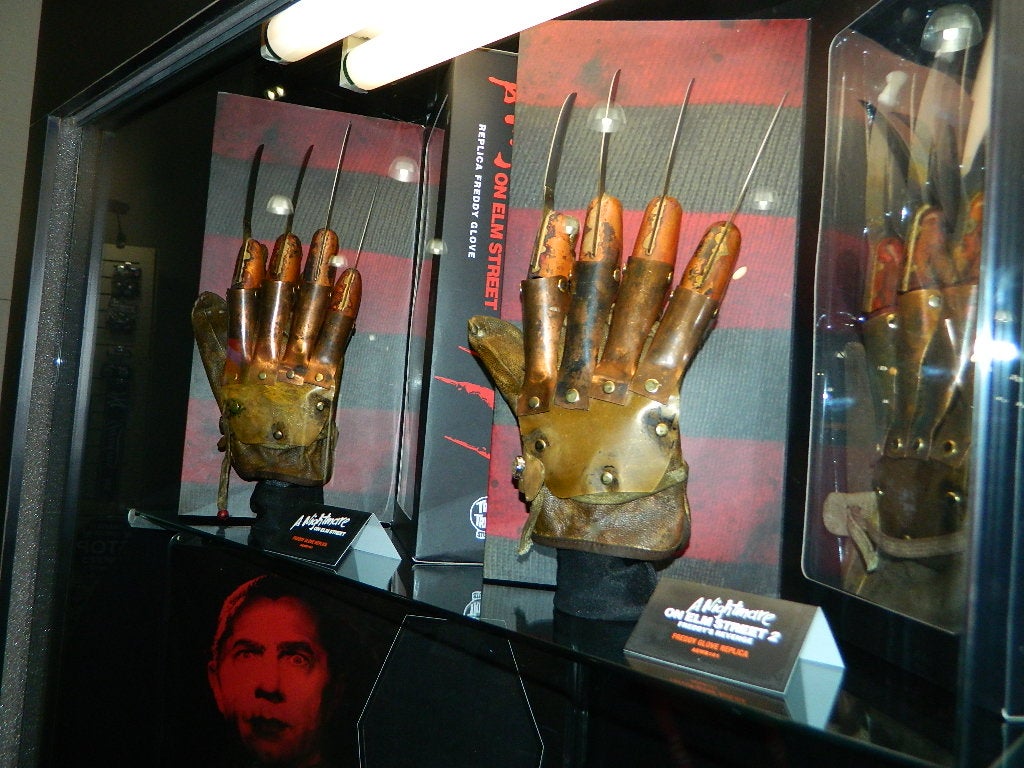 Trick or Treat also showed off a new range of Freddy Krueger's famed razor glove. On display was the original glove, Part 2, Part 3 and Part 4. These will feature real metal construction and retail in the $200 range.
---