Jazwares continues to rock with current licenses like Fortnite, Domez, and Pokemon getting fun new products, as well as all new additions like Micro Machines and HALO! We weren't allowed to take photos of the Fortnite display at New York Toy Fair 2020, but scroll down to check out:
Micro Machines are back! Jazwares is kicking off the new generation with lots of small scale vehicles in multi-packs and blind single packs, as well as larger playsets. Best of all, everything will be compatible with our old Micro Machines!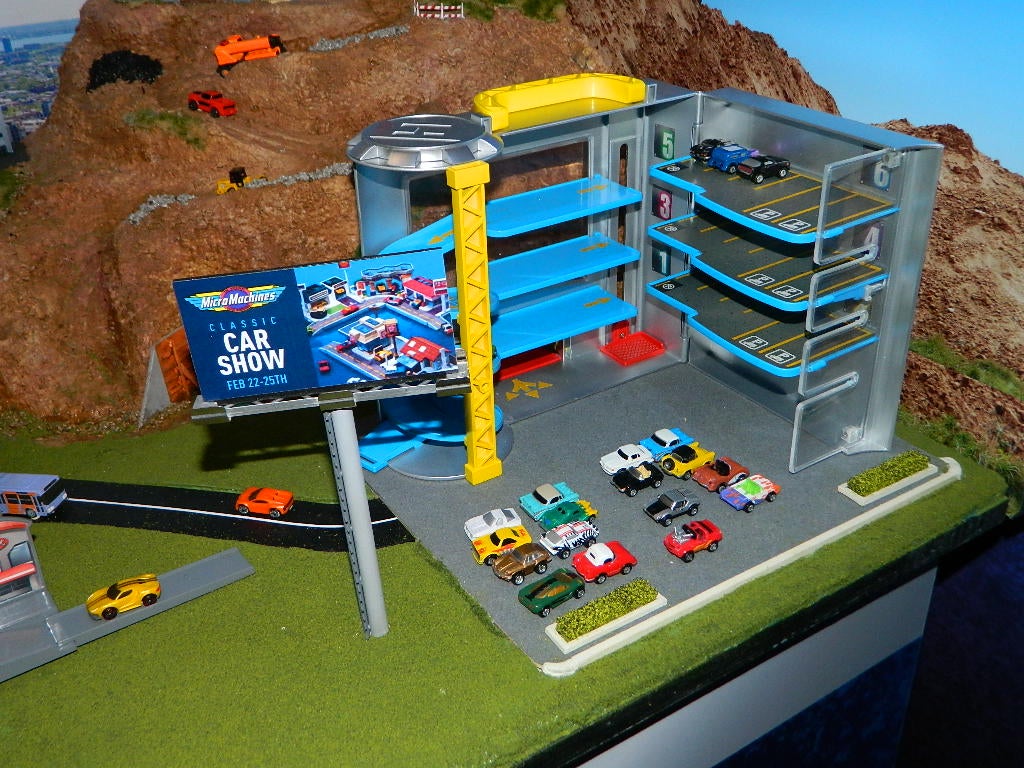 HALO: the Master Chief, UNSC soldiers, Covenant troops, and more are back. Initial offerings include 6.5″ figure line ($19.99 SRP), role-play helmets and a premium cosplay version ($100), 12″ figures, a role-play Energy Sword, and a fantastic 3 3/4″ scale line with all characters accurately scaled to each other, small and medium vehicles, and more! The 3 3/4 figures ($9.99) will also each come with a hex environmental base which can connect with others to form dioramas.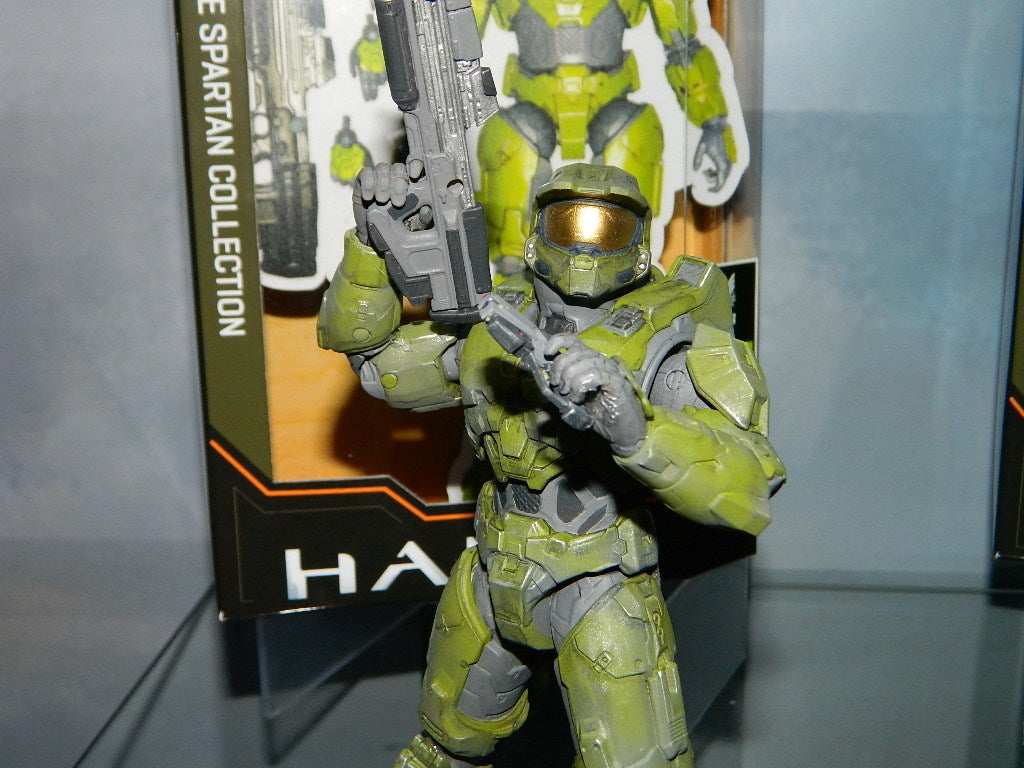 AEW Wrestling: see our coverage of the press release HERE then check out the awesome figures in our photo gallery below!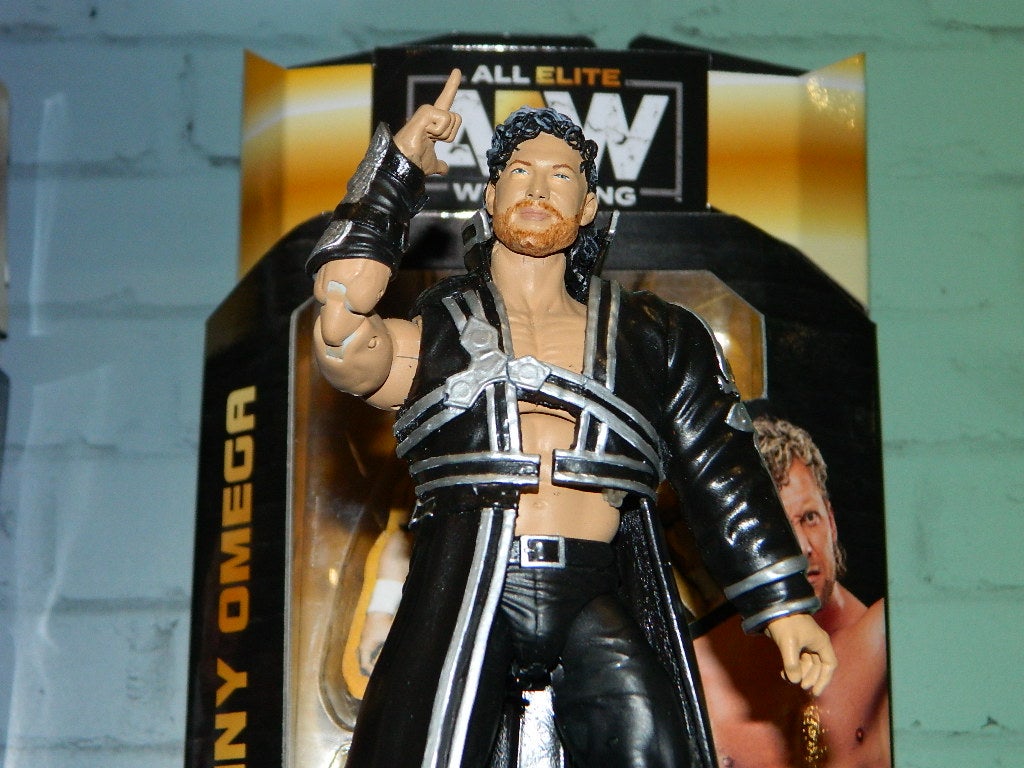 Pokemon: Mewtwo statue, new figures and plush
And more!
-Scott Rubin