Fourth Castle may not be a household name for toy collectors and enthusiasts just yet, but they're on their way with a really interesting lineup of items as we saw at New York Toy Fair 2020. First off, they've got a bunch of great licenses including Star Trek, Ultraman, Hellraiser, Scream, Halloween, Fallout, and more. Many of those are going into Fourth Castle's Krusheez line of squeezable stress reliever toys, as well as other cool stuff like lunch boxes and even a giant Hellraiser cube container!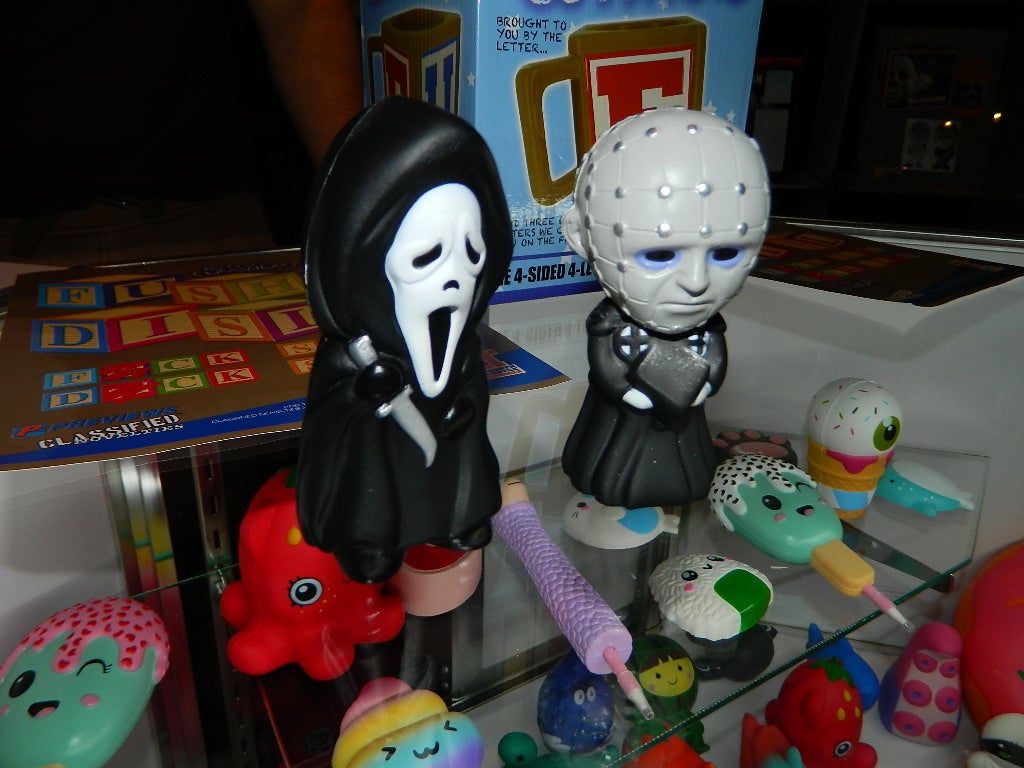 And then there's Nanoforce! Collections of green army man-style mini figures and bonus larger content, upcoming Nanoforce boxes run the gamut from Star Trek (TOS, TNG, Discovery) to Assassin's Creed, Halloween, Gears 5, Gears of War, Ultraman, and more. I'm especially excited for the Star Trek sets with mini ships, tricorder, etc.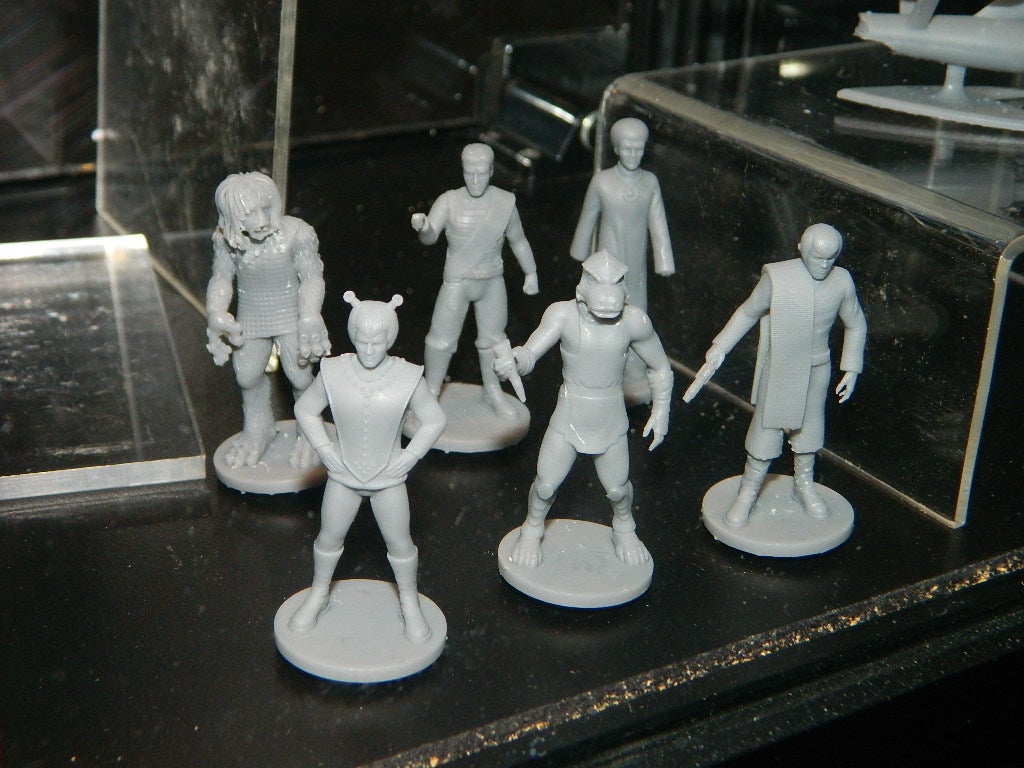 Check out the photo gallery below to see all of that and more like novelty items including a really fun Mandalorian The Child car decal!
-Scott Rubin