When it comes to amazing model kits and fun action figures from overseas, no one has the length and breadth of product like Bandai Bluefin. We were excited to see their New York Toy Fair 2020 booth display and share it with you, so scroll down to see the full experience including:
Neon Genesis Evangelion
Gundam model kits in various sizes/complexities, action figures, and more
Hello Kitty/Gundam mashup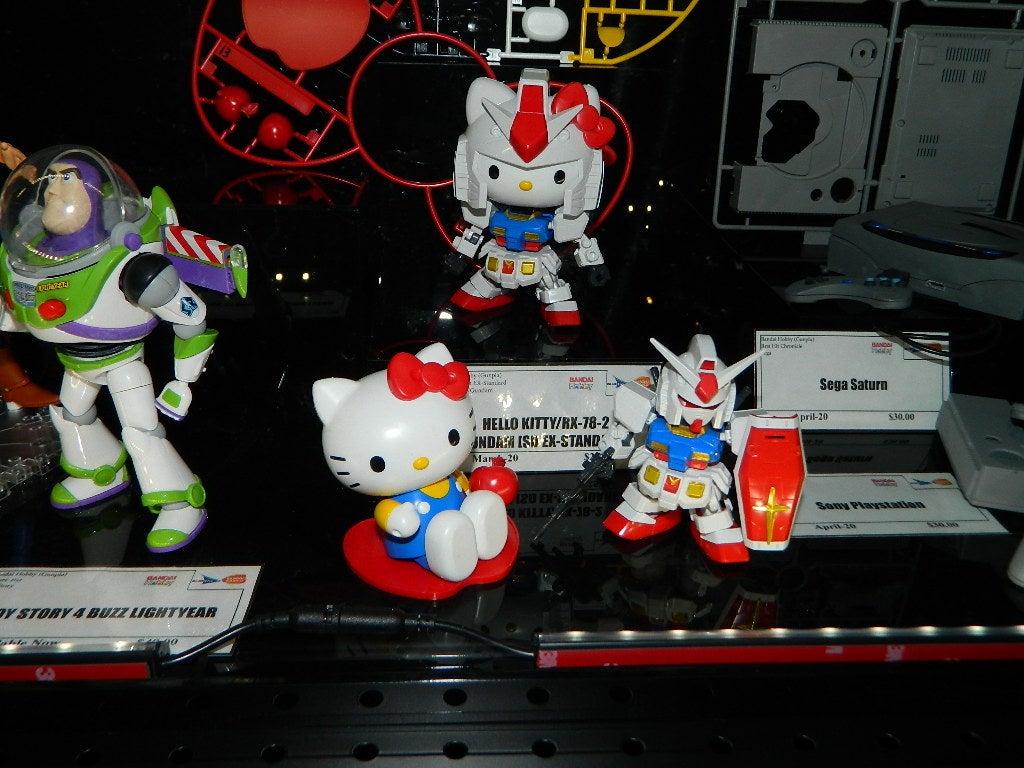 Pokemon model kits
Dragon Ball franchise
Anime figures, models, and statues
Kamen Rider figures and role-play items
Godzilla S.H.MonsterArts
Star Wars vehicle models and figures and models of characters including the Movie Realization line with Shogun Ackbar!
Marvel S.H.Figuarts, light up display statues
Storm Collectibles DC (new Ares), Mortal Kombat figures (new Motaro), Samurai Showdown, Gears 5 Warden
Flame Toys Transformers models (Rodimus, G1 Optimus Prime) and figures, Batman Arkham Knight figure!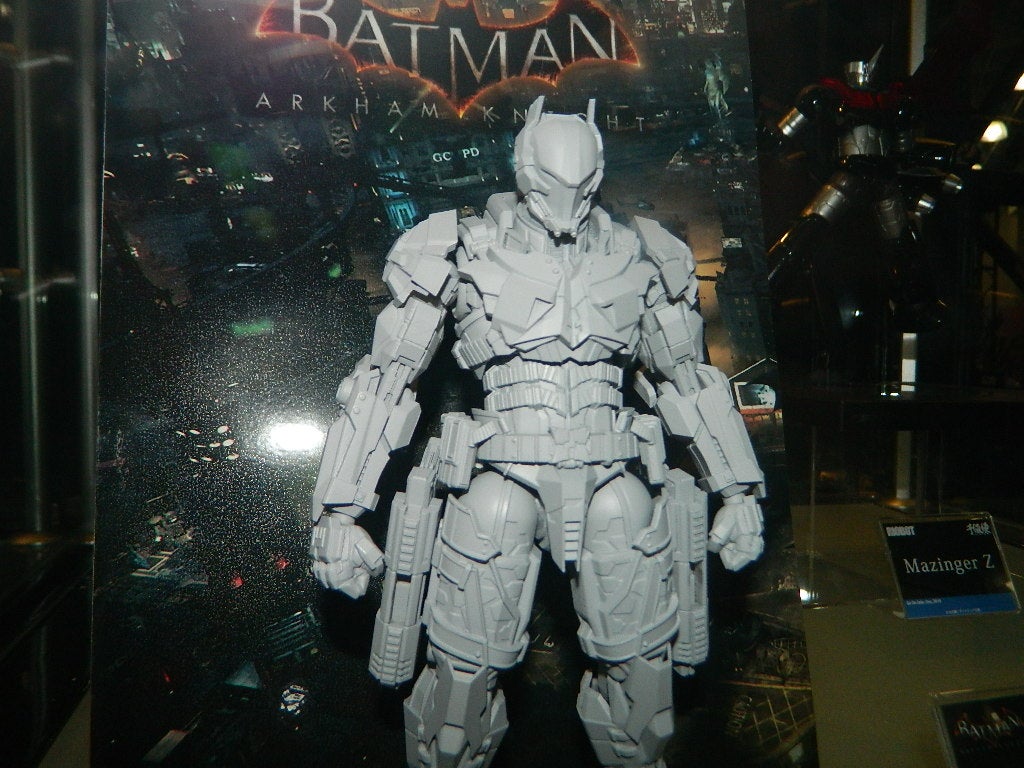 -Scott Rubin