Mezco held a large press gathering first thing in the morning on the opening day of Toy Fair. As we filed in and crowded the booth, numerous new items caught our attention.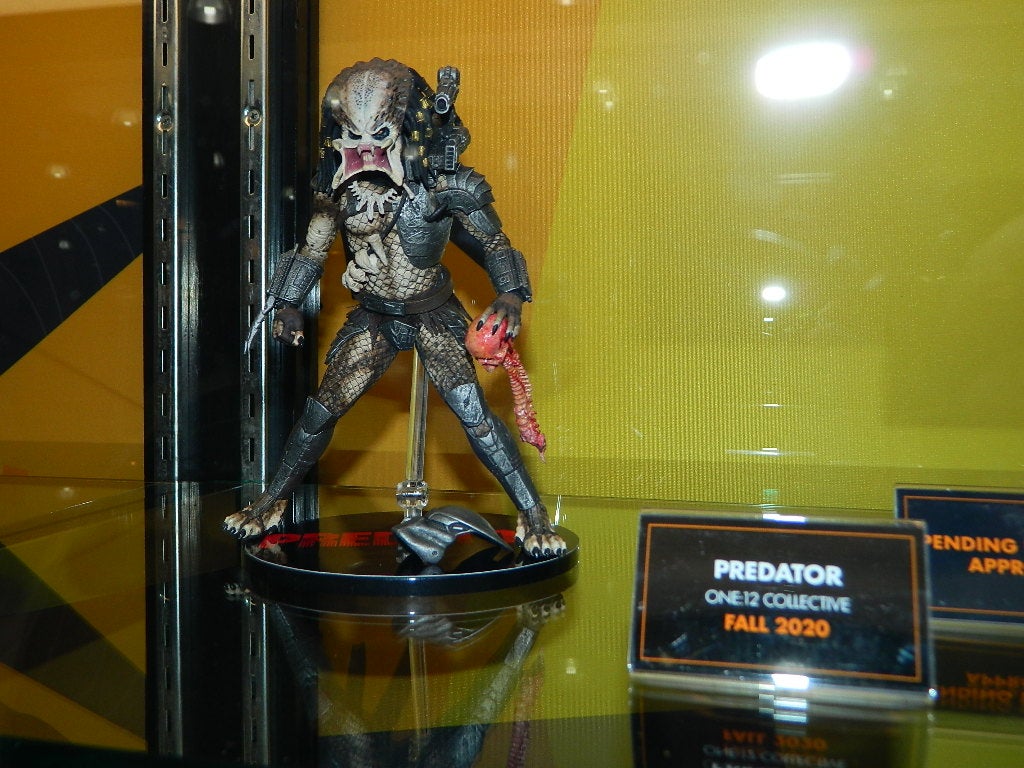 On the One:12 Collective scene, collectors can look forward to Alien and Predator joining the series. The Alien, as seen in the classic 1979 film, was faithful to the original HR Giger design with clear head dome and fantastic sculpt. Other new One;12 Collective figures on display included Marvel's Morbius, classic Planet of the Apes Dr. Zaius, and the recently unveiled Thanos.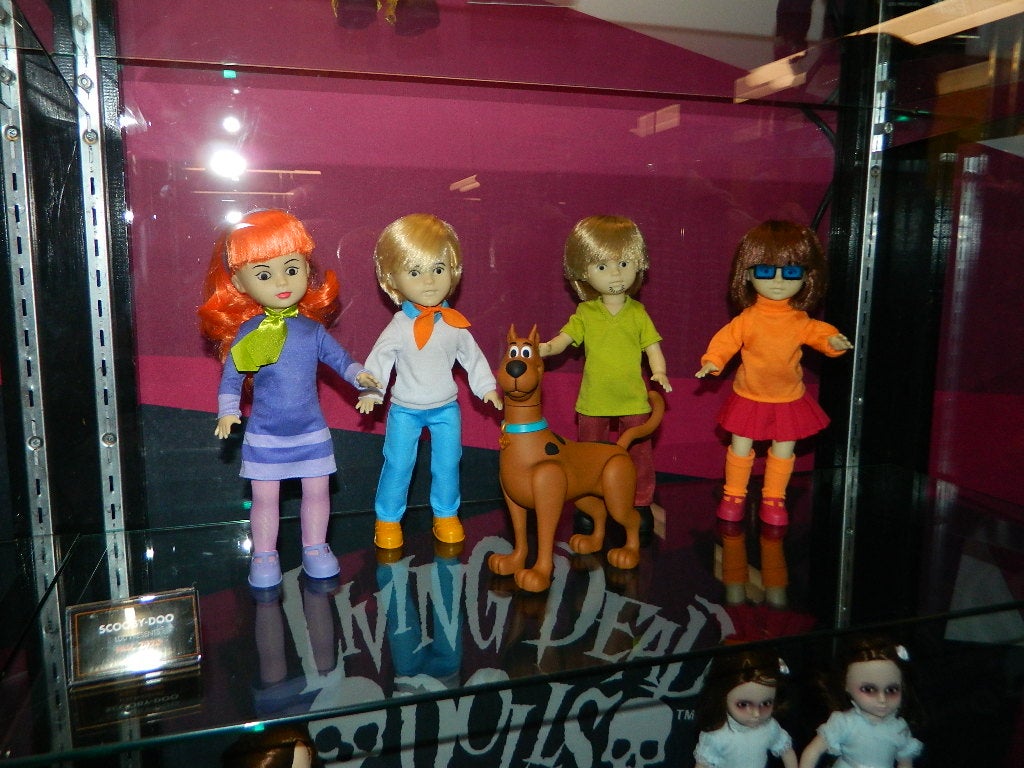 Other new Mezco properties included Scooby-Doo and the gang as Living Dead Dolls (pictured above) and Conan (below) as the first release in a new one sixth scale polystone statue series called Static-6. The exciting new statue will include a variety of interchangeable limbs and accessories to create multiple display options.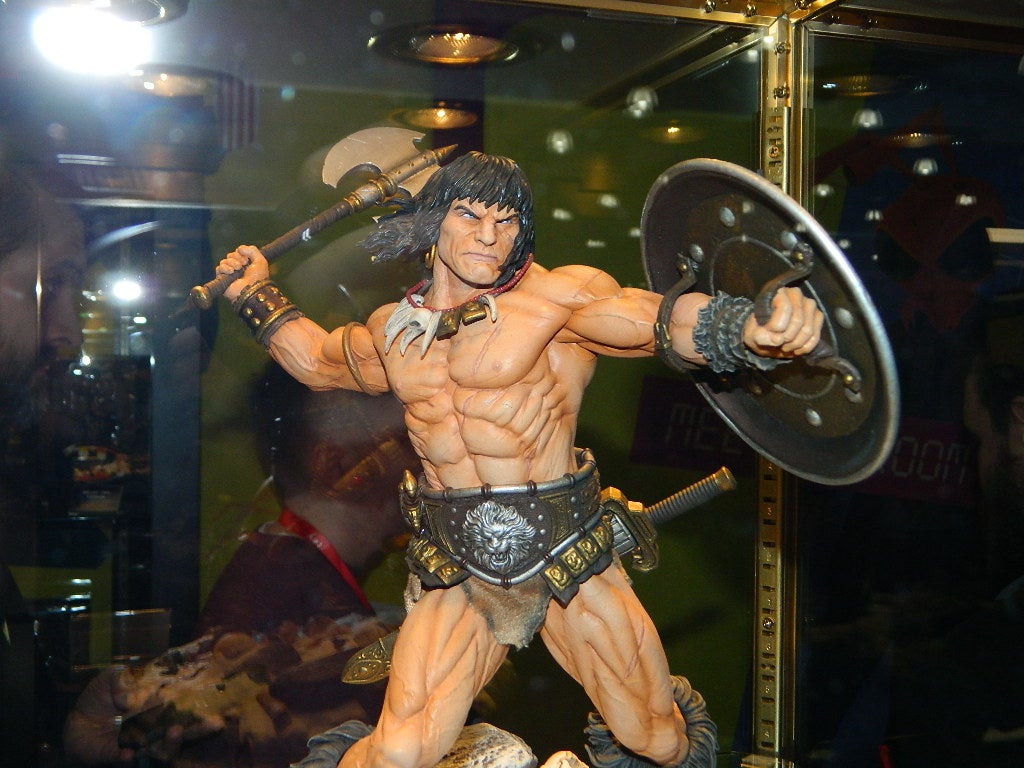 Mezco's new series of 3 3/4-inch action figures – 5 Points – will also see growth this year. Look for Scooby-Doo and multiple "ghosts", classic Batman characters (and the Batmobile!), Superman, Space Ghost and Birdman, as well as figures of Mezco's Gomez roach mascot and the Pink Skulls Chaso Club, which all previously received the One:12 Collective treatment.
Scroll on for a full Toy Fair Mezco gallery tour!