CLICK HERE TO SEE THE ENTIRE NECA NEW YORK TOY FAIR 2018 PHOTO GALLERY!
We at Figures.com have a tradition of checking out the NECA booth first thing at New York Toy Fair, and in 2018 we weren't disappointed as one of our favorite manufacturers had an awesome display of toys from the coolest licenses ranging from It to Gremlins, Re-Animator to Marvel Comics, and much more.
Crash Bandicoot: Deluxe Crash with Hoverboard, Crash with Jetpack Q3 2018
Team Fortress: Spy and Construction Worker in both Blue and Red versions plus download codes for special hats in game! Also re-release of previous figures plus Half-Life and Portal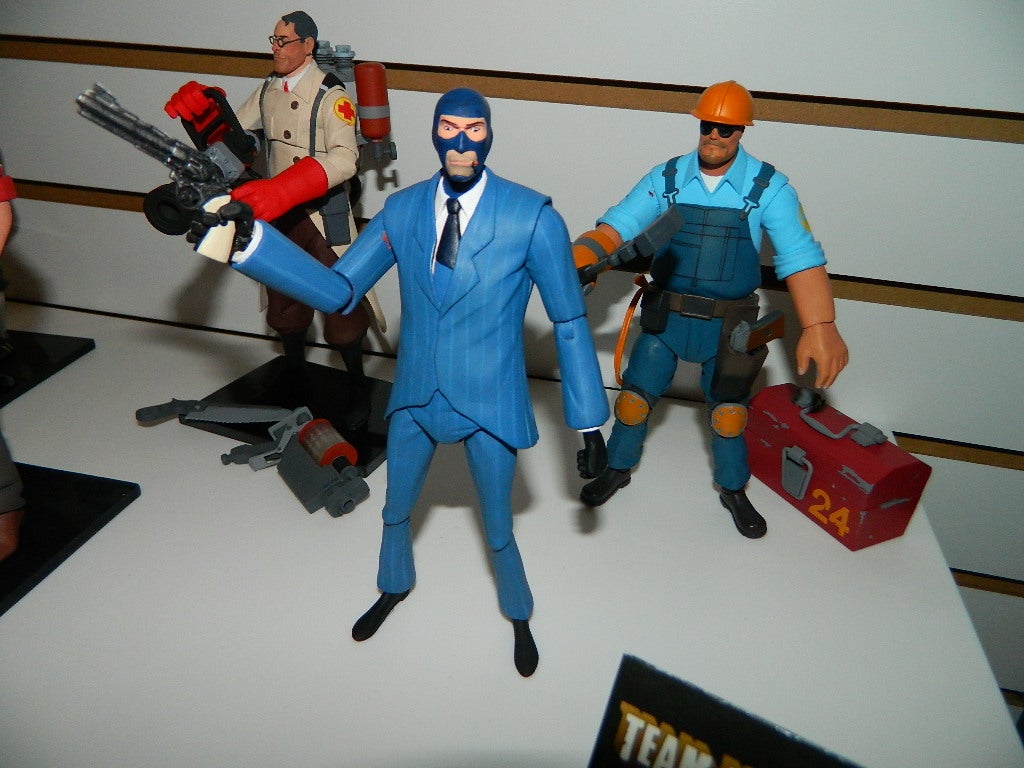 Guillermo Del Toro Collection: Devil's Backbone Santi Q2, Pan's Labyrinth Diorama Environment, Pale Man with Throne Q3, Pan
¼ Scale: Ultimate Deadpool with 4 heads and tons of accessories Q2, Daredevil, God of War Kratos, Wonder Woman movie, Civil War movie Captain America
Ash vs. Evil Dead Series 2: Ash, Spawn. Possessed Ashy Slashy puppet
Jason ¼ scale Ultimate Part 2 Jason Q3
Gremlins Ultimate with articulated jaw Q3
TMNT Diorama Set of urban environment, compatible with 6-9 inch figures
It: Ultimate versions of both classic and modern Pennywise, Q3
Aliens Series 13 Q4: Snake Alien, Apone (Kenner version), Scorpion Alien
Predator Ultimate Elder: Golden Angel based on comic book giving backstory to Predator 2, Q4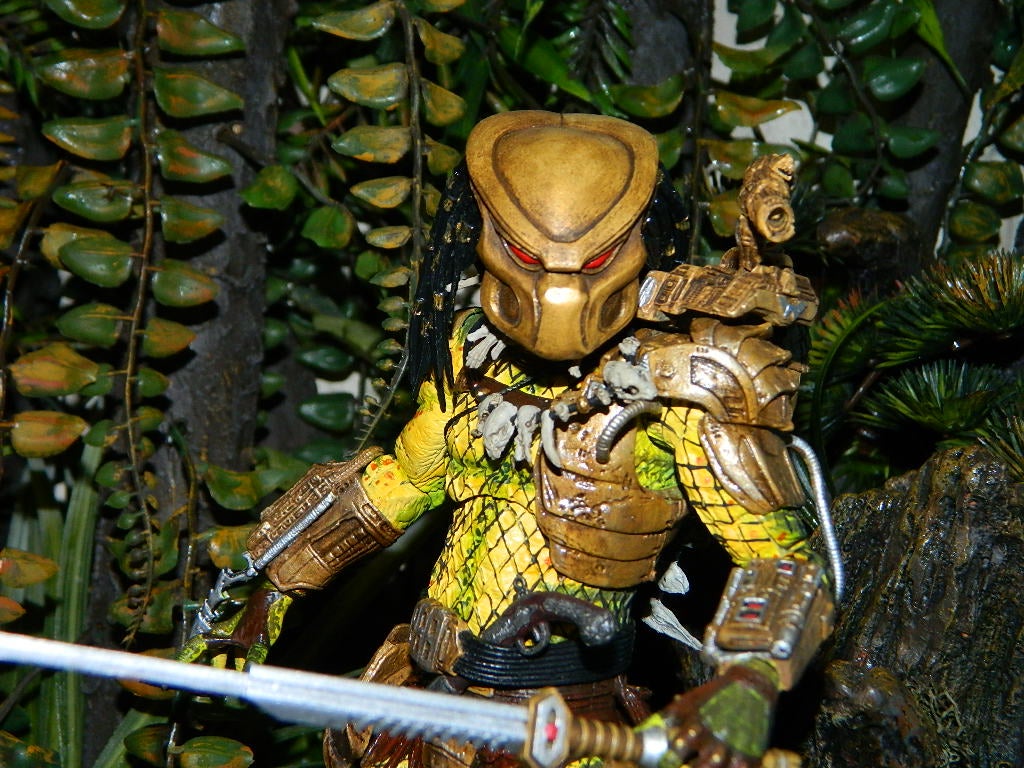 AvP arcade game Dutch and Linn 2-pack Q4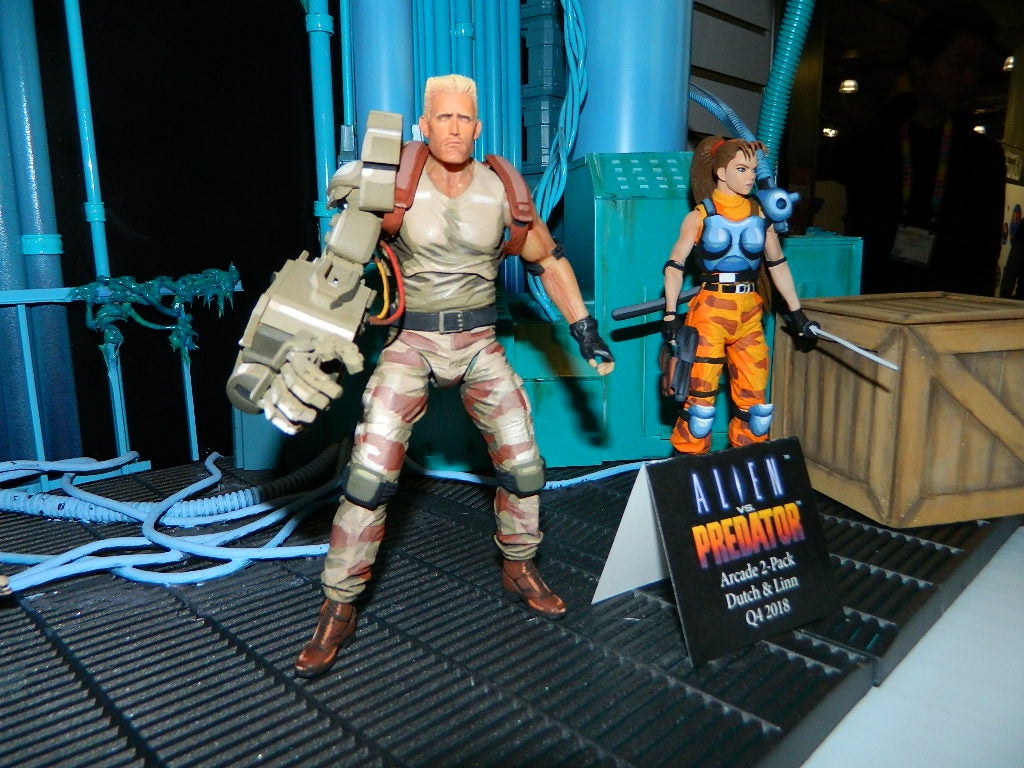 Predator Clan Leader Throne Q2
American Gods Laura Moon Q4
Re-Animator Herbert West Clothed Figure Q3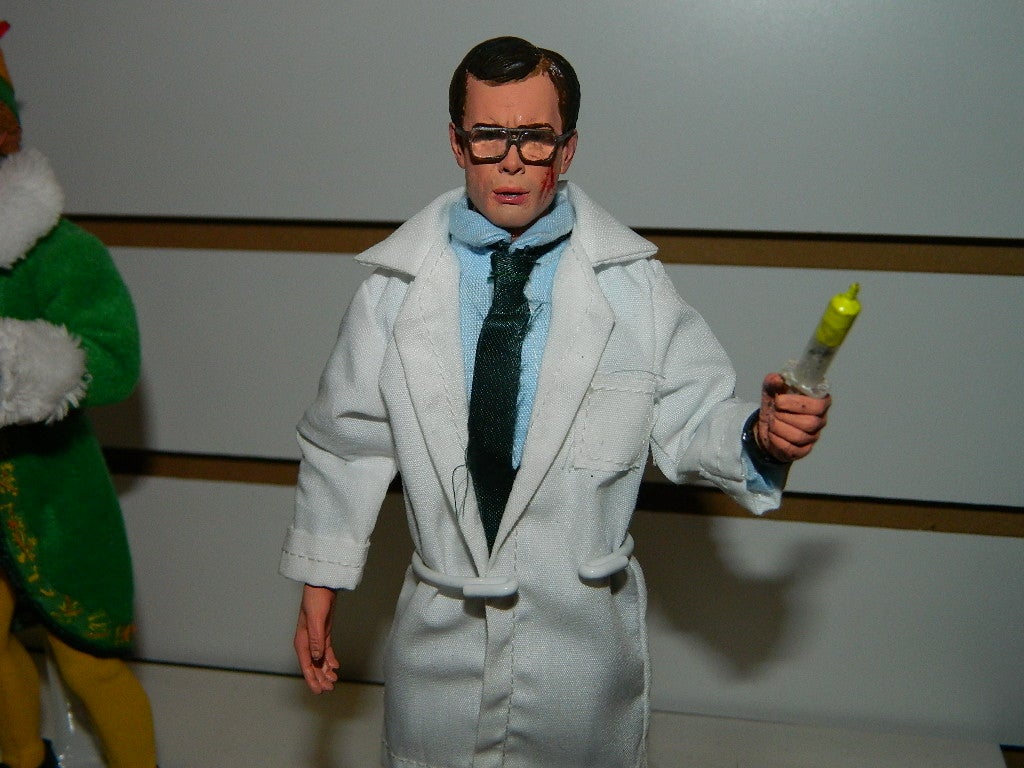 Elf Buddy the Elf Clothed Figure Q4
The Fog Captain Blake Clothed Figure Q4
Nightmare on Elm Street 3 Tuxedo Freddy Clothed Figure Q3
Chia! Stack of cash, Groot, Hello Kitty, Bob Ross, Predator, Spider-Man, Hulk
CLICK HERE TO SEE THE ENTIRE NECA NEW YORK TOY FAIR 2018 PHOTO GALLERY!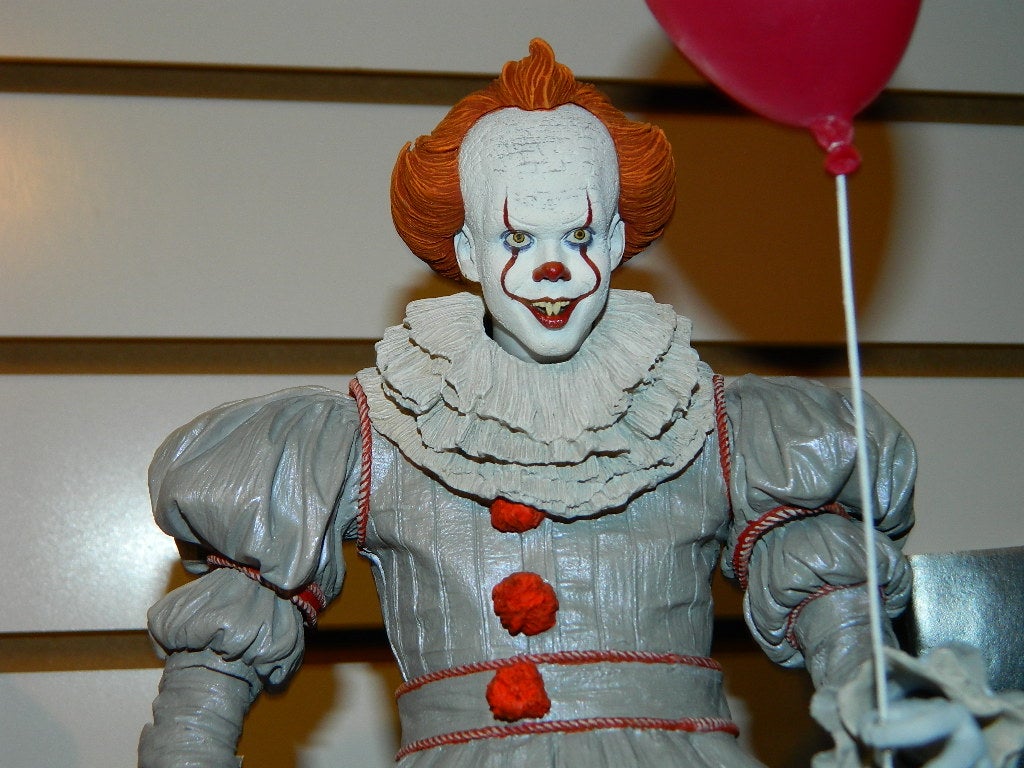 – Scott Rubin
Keep up with all the latest toy news by following Figures.com on Facebook and Twitter!
To buy action figures, take a look at Hobby Link Japan, BigBadToyStore.com, TheToySource.com, Toynk.com, BriansToys.com, ToyWiz.com, and EntertainmentEarth.com.