Parks and Recreation has no shortage of unique and beloved characters who inhabit the city of Pawnee!
With Andy Dwyer, Nurse Ann Perkins, Jerry Gergich, and the Ron Swanson & Tammy 2 Wedding Night 2-pack, Super7's latest wave of Parks and Recreation ReAction Figures feature some truly memorable personalities.
Each figure is priced at $20 with the 2-pack retailing for $40.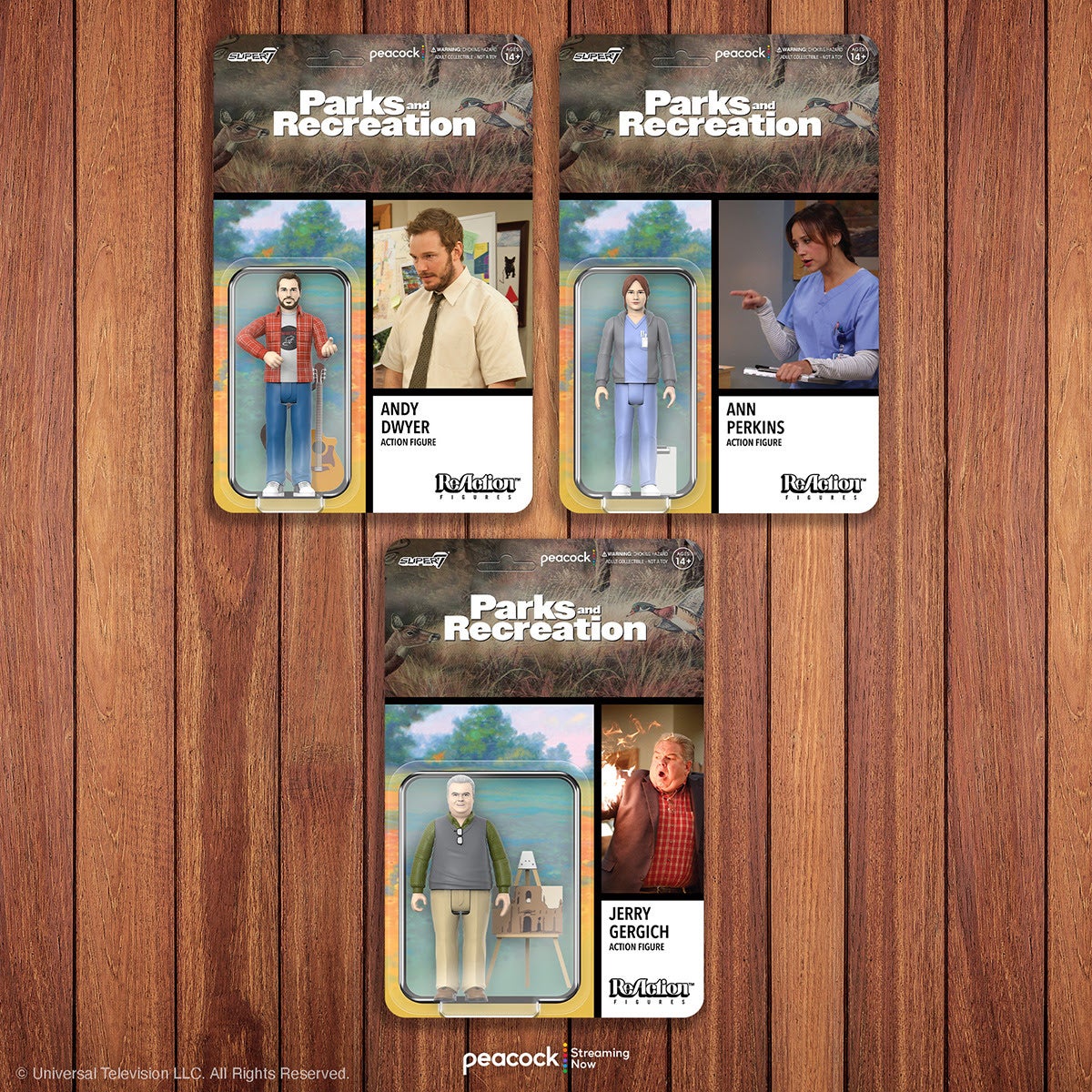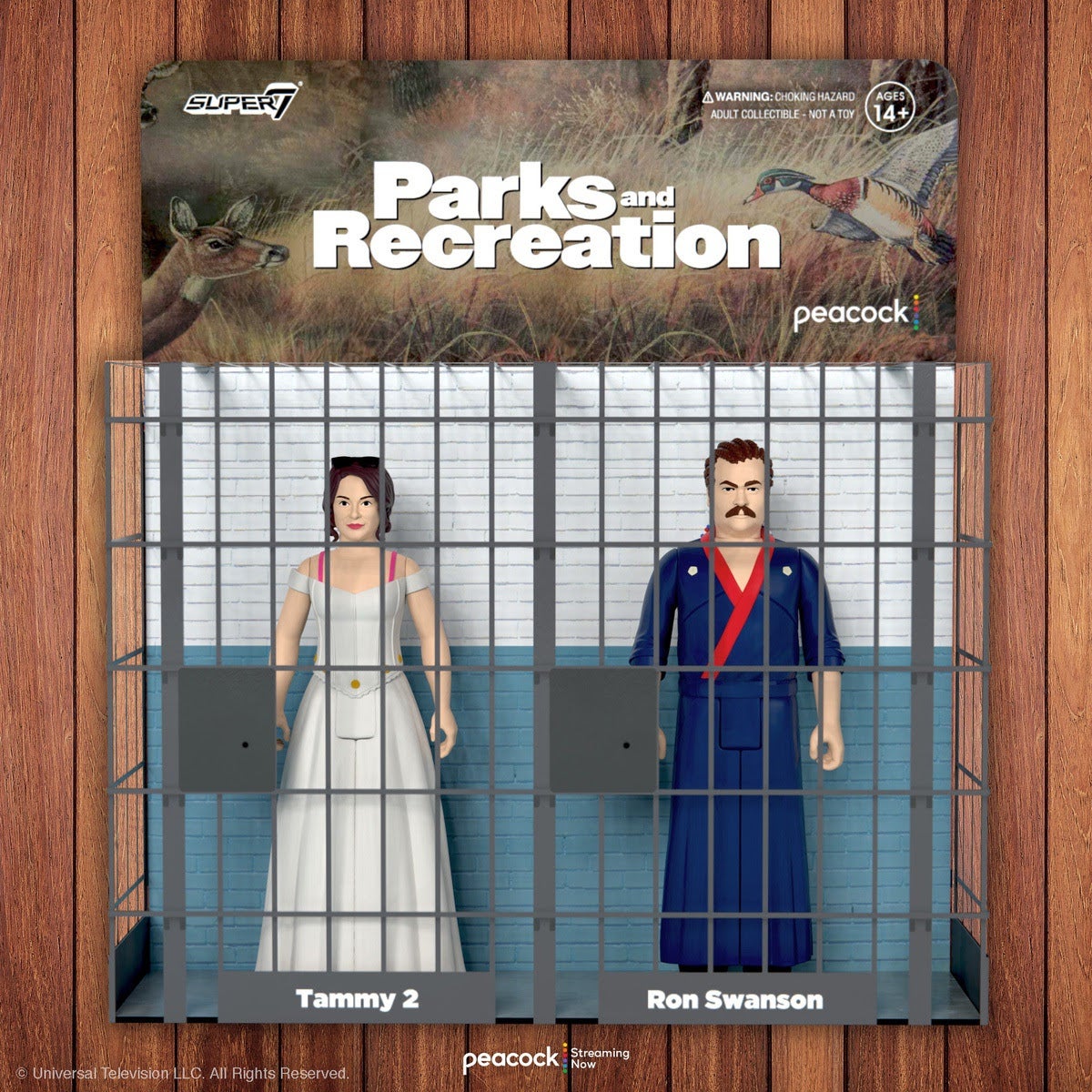 ---