The balance between the crime-fighting SilverHawks and Mon*Star & his mobsters has the Limbo Galaxy on a razor's edge, and Super7's newest wave of SilverHawks ULTIMATES! may just tip the scales of power!
These highly detailed, fully articulated 7" scale ULTIMATES! figures of Steelwill, Bluegrass, Windhammer, along with a fearsome new Mon*Star AND his Transformation Chamber Throne are ready to power-up your collection!
Like Mon*Star in Penal Planet 10, the chance to get these SilverHawks ULTIMATES! figures won't be around for long, so get your pre-orders in before they escape forever!
Available to pre-order priced at $55 each until November 29, expected delivery Summer 2022.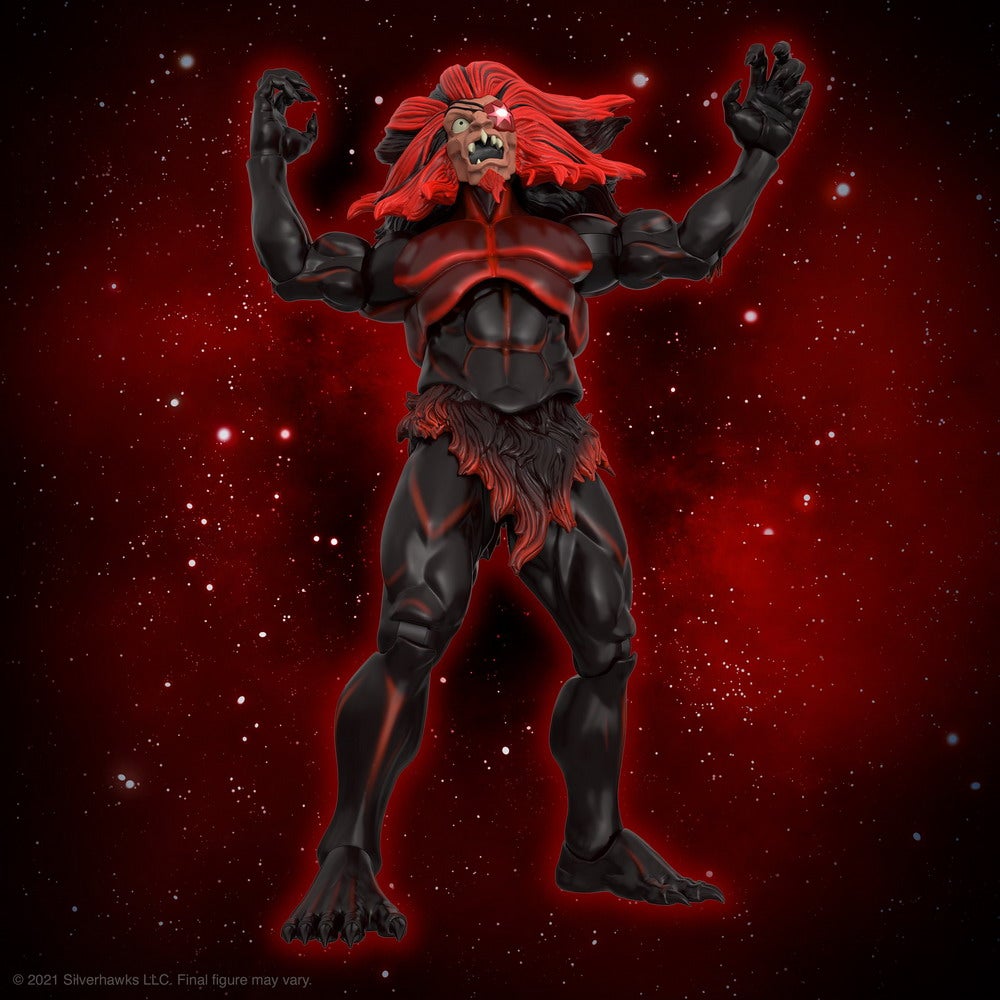 ---