NECA just wrapped their [email protected] 2021 YouTube Panel and brought with them a slew of new reveals! Here are the highlights: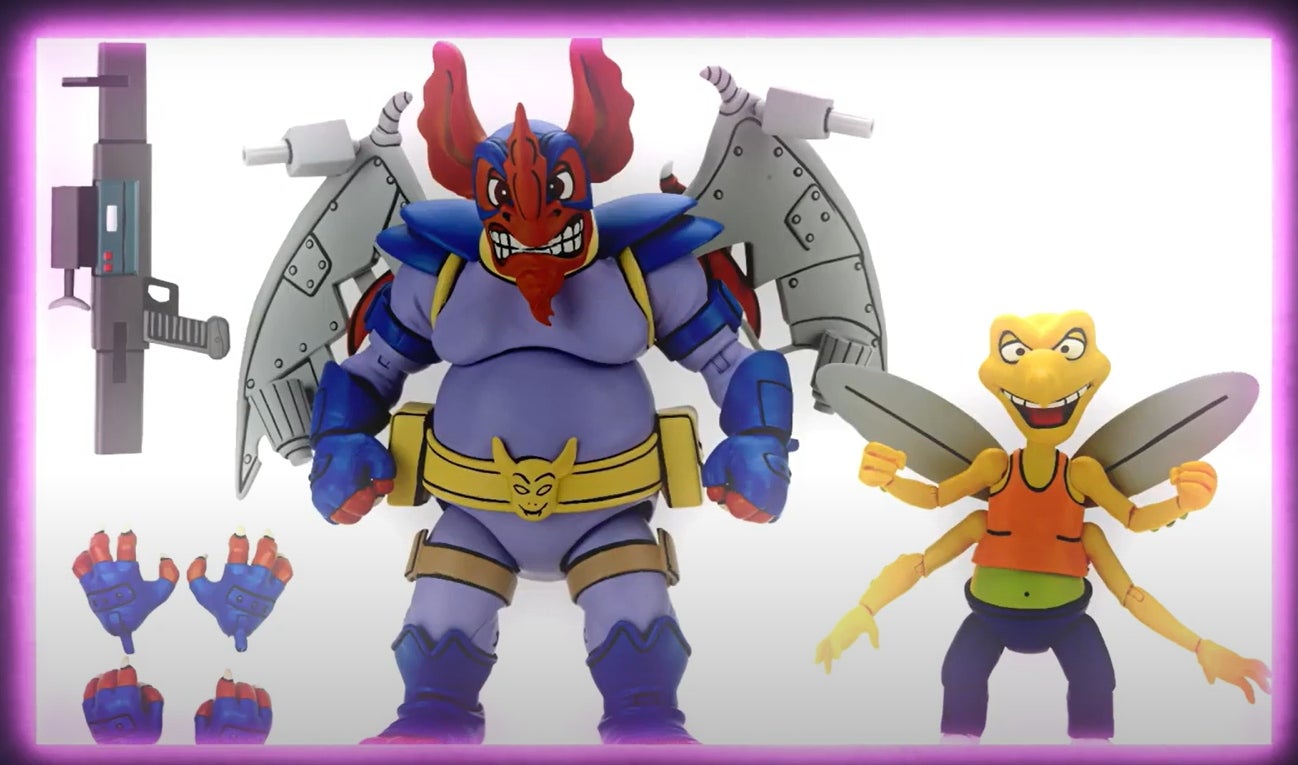 TEENAGE MUTANT NINJA TURTLES
NECA showed off Casey Jones unmasked along with a look at his packaging.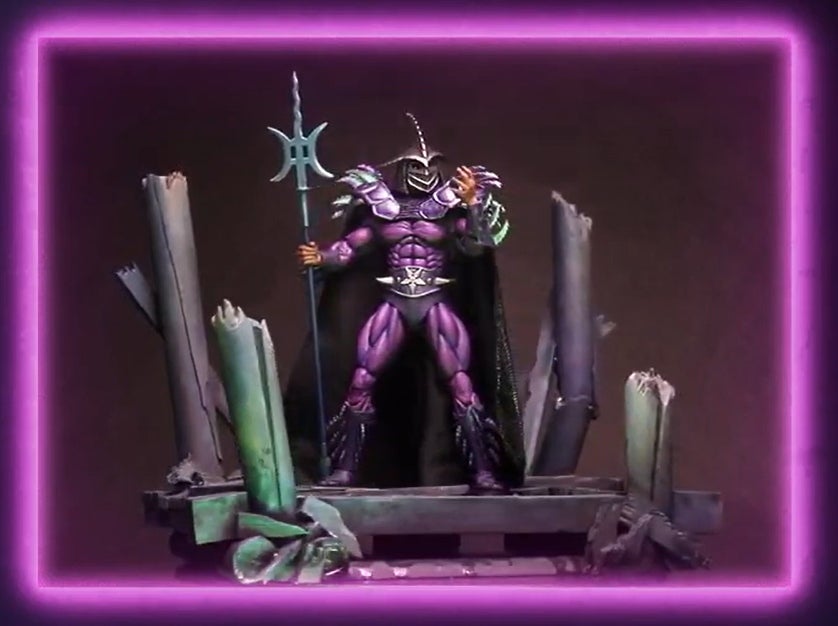 New Super Shredder exclusive featuring awesome purple deco. August release at Walmart.
3 new Mirage TMNT comic character figures are coming to Loot Crate, one being Mutant Claw Shredder.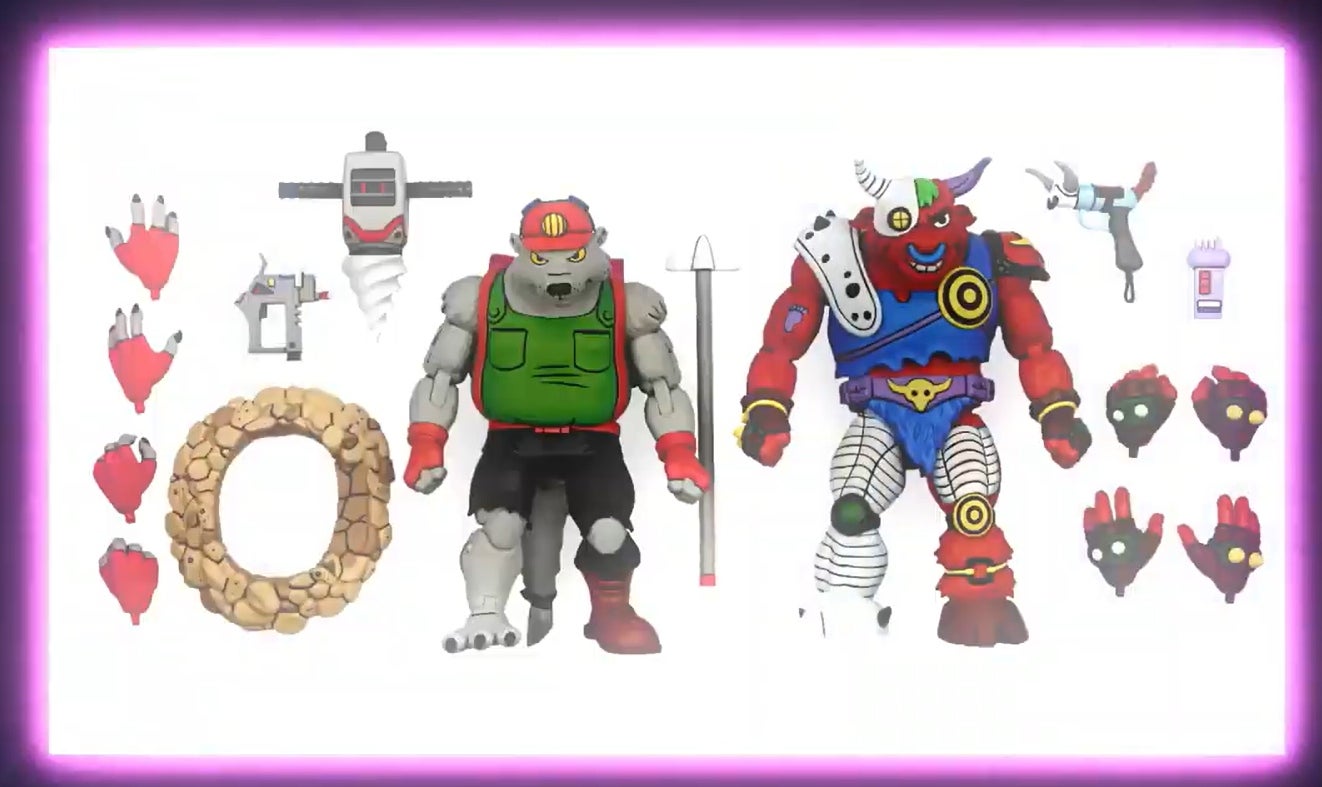 Cartoon reveals included: Antrax & Scumbug 2-pack and Dirtbag & Groundchuck 2-pack, both Target exclusives. Also shown: Wingnut & Screwloose 2-pack!
Chrome Dome packaging revealed.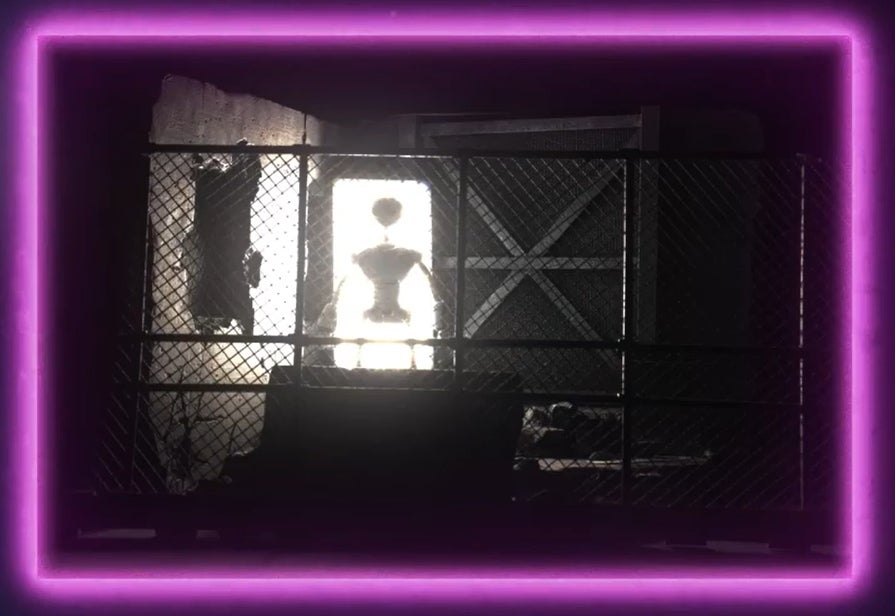 Fugitoid teased!
Meant to be a SDCC exclusive was a Channel 6 News Crew Set containing Burne Thompson, Vernon Fenwick, Irma, and April O' Neil. Set will contain 2 cameras, stage light, and alt animal-modes for all four characters. The box will fold out to form the news station. This will be available at Target, as well as part of an Exclusive online bundle. The bundle will contain the figure set, t-shirt, poster, enamel pin, lanyard badge and patch! Stay tuned for release details on this exclusive bundle.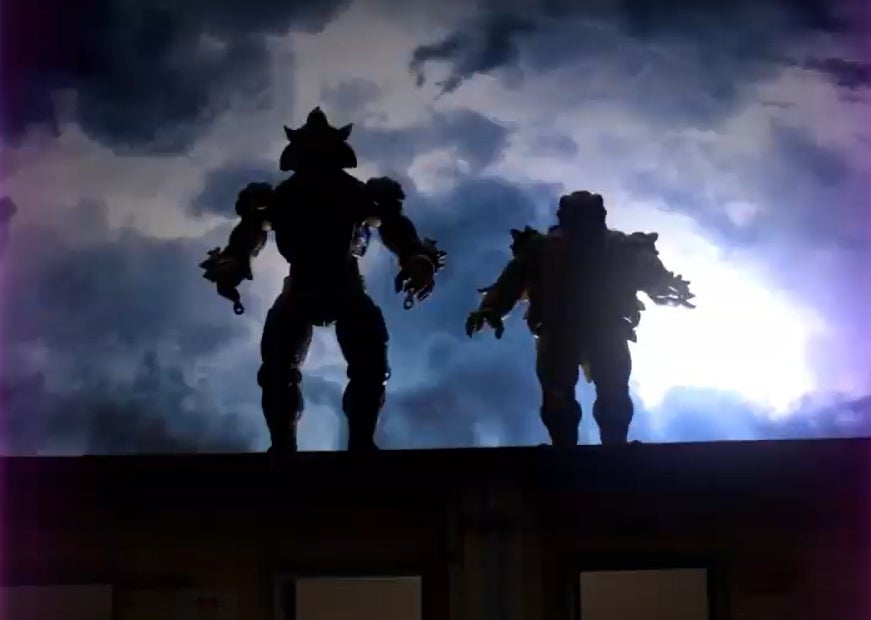 Possible Tokka and Rahzar for next year?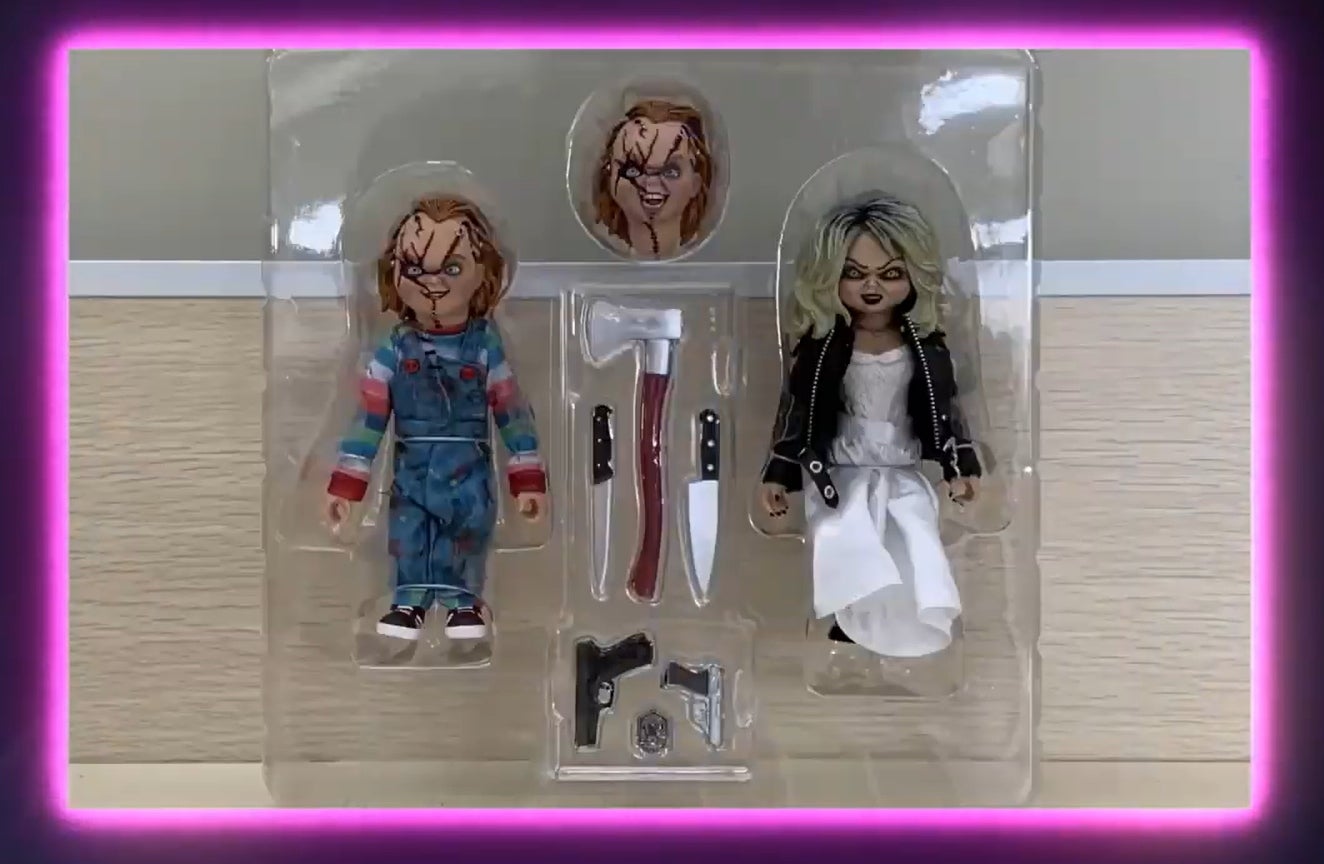 HORROR
Bride of Chucky Clothed Figure 2-Pack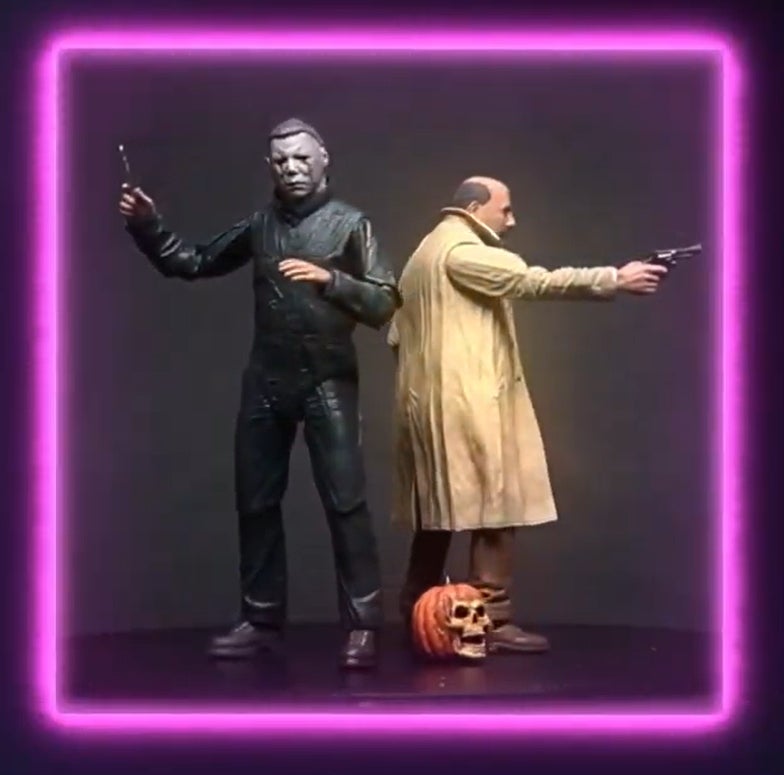 Halloween 40th Anniversary Figure 2-Pack with Michael Myers and Loomis. Michael will feature 2 head portraits, flame effects, and multiple weapons. Loomis can be displayed with or without his trenchcoat! Set will also come with sculpted pumpkin as seen on poster.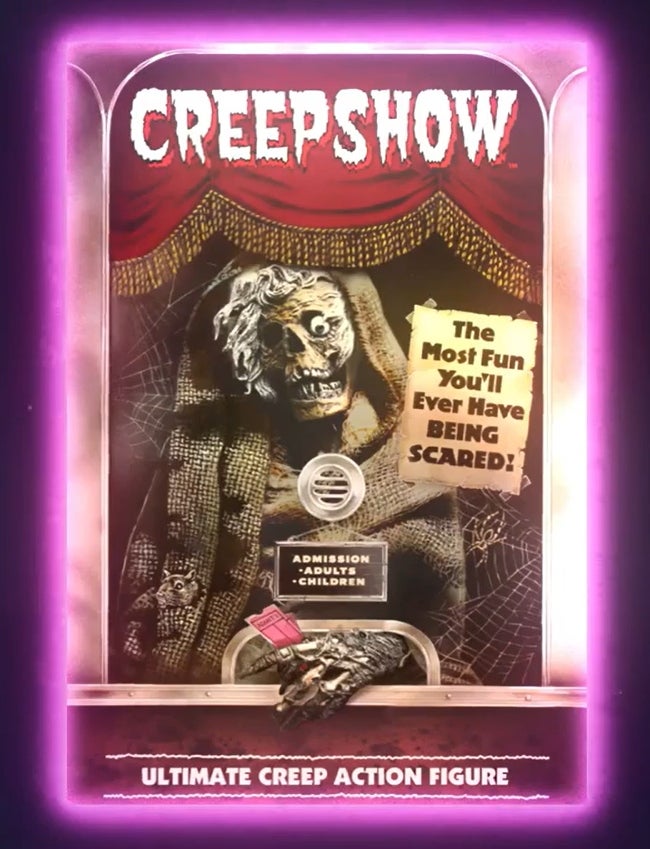 Creepshow Ultimate Creep from 1982 movie announced for 2022!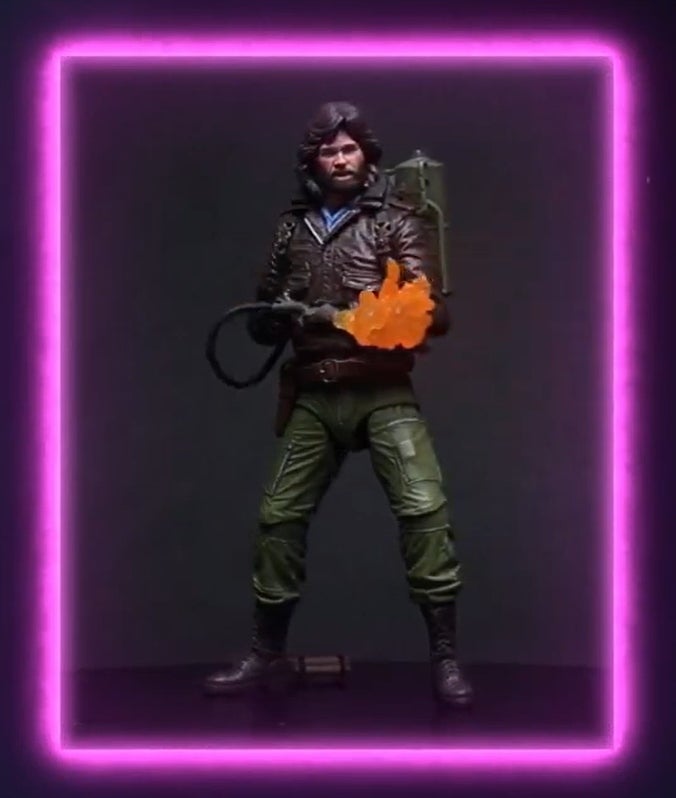 The Thing Ultimate MacReady "Station Survival" figure revealed!
Boris Karloff as The Mummy (1932) will be the next Universal Monsters figure.
Four more Predator 2 Lost Tribe figures were announced for 2022 to complete the tribe of 10.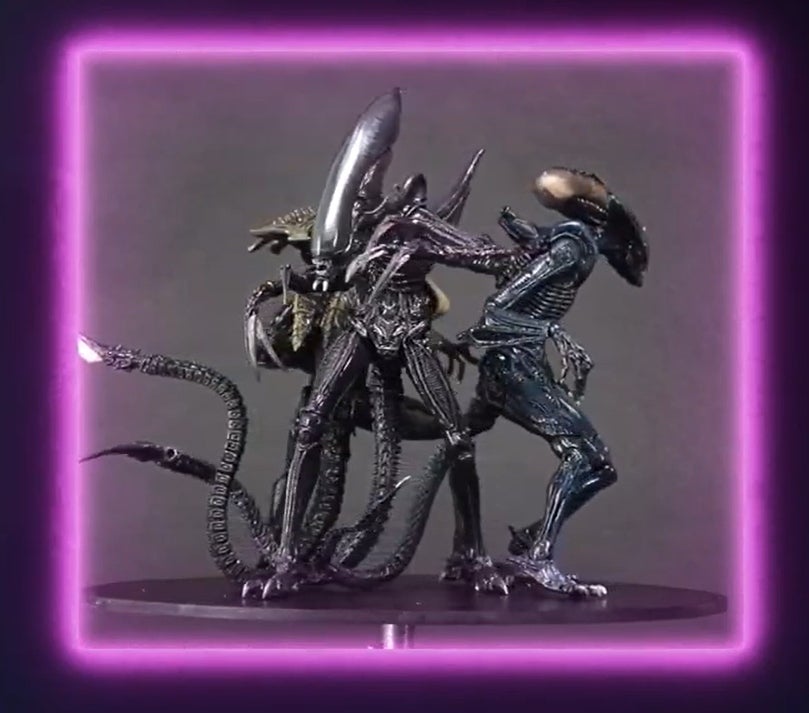 For Alien, three of NECA's Alien vs. Predator Capcom video game figures will receive a more realistic movie-inspired deco.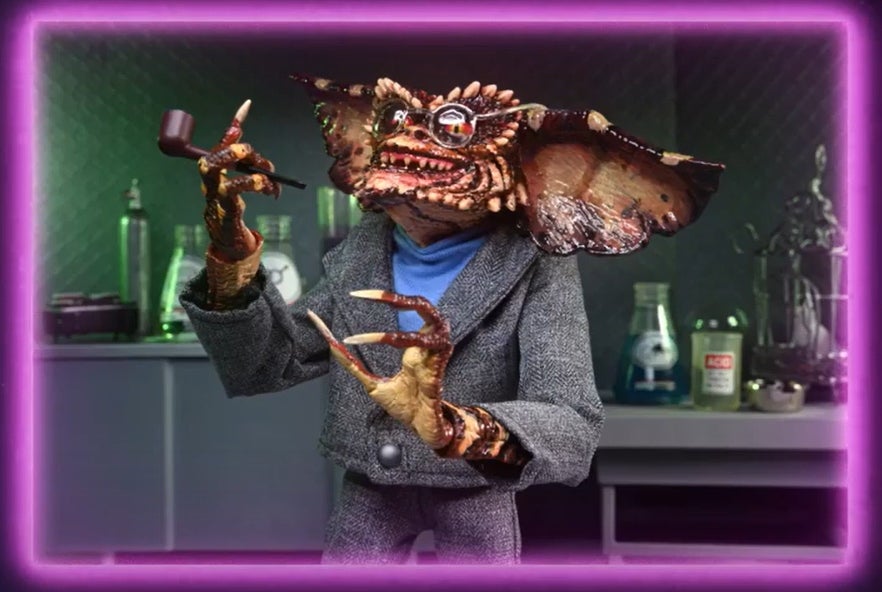 Gremlin 2: The New Batch will receive a Demolition 2-pack in 2022. A figure of Brain Gremlin was also revealed. More New Batch figures planned next year.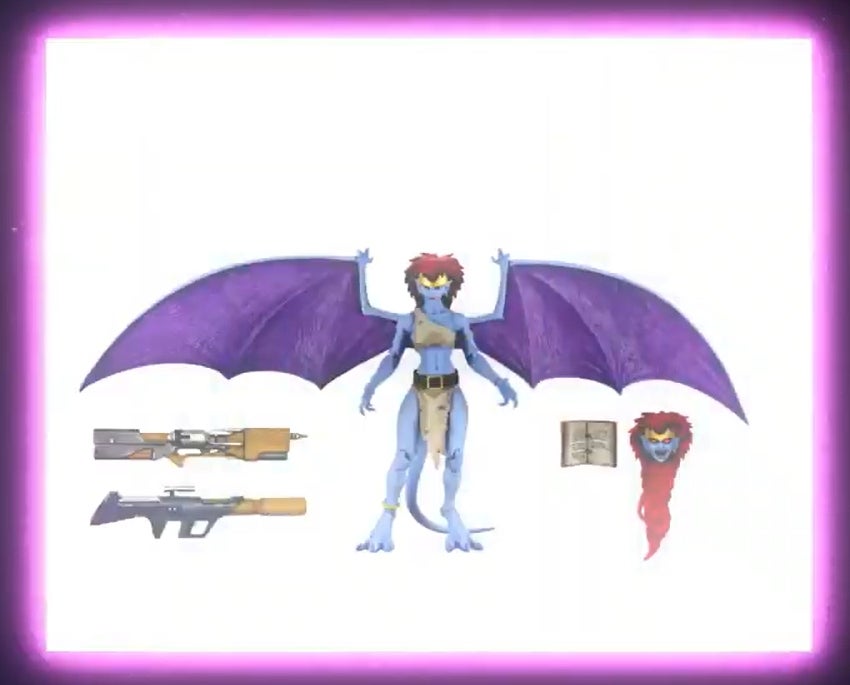 The packaging for Gargoyles' Goliath was shown. New figure reveal included Demona!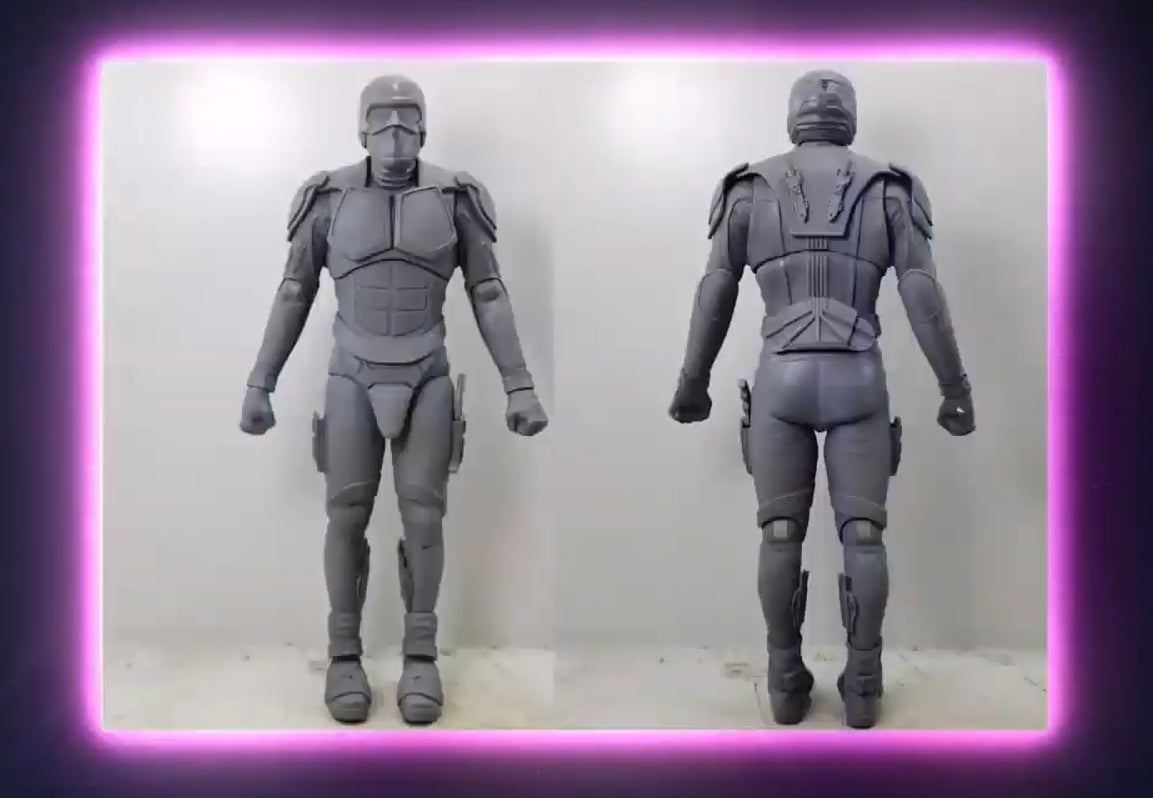 THE BOYS
Black Noir and A Train will be the next figures!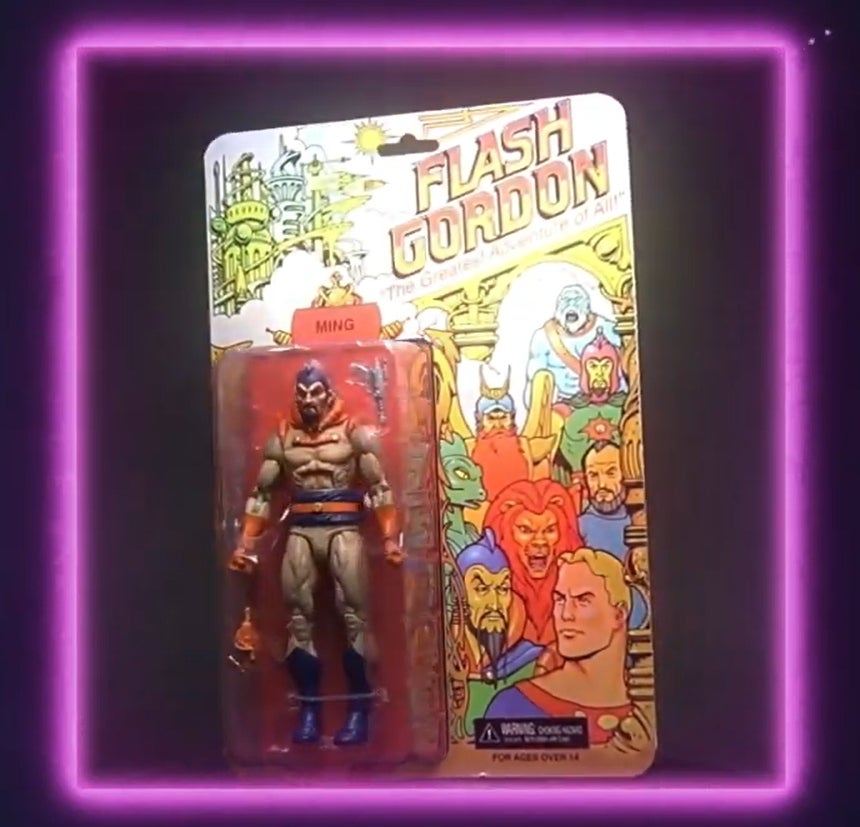 DEFENDERS OF THE EARTH
Flash and Ming 2-pack repainted as a homage to the 1980 Flash Gordon movie will be released as a Walmart exclusive.
New Flash and Ming retro-art carded figures for Target.
---