Factory Entertainment presents a 1:1 scale prop replica of Ultraman's transformation device, the Beta Capsule. Officially licensed by Tsuburaya Productions, the replica is crafted from aluminum, accented with metal and plastic fittings. A handsome display stand, designed to suggest the Science Patrol emblem and laser-cut from jet black acrylic, is also included and features the edition number of each replica on the underside.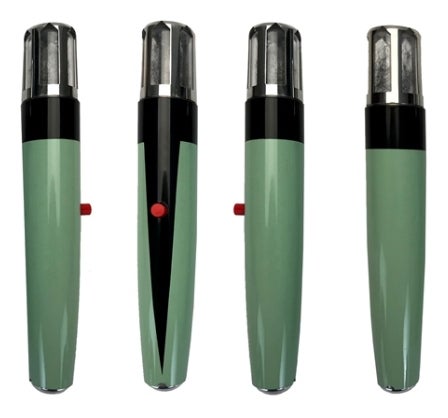 The replica features a sound and light feature, which emulates Shin Hayata's transformation sequence, featuring 'Beta Spark' audio specially remastered by Tusuburaya Productions.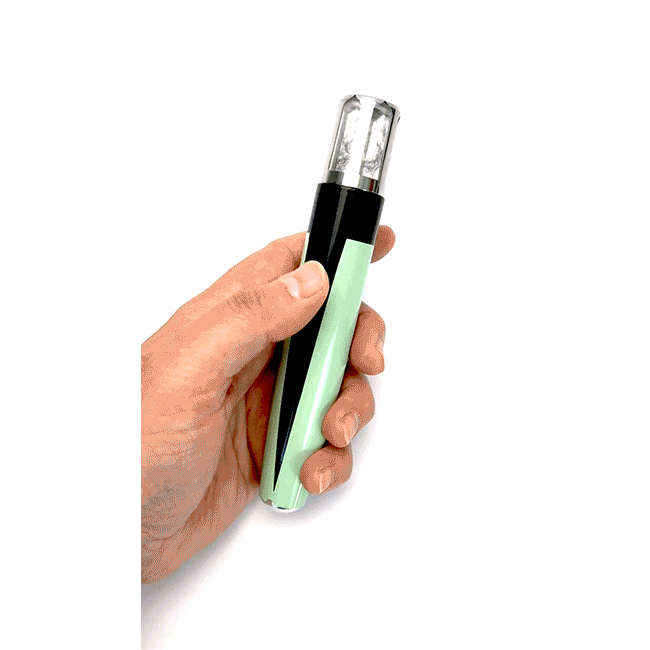 Pre-orders are now open through FactoryEnt.com, the replica priced at $349.99. For those that order before September 15th, all Beta Capsule Prop Replicas ordered through FactoryEnt.com will receive early bird pricing of $299.99 each!
---