Having trouble finding the perfect name for your new baby? A name that celebrates your favorite fandom, whether you want it to be immediately recognizable or something cool that won't sound out of place on the playground? Naming Your Little Geek is here to save the day!
Written by Scott Rubin, Naming Your Little Geek covers everything from comic book superheroes to role-playing game icons, Starfleet officers to sword and sorcery legends with characters who have appeared on film and TV, in novels and comic books, on the tabletop, and beyond.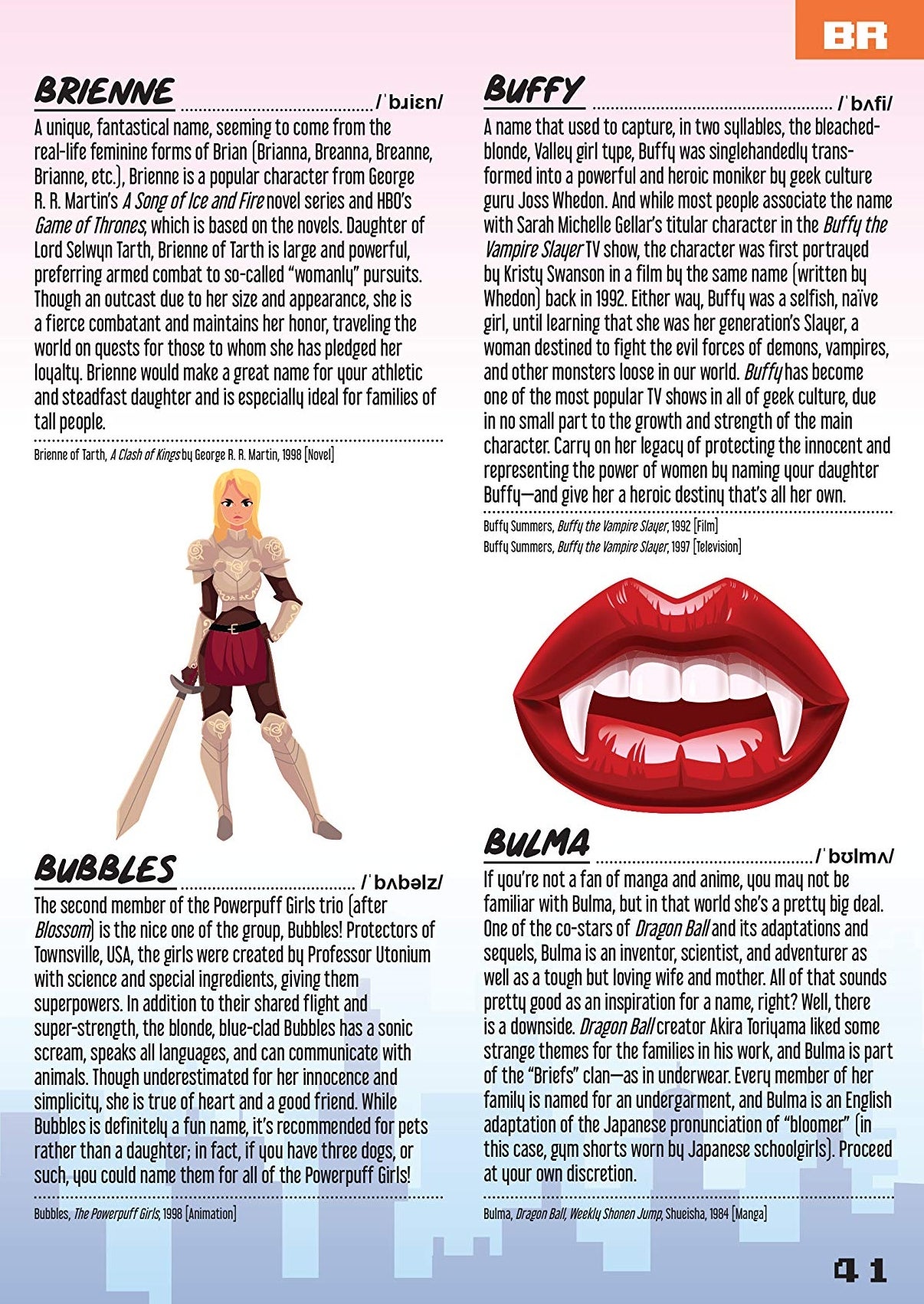 A well-researched read at 420 pages, the book contains nearly 1,100 names referencing more than 4,400 characters from over 1,800 unique sources! Educational as it is entertaining, Naming Your Little Geek combines pop culture factoids with fun humor for a book that goes well beyond a must-have baby-naming resource. Need a new pet name? Unique server name? RPG character name? Naming Your Little Geek has you covered.
Naming Your Little Geek is available for pre-order now through Amazon priced at $19.99. Fellow geeks interested in the book's launch on August 4th are encouraged to join the celebrations on Facebook and Twitch. See the advert below for times and details!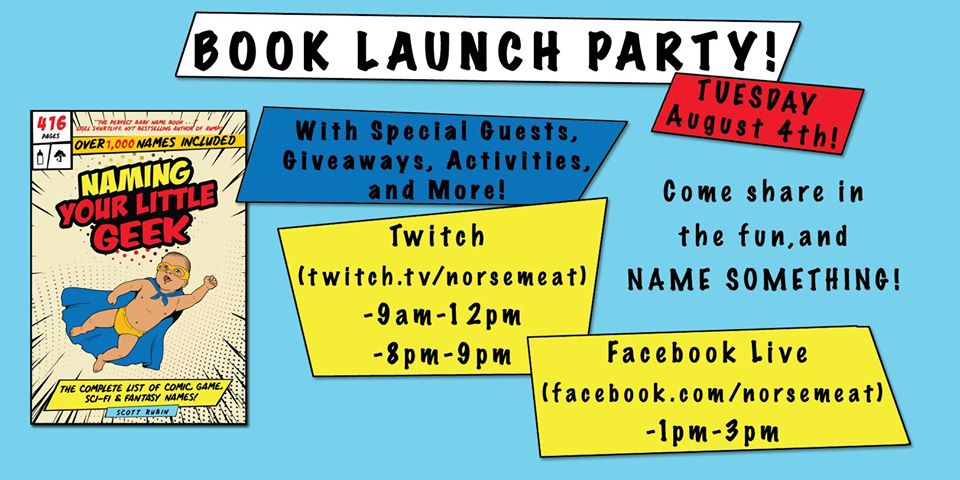 FULL DISCLOSURE: Our loyal readers may recognize Scott Rubin as the author of the many amazing action figure and WizKids' HeroClix reviews featured on this site (read his latest HERE). His writing and toy expertise has been an invaluable asset to Figures.com over the years. Most of all, Scott Rubin is one of the few people I consider a close friend; not just for our shared love of geekdom, but for being one of the most honest and trustworthy people I know. If this all sounds like a huge endorsement for his book, that's because it is. If anyone deserves success from their passion and talent, that'd be Scott Rubin and his book Naming Your Little Geek.
---