The Mandalorian has crossed paths with Geeki Tikis and has become a tiki mug himself! Toynk.com has opened orders for a Geeki Tiki of Din Djarin, or "Mando," a man of mystery, honor, and adventure.
At 20 ounces and perfect for all kinds of beverages, Mando is determined to bring your drinks in cold or bring your drinks in warm. Join him on his latest bounty mission to the tiki bars! The Mando Geeki Tiki is in-stock and available now at Toynk.com priced at $26.99 with free shipping!
In addition, Star Wars collectors can pre-order another cool Mandalorian character in Geeki Tiki mug form: IG-11! The IG-11 Geeki Tiki holds 18 ounces of your favorite beverage. This Mandalorian series favorite is ready to keep you company at the bar! IG-11 arrives September 15th priced at $29.99 with free shipping!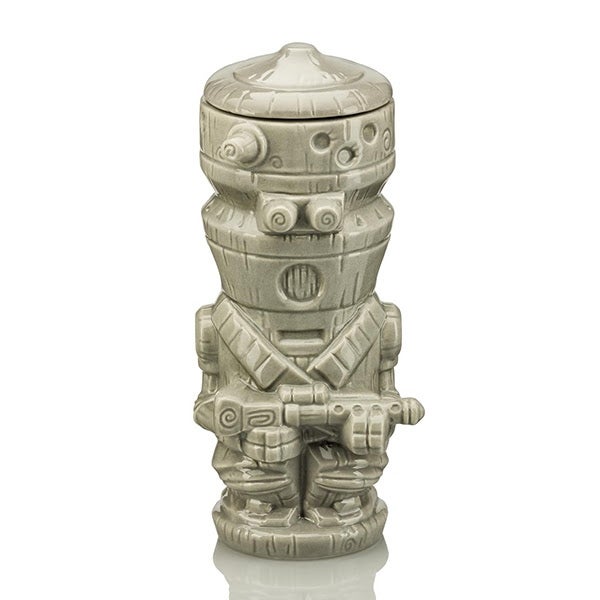 ---