After the annual excitement of New York International Toy Fair collectible reveals, it's nice to kick back, relax and reflect on what exactly it was we just saw. Creative Strategist Garette Johnson does just that, returning from the trade show and reflecting on the current marketing trend of toy nostaglia. But what if?
In her insightful piece, Ms. Johnson looks to a possible future where established toy companies join forces with the rising popularity of original indie-brands "to co-create into new intellectual properties".
Peace, harmony, love and toys. I can dig it. Dive in and read all about HERE.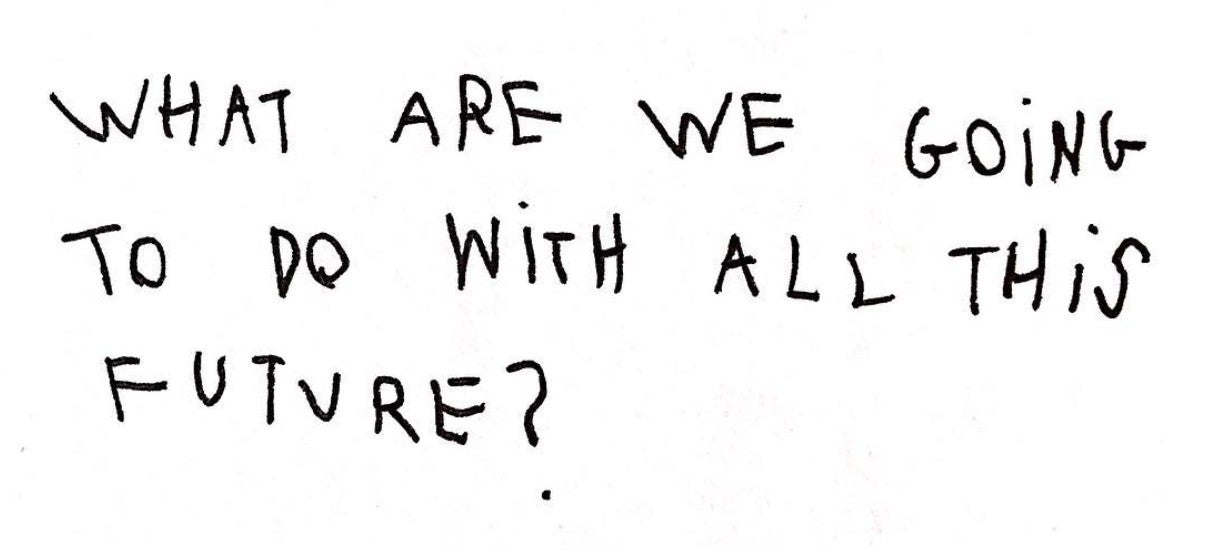 ---