Always at the top of our list and one of the first companies we see at New York Toy Fair is NECA, and their 2020 included tons of awesome new product! Scroll down for the full photo gallery where you'll see:
Defenders of the Earth 35th Anniversary Collection (Q3)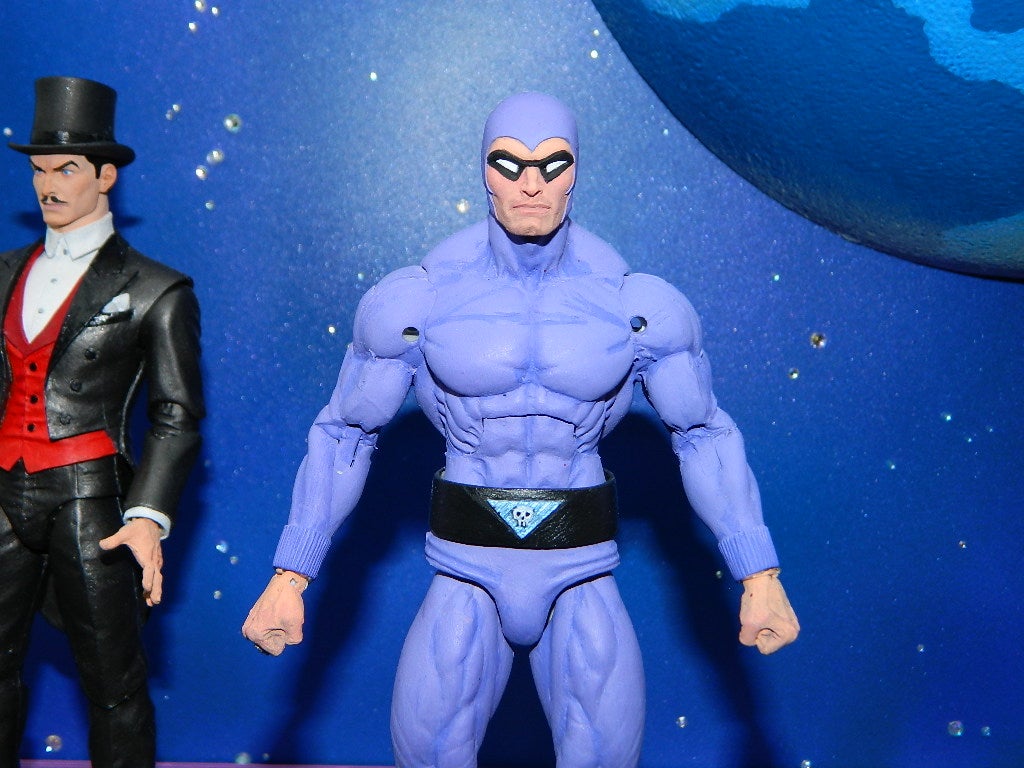 Bill & Ted's Excellent Adventure Clothed Figure 2-Pack Restock, Animated Series 2-Pack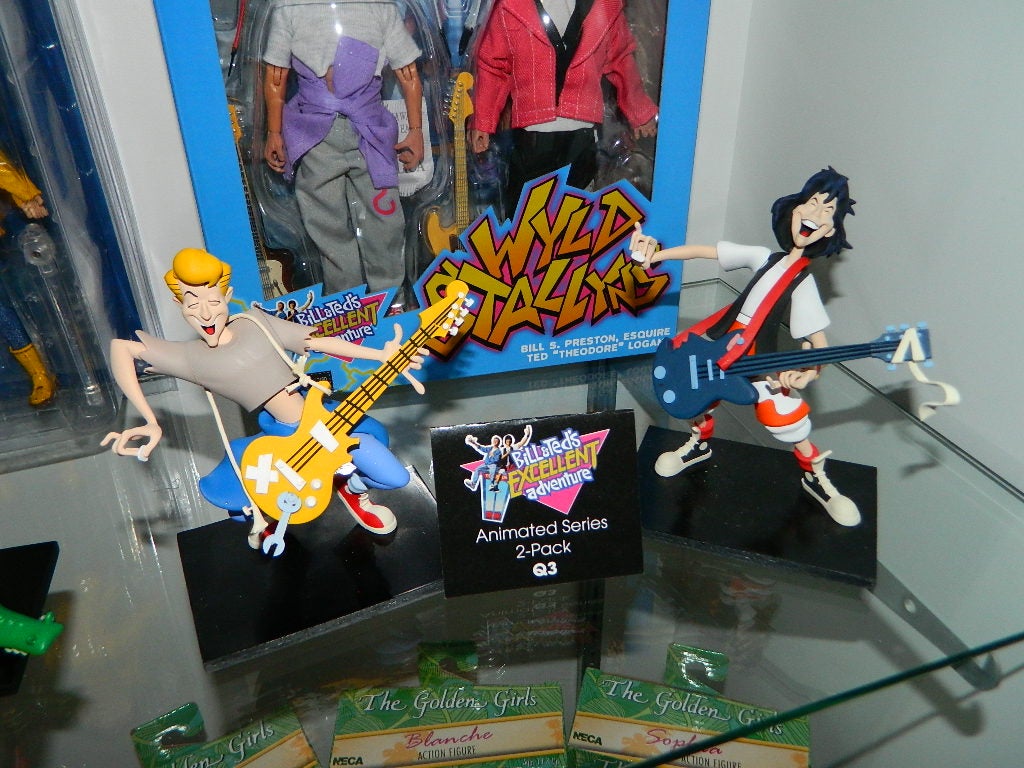 Ace Ventura Clothed Figure, Toony Classic
Bob Ross Toony Classic, Clothed Figure
Jaws Clothed Figures (1st likenesses!) Quint & Chief Brody, and we heard about an upcoming IN SCALE Bruce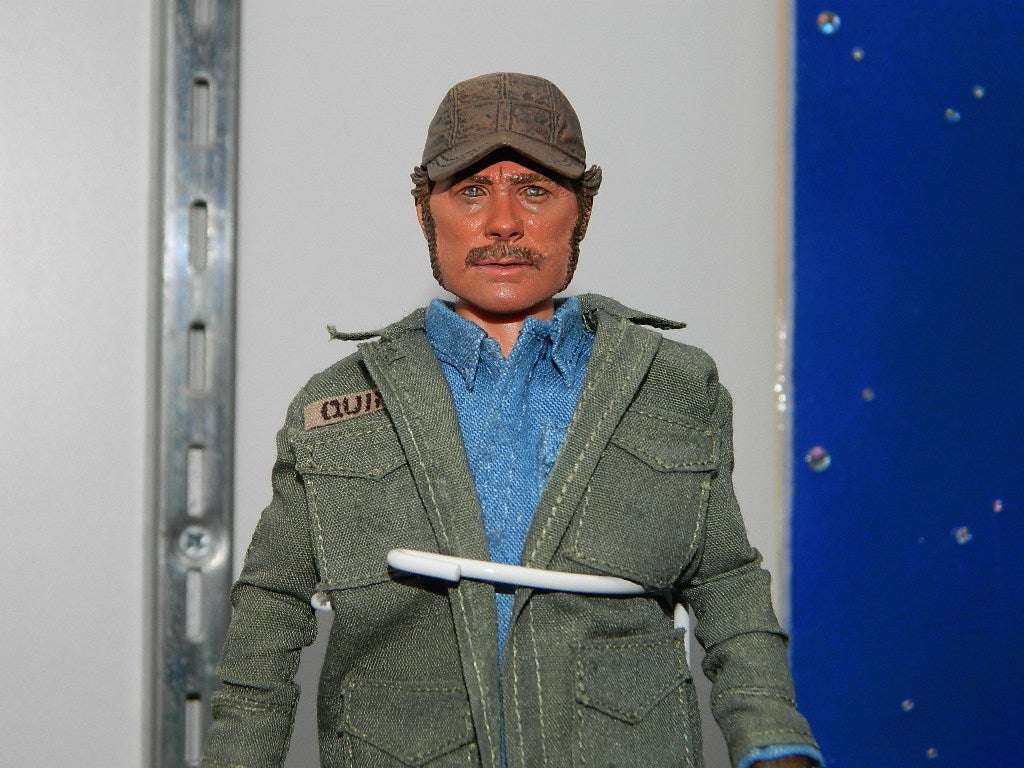 Back to the Future 35th Anniversary Ultimate Marty McFly, Ultimate Tales from Space Marty McFly, Animated Series figures & Time Machine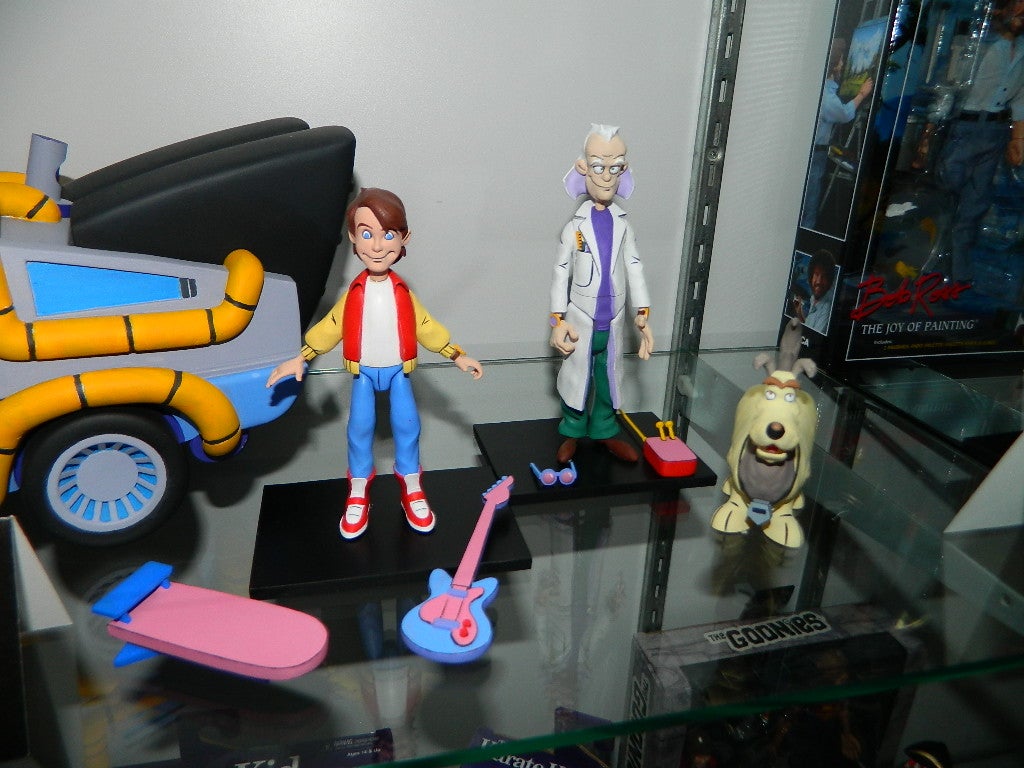 Batman The Animated Series Prop Replicas
Godzilla 1989 (vs. Biollante) & 2003 (Tokyo SOS)
Teenage Mutant Ninja Turtles Secret of the Ooze Tokka & Rahza, Casey & Raphael in Disguise, Super Shredder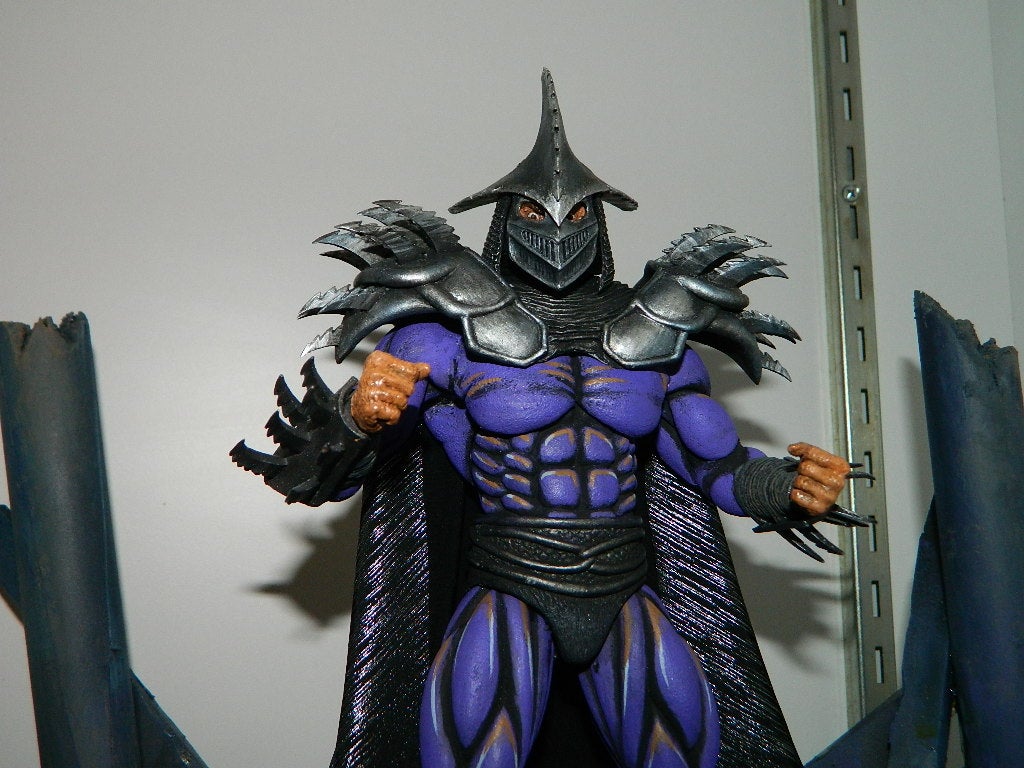 Teenage Mutant Ninja Turtles Turtles in Time figures, Animated figures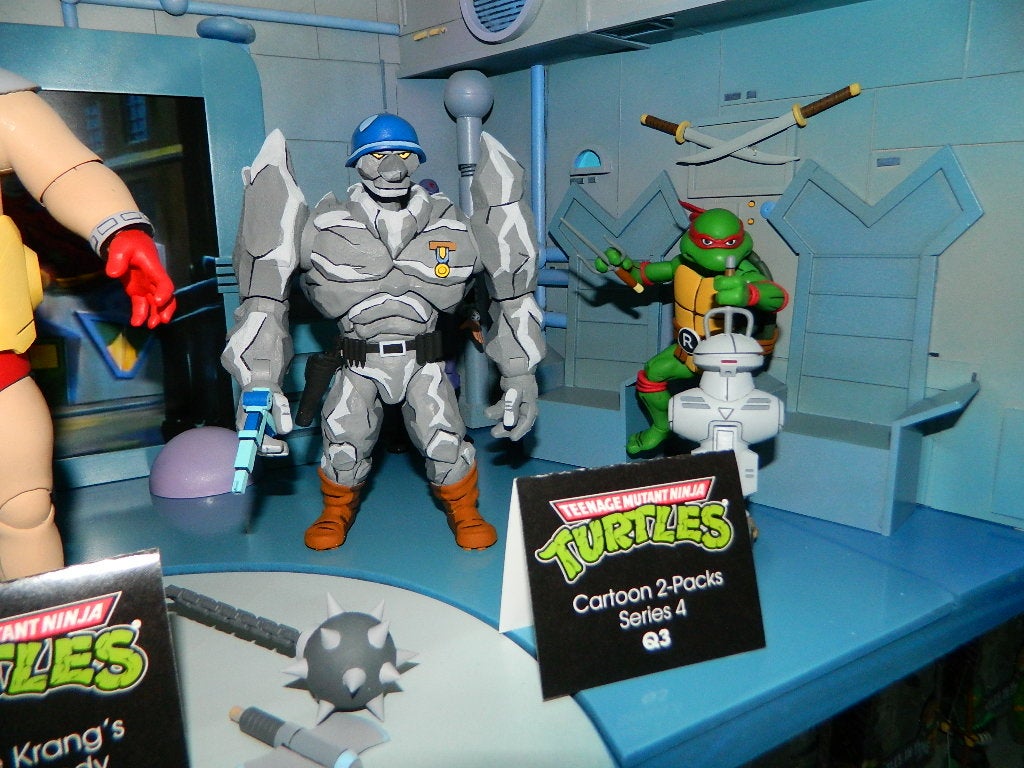 Horror: Gremlins, It, Scream Ghostface Clothed Figure, Hatchet Victor Crowley (both Clothed and Toony Terrors), Beetlejuice Toony Terrors, Sam Toony Terrors, Halloween II Clothed Figures, They Live John Nada Clothed Figure, Ash, the Nun, and Nosferatu Toony Terrors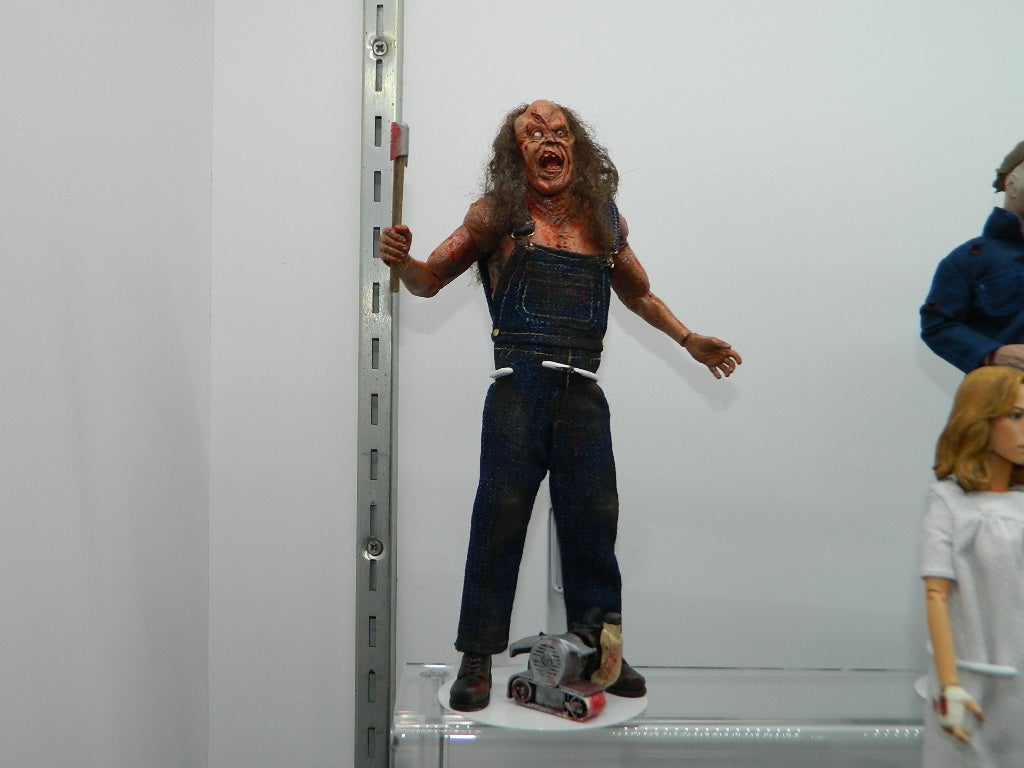 Iron Maiden, Stormtroopers of Death, Misfits Clothed Figures
Alien and Predator figures, most notably the Anniversary series including some all new likenesses featuring three waves: Wave 1 (Target) Dallas, Ripley, prototype Xenomorph, Wave 2 (Specialty) Brett, Parker, bloody Xenomorph, and Wave 3 Kaine, Ash, and an as yet unnannounced Xenomorph variant!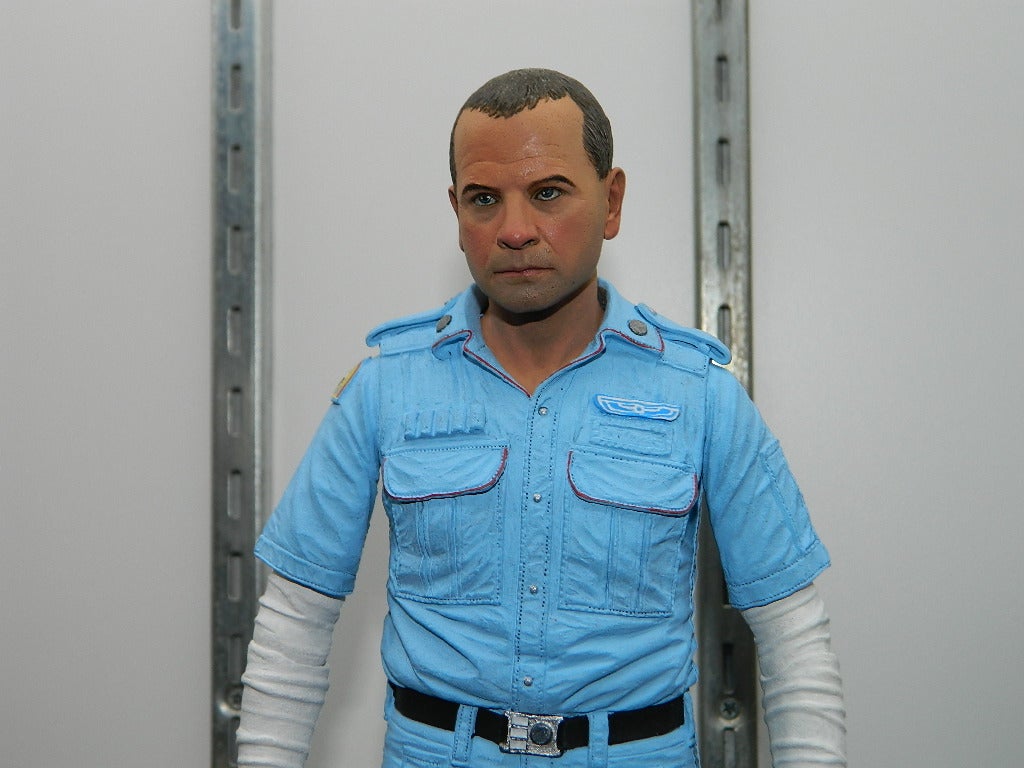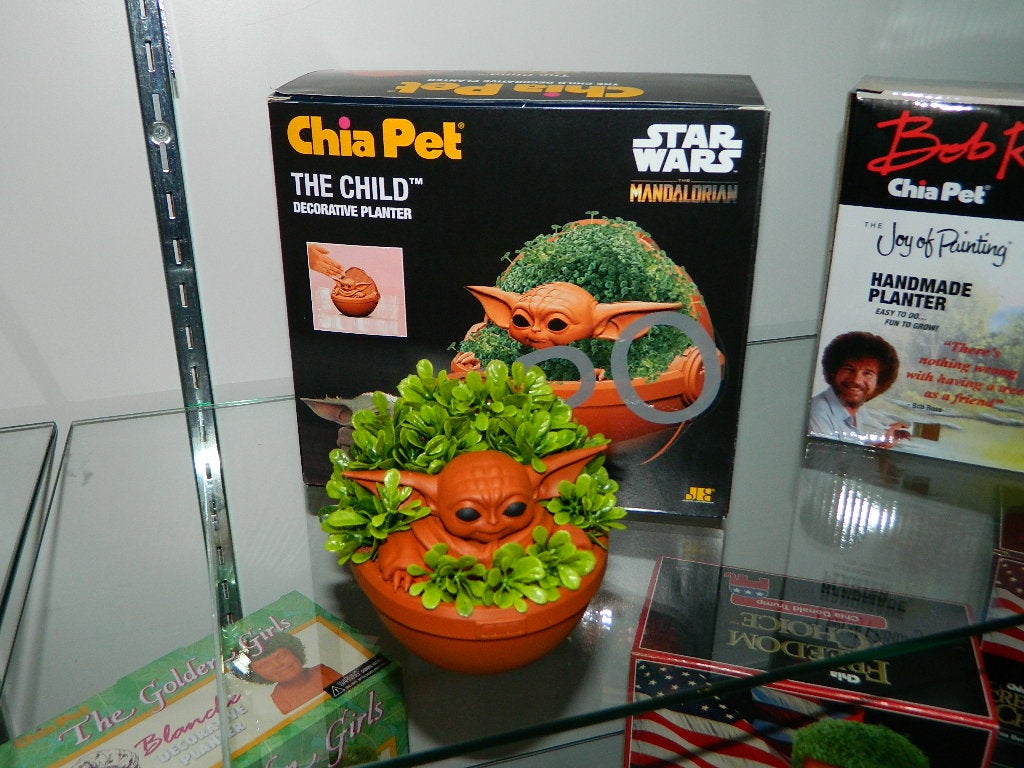 -Scott Rubin