ThinkGeek had a strong showing at San Diego Comic-Con with awesome new collectibles from multiple new partnerships. New statues produced by Chronicle Collectibles included their ever-expanding Modern Icons PVC statue series and a variety of new Fallout items, including resin Liberty Prime and Atomic Atlas Power Armor Statues.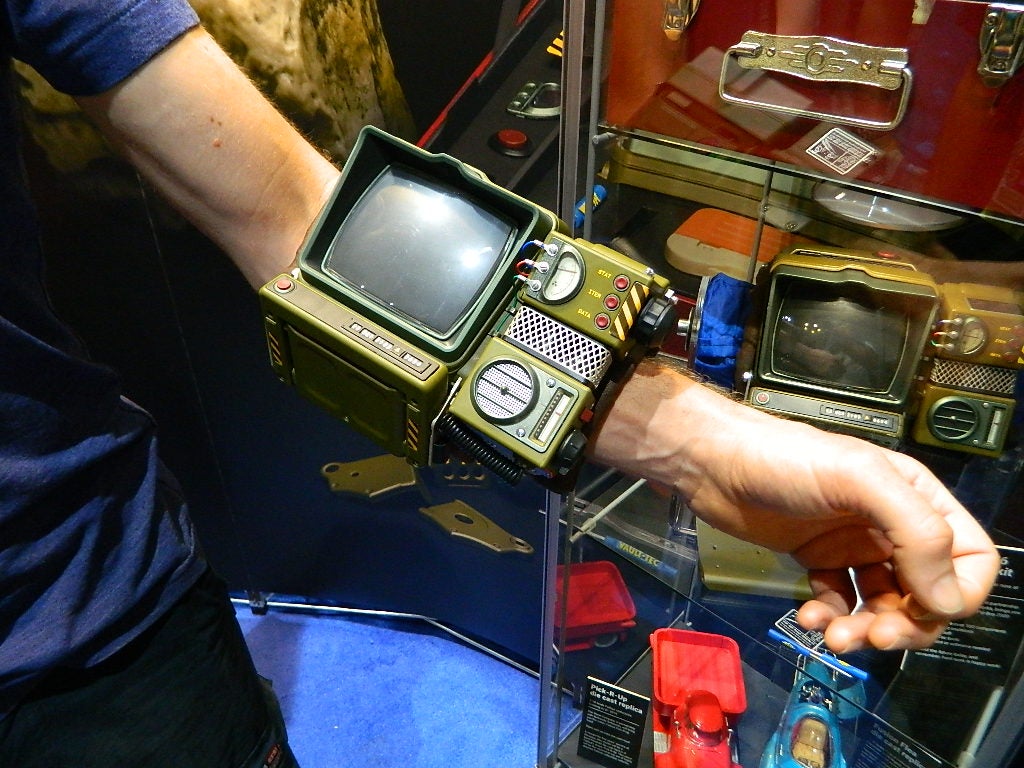 From The Wand Company comes even more Fallout goodies in the form of a Fallout 76 Pip-Boy 2000 Construction Kit ($149.99) and a gorgeous die-cast replica of the Fusion Flea (read out story HERE). A new die-cast Fallout vehicle on display at the show was the Pick-R-Up in apple red.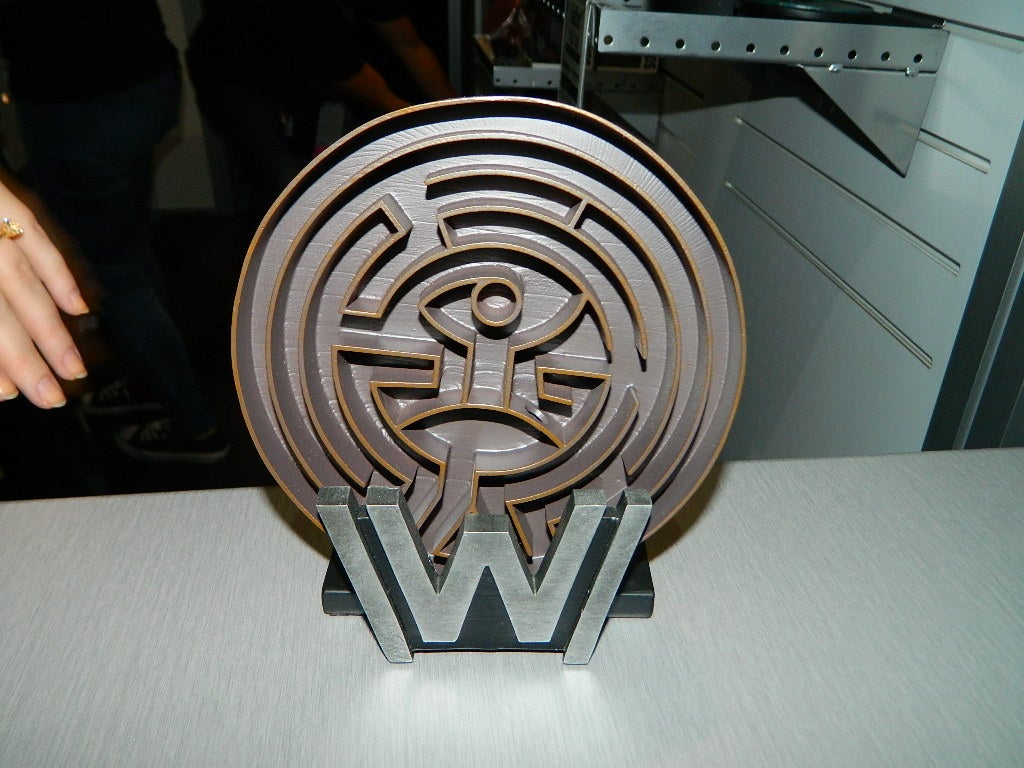 Last, but certainly not least, a resin Maze replica from HBO's hit series Westworld debuted at the show. Complete with Westworld-branded display stand., this unique collectibles is in-stock now priced at $49.99.
Scroll on for more ThinKGeek SDCC photos!