NEWS FROM THE FRONT
Customers have been asking us "WHEN ARE YOU BRINGING BACK THE SANTA OUTFITS?!?!?" Their requests haven't fallen on deaf ears. We've just been busy working on them. For your patience, we're coming out with not one but THREE Christmas themed sets – Santa Outfit, Camo Santa Outfit, and Elf Outfit. They're not online yet, but you can check out these teaser pics above until them. Oh yeah, they're all MADE IN THE USA!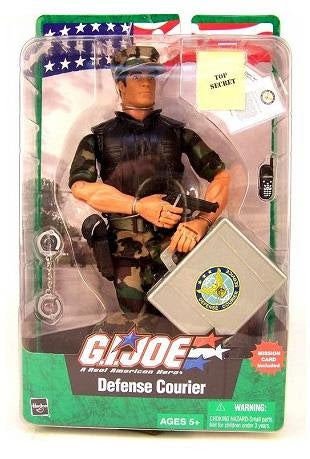 BLAST FROM THE PAST
Released in 2003, this set includes: Hispanic GI Joe, Molded plastic shirt & vest, Plastic cap, Cloth camo pants, Boots, Defence Courier briefcase, Web belt with drop-down holster and pistol, Cell-phone, Handcuffs, and Top Secret paperwork.
WEEKLY SPECIAL
Kaustic Plastik's Celtic Chieftan and Celtic Warrior
On Sale for $135.99 Each (Save $24)!
Click HERE for details.
Offer Expires: December 6th, 2017 at 6:00 pm (central). Cannot be combined with any other special or discounted pricing. Sorry – No Backorders or Rainchecks.
---
NEW PRODUCTS ANNOUNCED!
INCOMING!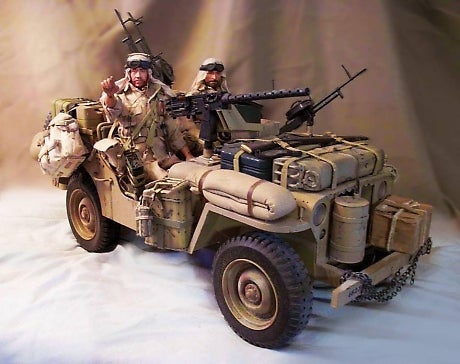 CUSTOM FIGURE OF THE WEEK
SAS Jeep with Figures by Wayne Faucher
For larger picture, click HERE.
---