NEWS FROM THE FRONT
Already working on Catalog 9 – or as we know it – our Christmas Catalog. Expect to see lots of new and exciting Elite Brigade and G.I. Joe themed items in this one – like six pages worth! We've already started some of the announcements early this week with the Commander Uniform Sets and the Super Stealth Outfit, but there will be much much more in the weeks and months ahead. Stay tuned!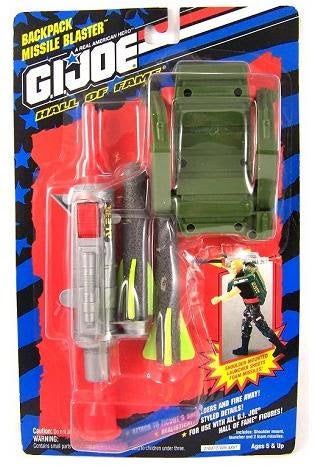 BLAST FROM THE PAST
Backpack Missile Missile Blaster
Released in 1993, this set includes: Backpack Module, Rocket Launcher, and 2 Rockets.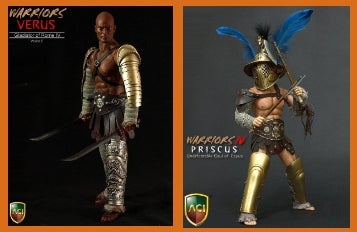 WEEKLY SPECIAL
Buy Verus, Gladiator of Rome (Version B) & Get Priscus, Undefeatable Gaul of Capua for $82.49 (50% Off)!
Click HERE for details.
Offer Expires: November 1st, 2017 at 6:00 pm (central). Cannot be combined with any other special or discounted pricing. Sorry – No Backorders or Rainchecks.
---
NEW PRODUCTS ANNOUNCED!
---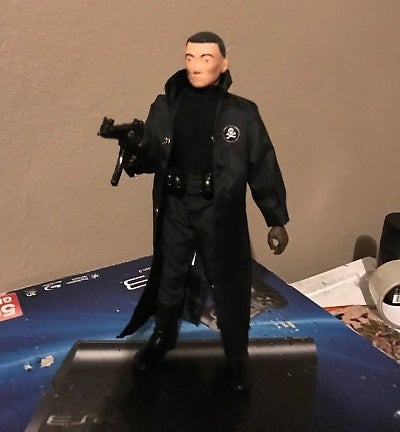 CUSTOM FIGURE OF THE WEEK
Col Ichiban Bushido, aka The Enforcer by B. Neer
For larger picture, click HERE.
---