NEWS FROM THE FRONT
Bringing in some great new reproduction from our friends Hobbycrash/Geyperman in Spain. Expect to see these on our website tonight or tomorrow morning. In the meantime, enjoy the pictures HERE.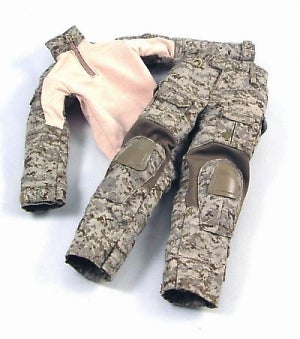 WEEKLY SPECIAL
15% Off All In-Stock Military Parts Categories
Click HERE for details.
Offer Expires: October 4th, 2017 at 6:00 pm (central). Cannot be combined with any other special or discounted pricing. Sorry – No Backorders or Rainchecks.
---
NEW PRODUCTS ANNOUNCED!
INCOMING!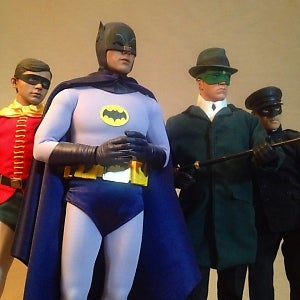 CUSTOM FIGURE OF THE WEEK
A Piece of the Action/Batman's Satisfaction by Wayne Faucher
Although these guys only ever met in a single Batman 2 parter (aside from a window cameo on that same series), they remain forever linked for many. Here they are in 1/6 scale. The Hot Toys Batman and Robin, the Enterbay Kato (with a custom head, painted by yours truly) and a custom Green Hornet featuring a lovely head sculpt by Dreamworks animator Todd Grimes (also painted by me). My humble take on "A Piece of the Action/Batman's Satisfaction"….
For larger picture, click HERE.
---