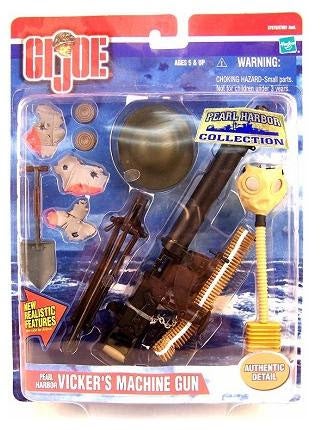 BLAST FROM THE PAST
Released in 2001, this carded set includes: Helmet, Gas mask with hose and filter, 2 rations cans, Vicker's .30 cal machine gun with tripod, 2 .30 cal ammo belts, Shovel, and 3 Japanese plane fuselage fragments riddled with bullet holes.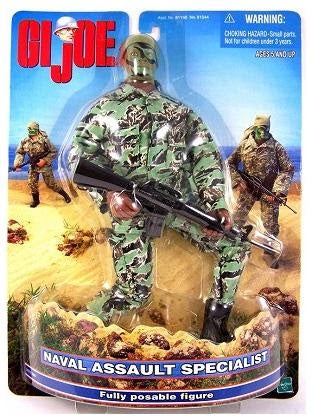 WEEKLY SPECIAL
All In Stock Classic Collection and Hall of Fame Figure Sets
15% Off the Retail Price!
Offer Expires: September 6th, 2017 at 6:00 pm (central). Cannot be combined with any other special or discounted pricing. Sorry – No Backorders or Rainchecks.
---
NEW PRODUCTS ANNOUNCED!
INCOMING!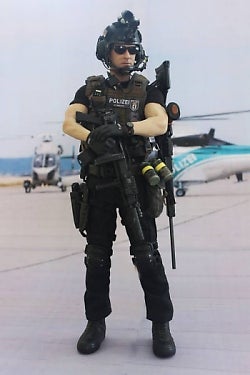 CUSTOM FIGURE OF THE WEEK
GERMAN Präzisionsschützenkommandos, (PSK) by Vito Carlucci
For larger picture, click HERE.
---