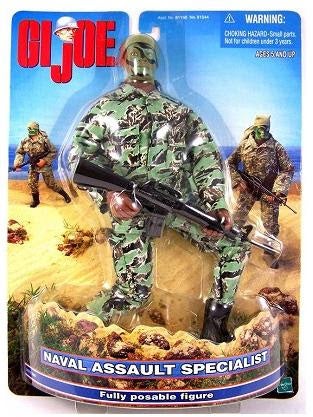 BLAST FROM THE PAST
Naval Assault Specialist (African American)
Released in 1999, this set includes: Classic Collection African American GI Joe figure w/painted camo face, M-16 A2 rifle, Green bandana, Dog tags, Black boots, Camo shirt, and Camo pants.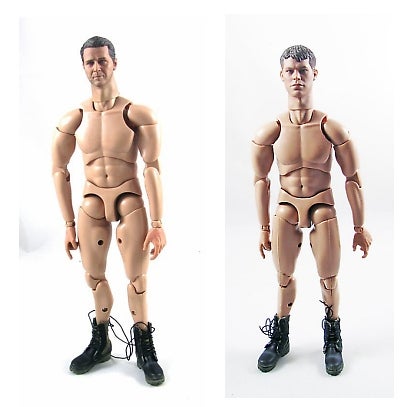 WEEKLY SPECIAL
ACE Workshop
Nude Figure with Boots (from USMC 3rd Force Recon Set)
Nude Figure with Boots (from 101st Airborne Set)
On Sale for $33.99 Each! (Regularly $47.99 Each) BUY NOW!
Offer Expires: August 16th, 2017 at 6:00 pm (central). Cannot be combined with any other special or discounted pricing. Sorry – No Backorders or Rainchecks.
---
NEW PRODUCTS ANNOUNCED!
INCOMING!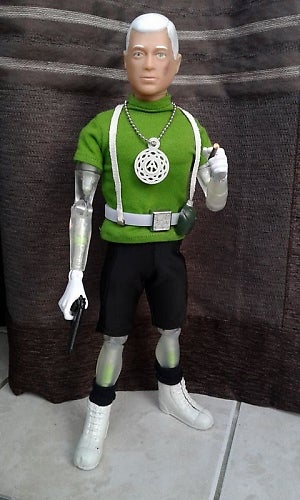 CUSTOM FIGURE OF THE WEEK
Jacques St. Pouvoir: The Catalytic Man! by Steve Balfour
For larger picture, click HERE.
---