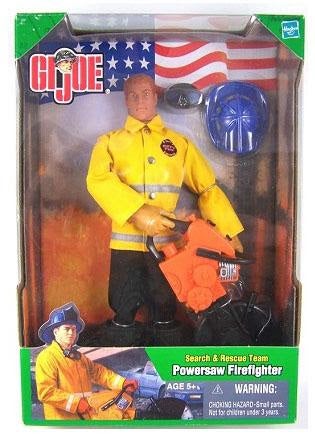 BLAST FROM THE PAST
Search & Rescue Team Powersaw Firefighter
Released in 2002, this set includes: GI Joe figure w/gloved hands, Overalls, Boots, Cutting saw, Helmet, Goggles, and Jacket.
Price: $49.99 Buy Now!
---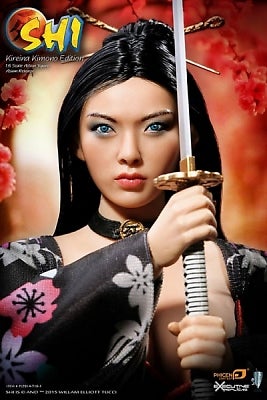 SHOP & SAVE $20
Phicen Limited: Shi in Kimono Dress (US & Asia Versions)
$20 Off The Listed Price!
Click HERE to Save!
Offer Expires: May 24, 2017 at 6:00 pm (central). Cannot be combined with any other special or discounted pricing. Sorry – No Backorders or Rainchecks.
---
NEW PRODUCTS ANNOUNCED
INCOMING!
Note Regarding Arrival of Pre-Orders: If you have a pre-order for any of the items below, we will charge your credit card and ship as soon as possible. If you left instructions to be notified on arrival, please contact us right away by email or call toll free number 877-404-5637 to make shipment arrangements.
---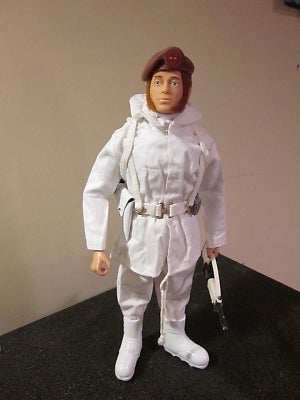 CUSTOM FIGURE OF THE WEEK
Ice Station Echo Bravo by Jay Greenough
My ice station Echo Bravo set. Since the set felt very Action Man to me I gave him a British airborne beret and the fuzz head with mutton chops.
Click HERE for larger pic.